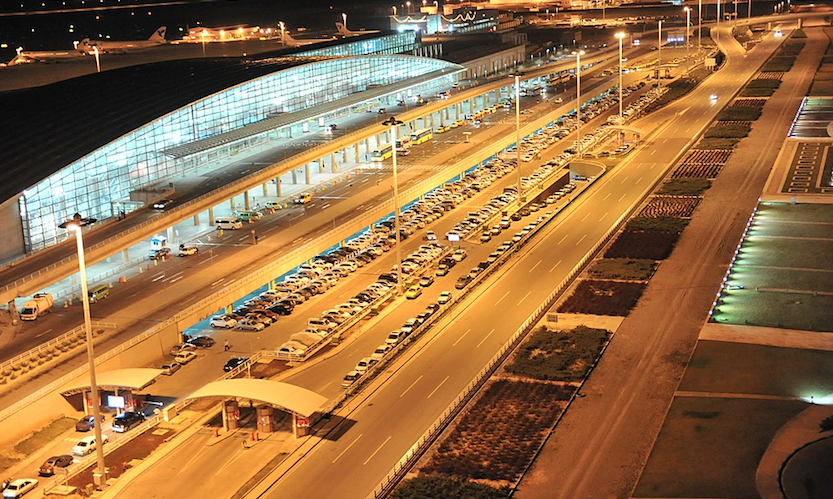 A Carleton University PhD student and a recent graduate of the school were among those killed in a passenger airline crash on Tuesday night near Tehran, which took the lives of 176 passengers and crew, including 63 Canadians.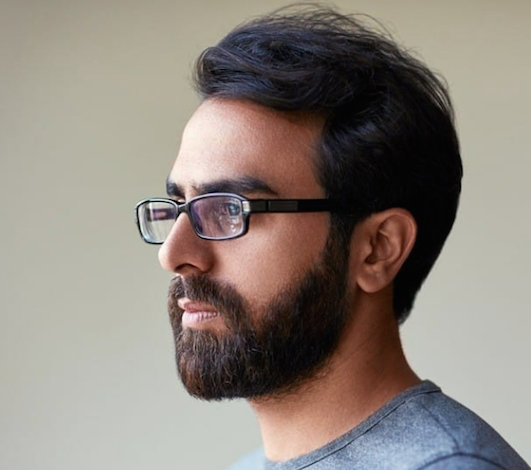 Seven Ottawa residents in total are believed to have been killed, including three students from the University of Ottawa.
In an email message sent to all members of the Carleton community on Wednesday afternoon, university president Benoit-Antoine Bacon identified the two victims with Carleton connections as Fareed Arasteh, a PhD candidate in biology, and Mansour Pourjam, an alumnus of the biology program.
"Our thoughts are with Fareed's and Mansour's families, friends and colleagues at this difficult time, and with everyone who has suffered loss in this terrible tragedy," Bacon said.
He added that "campus flags have been lowered to half-mast to honour Fareed and Mansour, and all of the victims."
A book of condolence is being made available on Thursday outside of the university's registrar's office on the ground floor of the Tory Building.
In his message, Bacon said the university was offering counselling services to anyone needing support in the wake of the tragedy.
The Ukraine International Airline passenger jet crashed moments after takeoff from the Iranian capital en route to Kiev.
Along with the 63 Canadians, victims included 82 Iranian nationals, 11 Ukrainians and 10 people from Sweden.
Arasteh and Pourjam were among at least seven people from Ottawa who died in the crash.
The Ottawa Citizen has reported that high-tech entrepreneur Alireza Pey, CEO of Kanata-based MessageHopper, was killed, along with Ottawa resident Roja Azadian.
Meanwhile, three students from the University of Ottawa were also among the victims, the Citizen reported.
The Carleton community also suffered the loss of Prof. Pius Adesanmi, head of the university's Institute of African Studies, in a plane crash in Ethiopia in March 2019.
---
More Stories