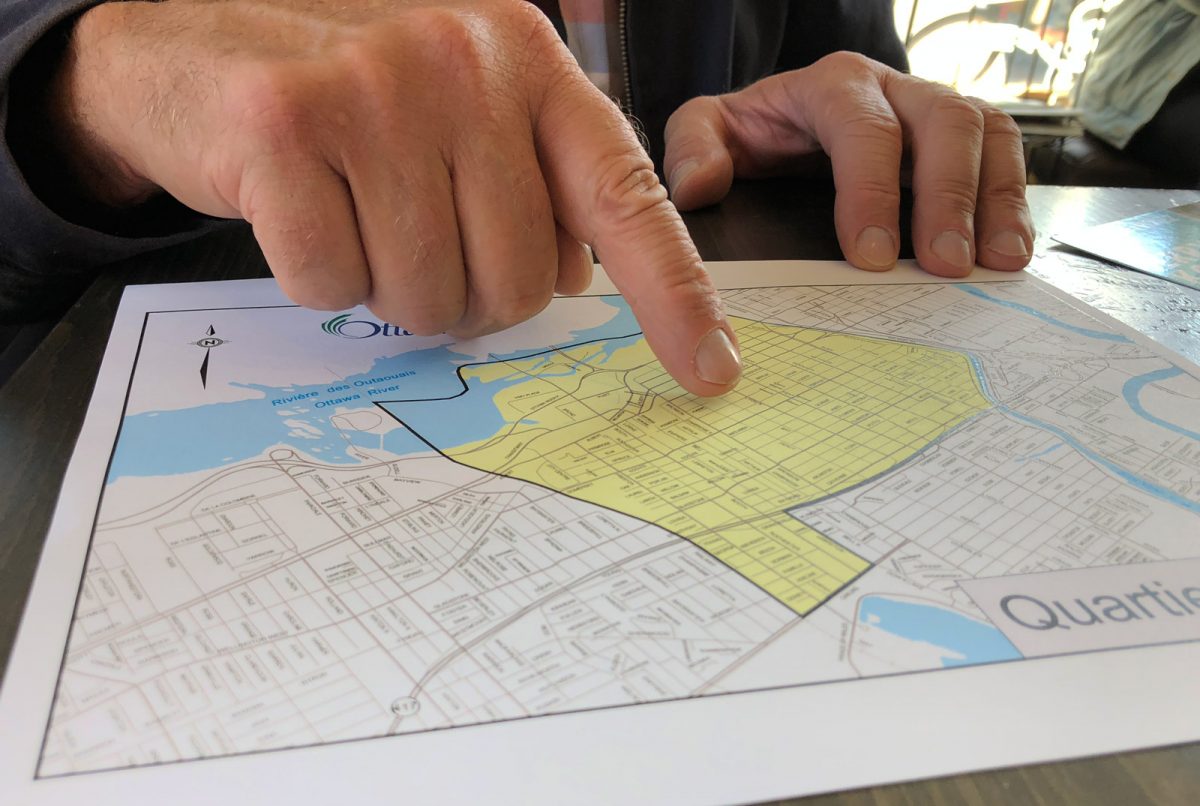 By Christian Paas-Lang, David Monk, Madison Ranta and Ebonie Walker

If you are hoping to take down an incumbent in Ottawa's upcoming election, you definitely have your work cut out for you.
Over the past three municipal elections, only eight challengers have successfully defeated incumbent councillors.
Why? In part, councillors are just better known after four years of trying to get things done in their communities.
"It was one of the reasons I was considering staying at the school board level," said Shawn Menard, a current public school board trustee and candidate for Capital Ward. "There's an incumbent here, and that advantage is huge. You have to work twice as hard."
Name recognition is "the biggest factor in a lot of these elections" and comes easier for incumbents than challengers, Menard said. The only fix for that, he continued, is to knock on as many doors as possible.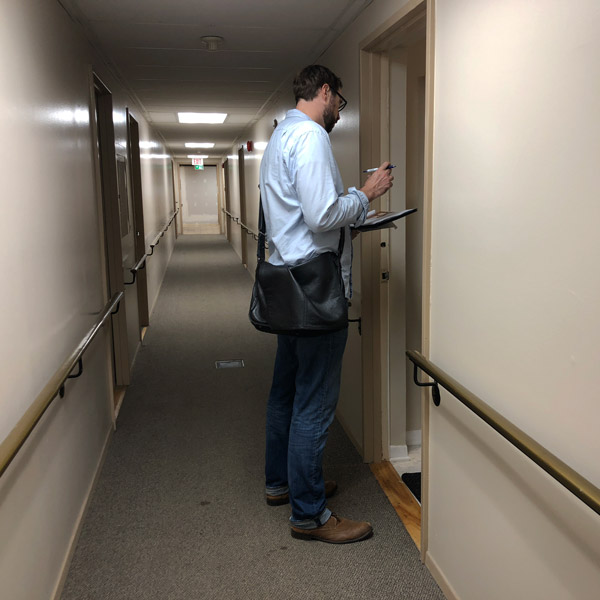 Capital Ward incumbent David Chernushenko said he believes that one reason he is facing four challengers this year might be because of rumours he wasn't going to run again. An open race makes it less intimidating for prospective challengers — just look at the 17 candidates hoping to replace the retiring Orléans councillor, Bob Monette.
Still, Chernushenko said, incumbency isn't always a good thing.
"Is it an unfair advantage to have name recognition because you did a good job?" Chernushenko said. Maybe not, he says, because notoriety could cut both ways: name recognition can hurt you if you've done a bad job.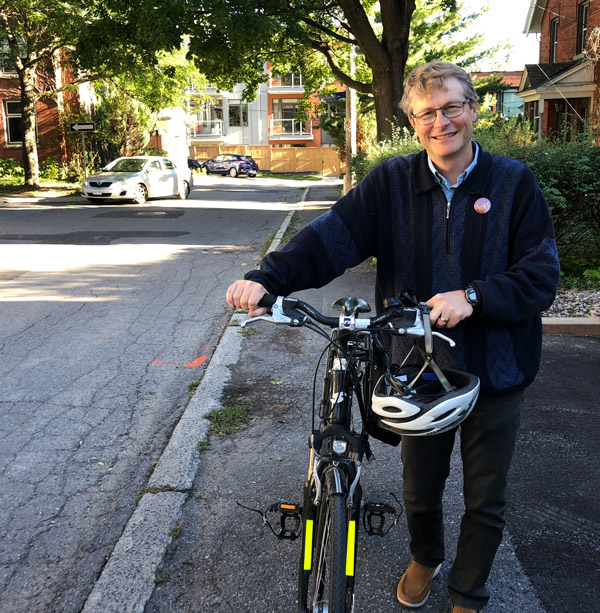 Councillors are responsible for "every decision that you've made that disagrees with a certain person on this block, or the parking rule changes that a majority likes, but some didn't," Chernushenko said. "You've got a record you have to defend."
"On balance, it's probably a benefit. But it's not all upside," he said.
Still, it's hard to argue with the numbers. In Ottawa's last election, just two of the 17 incumbents who ran for re-election lost.
That's fairly friendly to challengers when compared with other major cities. In Toronto, just one incumbent lost, while in Hamilton every single sitting councillor who ran again won.
Yet the challengers keep coming, some simply undeterred by the advantages their sitting opponents might enjoy.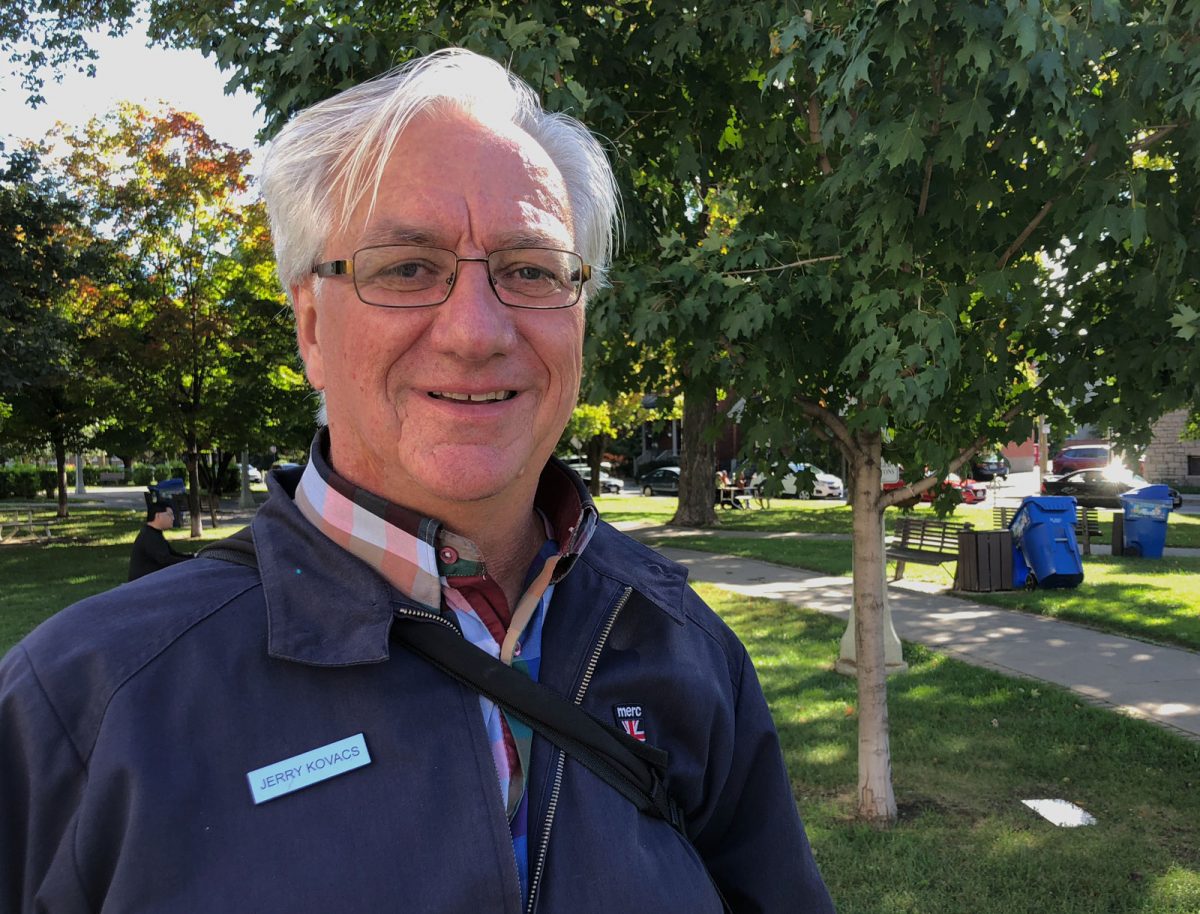 "I didn't even think about it at all," said Jerry Kovacs, who is taking on incumbent Catherine McKenney in Somerset Ward. "I just thought the residents of this ward deserve better representation, because they're not getting it right now."
"I think every time there's an election, it's a new election, and there's new people running," he continued. "When people go vote on Oct. 22, they should consider all the candidates, whether they're an incumbent or not."
Thierry Harris, running against two-time councillor Mathieu Fleury in Rideau-Vanier, was also not intimidated by what he saw as his opponent's strengths in name recognition and organization.
"I'm going in to win it," Harris said. His decision was based on his view of the incumbent, he said, not on his odds.
But there is one change in the city's politics that could close the gap between challengers and incumbents, Harris says.
"The city should incentivize people to vote, because when you vote, you get the right people in power," he said. "Or, you get people who are actually representative of the demands of the entire community." An end to the first-past-the-post electoral system in the city, he said, might help accomplish this goal.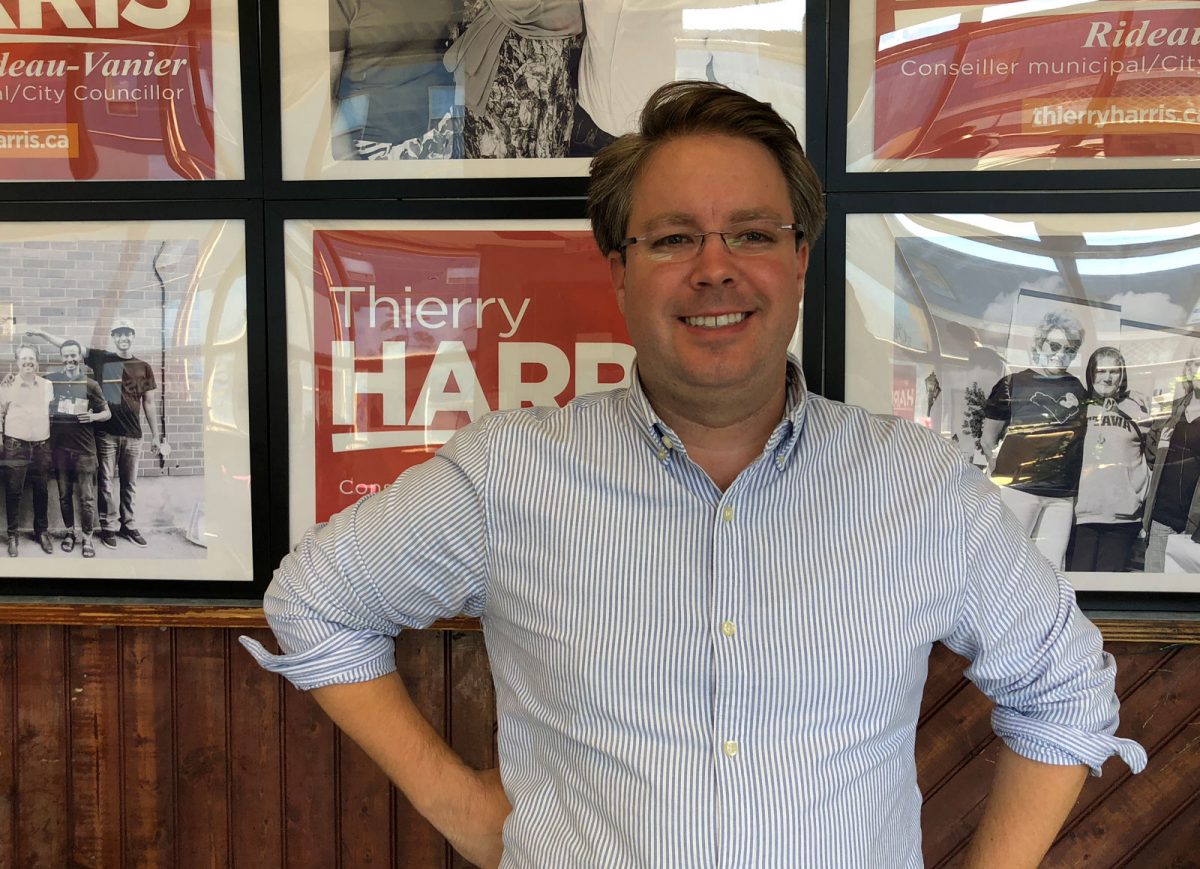 For now, Harris is trying to build his organization from the ground up. He's approaching it like a start-up, where "everybody wears different hats and everybody is doing a thousand different things — and it's a little chaotic."
And there's one maxim from the start-up culture Harris thinks would serve challengers well this election.
"Don't compete. Be different."
A complete list of candidates running in Capital, Somserset, and Rideau-Vanier wards
Ward 12, Rideau-Vanier
Salar Changiz (no website)
Ward 14, Somerset
Ward 17, Capital
---
More Stories