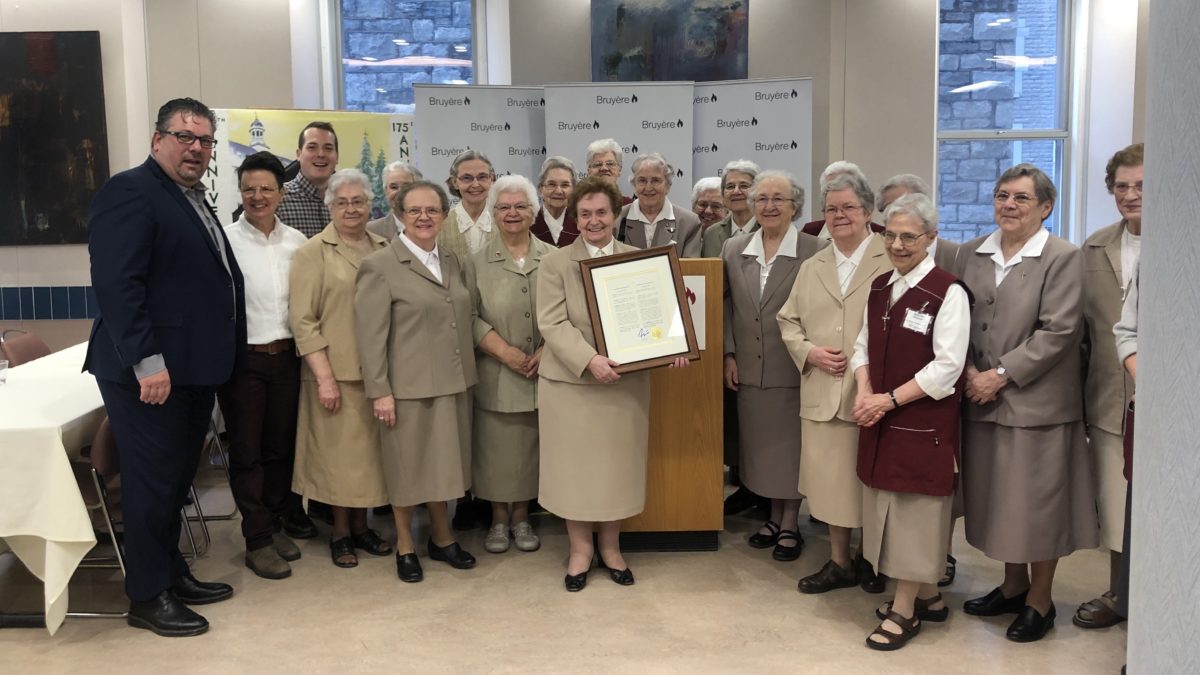 Élisabeth Bruyère arrived in what was then Bytown, 175 years ago.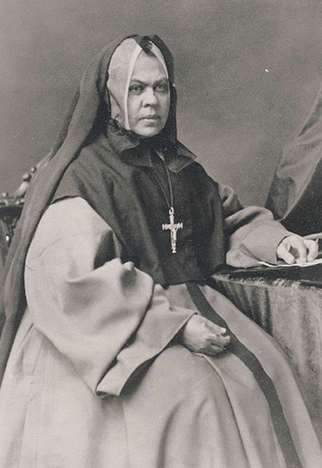 In those days the city that would become Canada's capital was a rough and tumble lumbering community perched on the edge of the Ottawa River.
Earlier this week, Bruyère's was honoured by Ottawa Mayor Jim Watson with a proclamation that celebrated her arrival.
Excited staff and community members gathered at the Élisabeth Bruyère Hospital in Lowertown to celebrate.
"This was a huge milestone for each and every one of us that continues to serve the community of Ottawa," said Guy Chartrand, president and CEO of the Élisabeth Bruyère Hospital.
Bruyère arrived in Bytown in February 1845 at the age of 26. She immediately began to make lasting changes. She was a member of the Catholic order of nuns known as the Sisters of Charity and also known as the Grey Nuns for the habits they wear. She founded a branch of the order in Bytown.
But she was much more ambitious than that. In less than three months, Bruyère had established the city's first general hospital, a home for the aged, an orphanage, a home for abandoned children and Ontario's first bilingual school.
Many of the health care institutions in Ottawa have evolved from her work and vision. These include the General Campus of the Ottawa Hospital and the Bruyère Continuing Care facility.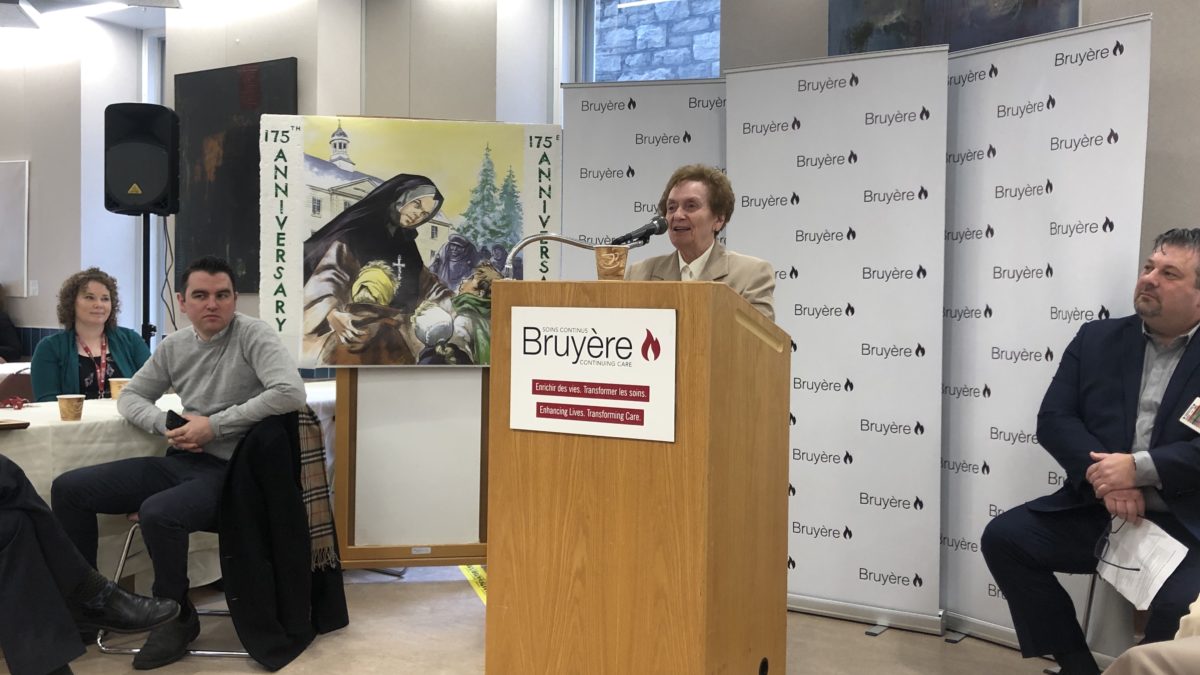 Sister Rachelle Watier, Superior General of the Sisters of Charity of Ottawa, said the proclamation of Feb. 25 as Mother Élisabeth Bruyère Day honours not only the founder of the Sisters of Charity of Ottawa but all women in the organization.
"We are standing tall on all the women who came before us and made an impact on society everywhere," she said.
Bruyère and the Sisters of Charity of Ottawa have a legacy of supporting those who are vulnerable, sick, fragile and going through hard times, said Watier. But, she noted, not many people in Ottawa know about the lasting impact Bruyère had on the city.
Mathieu Fleury, Ottawa City Councillor for Rideau-Vanier, agrees. He said as more people move to Ottawa, these important parts of our history need to be celebrated.
"Ottawa's face is changing," said Fleury. "Organizations like Mère Bruyère and Soeur Bruyère are part of the uniqueness of our city and the history."
Chartrand said the Bruyère Hospital is working on projects that will help educate the community on the history and legacy of Mother Élisabeth Bruyère.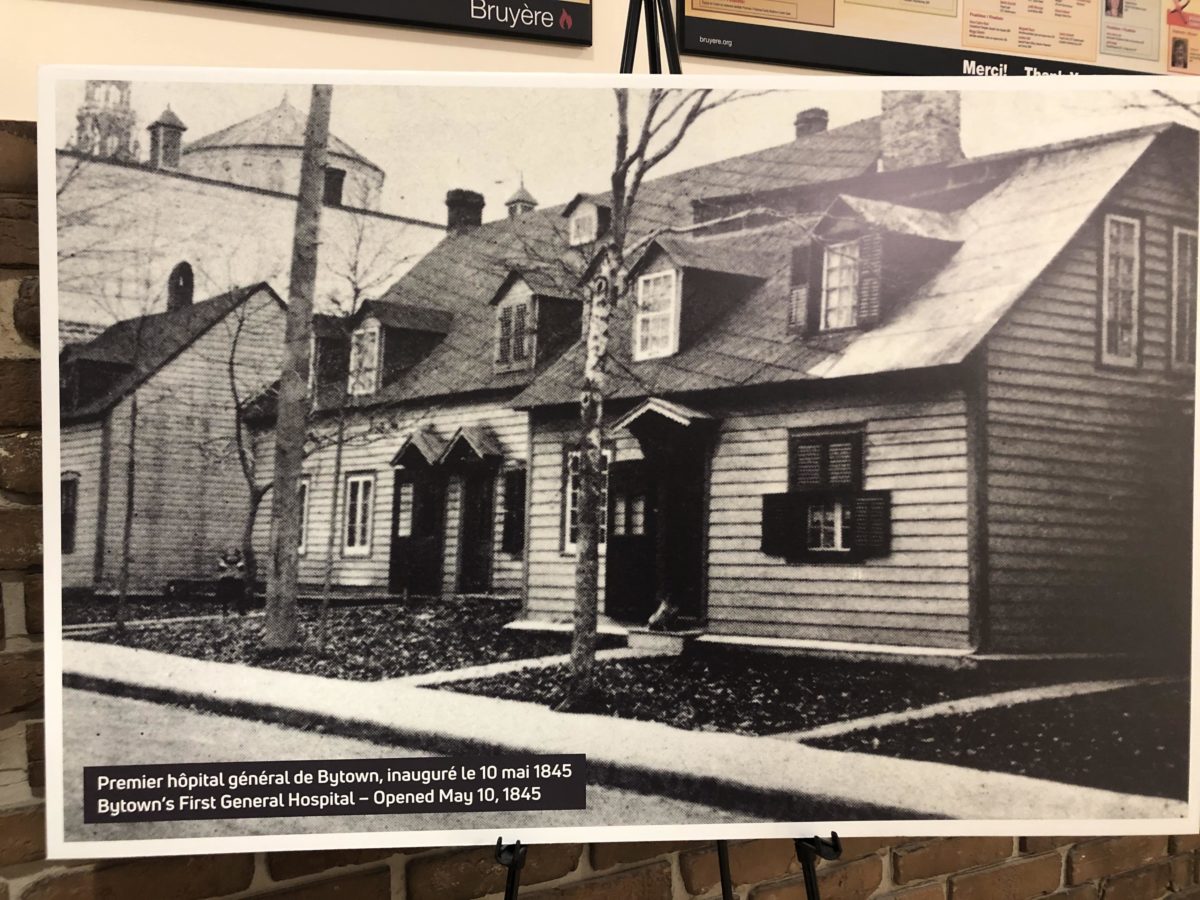 Currently, the organization is working on a book about her life.
"So that people are able to refer to it 175 years from now," said Chartrand.
The organization is also looking at creating three statues, at the three Bruyère Continuing Care locations, to remember the woman who brought health care to Ottawa.
"Everyone is very proud and thrilled to have an opportunity to continue to follow the footsteps of Mother Bruyère and the Sisters," said Chartrand. "We are here to serve our community and to organize and adjust what we do so that it continues to best serve the folks in our region."
---
More Stories