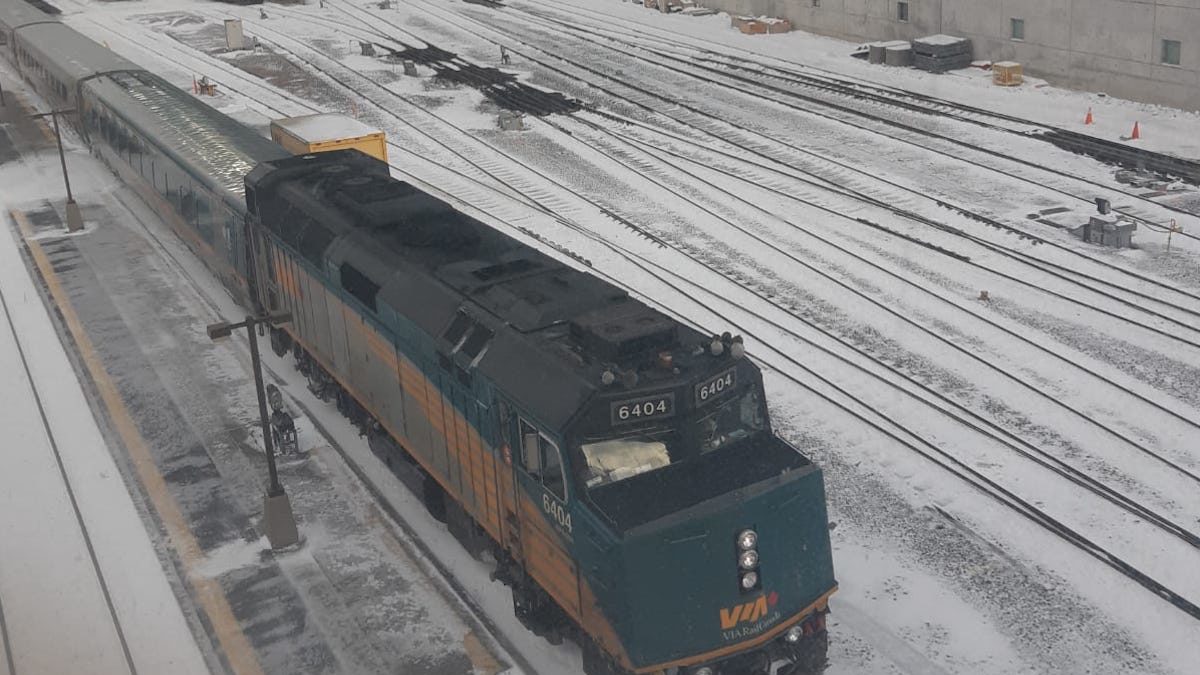 After weeks of cancelled VIA Rail service, the trains are running again.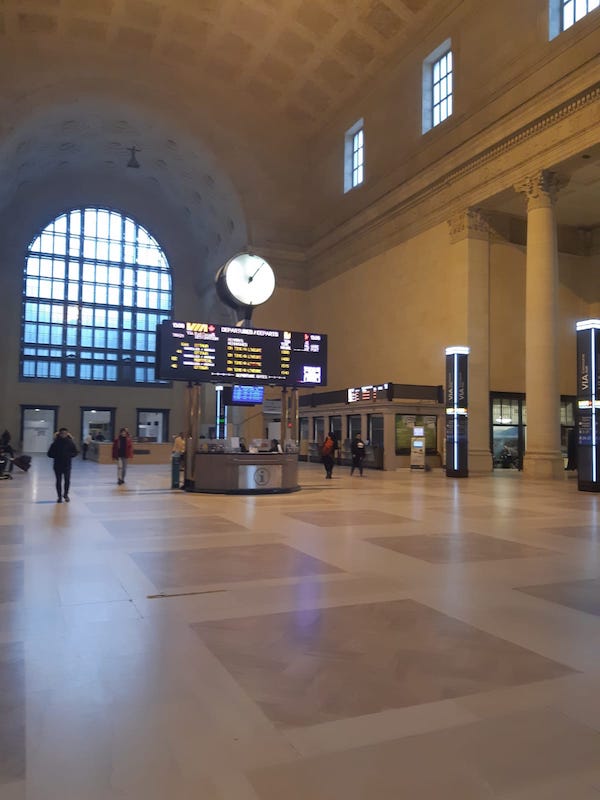 "This general interruption [has been] an unprecedented situation in our history," VIA Rail's chief executive Cynthia Garneau said in a statement. "In 42 years of existence, it is the first time that VIA Rail, a public intercity passenger rail service, had to interrupt most of its services across the country."
On Saturday, VIA Rail announced it plans to reinstate all services by the end of the week, stating  it is "eager to resume operations." This follows the lifting of a blockade near Belleville, Ontario, by members of the Mohawks of Tyendinaga.
The blockade had led to VIA Rail temporarily laying off almost a third of its employees, sending suspension notices to nearly 1000 of its 3,115 workers nationwide.
Despite the drastic measures it has taken in response to the rail blockades, VIA Rail has resumed its services across the country.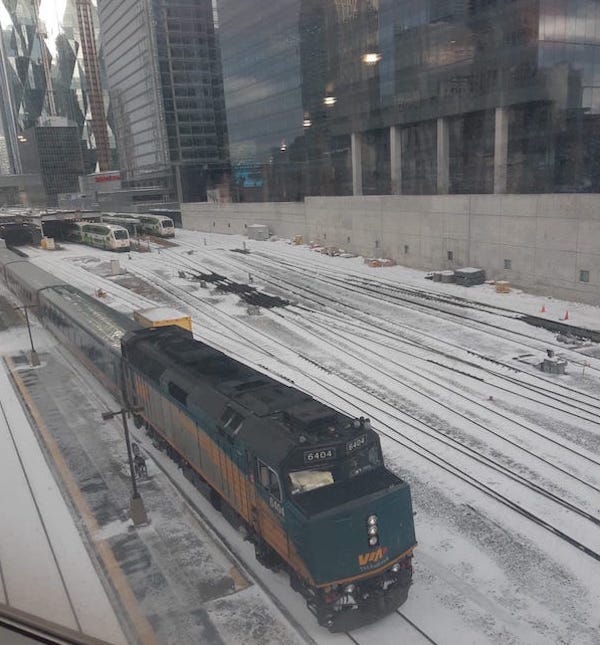 Along with the Senneterre – Jonquière line, full rail services between Québec City, Montréal, Ottawa and Toronto has resumed. The Prince Rupert – Prince George Jasper, Winnipeg – The Pas and The Canadian lines will start service on Saturday.
This progress came just days after Ontario Provincial Police closed in on protesters on Monday. The OPP arrested 10 Mohawk activists while enforcing a court injunction obtained by the Canadian National Railway against the protest camp blockading one of Canada's vital rail lines.
Shaylee Murphy, a student at the University of Ottawa, says she is glad to hear the blockade is over.
"Because of the blockade, I had to scramble to find another way to get back to Ottawa but all other transportation was completely booked," she said.
"I was pretty lucky though because I know some people couldn't get refunds for connecting flights and hotel rooms they had planned for," said Murphy. "The blockade really did cost people their money."
Sybil Douglas, another VIA Rail passenger, says she can sympathize with the protestors but argues for moderation.
"I understand how serious this issue is but a blockade for this long really wasn't the answer," said Douglas. "Not only did it inconvenience so many people, it led to VIA Rail employees being suspended from their jobs."
"Both the protestors and the government need to realize enough is enough," said Douglas.
---
More Stories