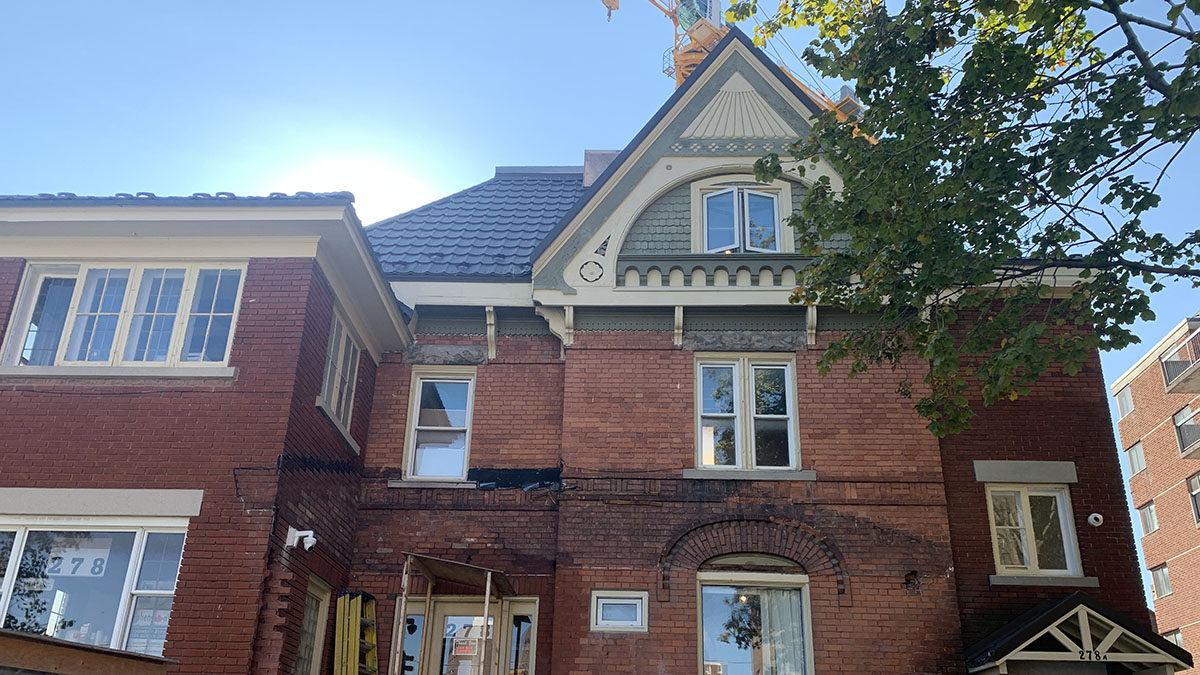 The City of Ottawa's built heritage sub-committee is set to consider a proposal that would see a $500,000 grant given for a redevelopment to preserve the fronts of two Victorian-era homes in Centretown while a six-storey, 65-unit residential building rises behind.
The proposal, recommended for approval in a staff report prepared for committee members, will be considered Tuesday. 
Polo IV Properties INC has applied for a Heritage Community Improvement Plan grant that would support restorations and alterations to 278 and 280 O'Connor St. while a third building at 347 Gilmour St. is demolished.
The grant would be part of the HCIP program adopted by council in January 2020. The program encourages redevelopment that increases residential units and modernizes old properties while preserving heritage buildings covered by the Ontario Heritage Act.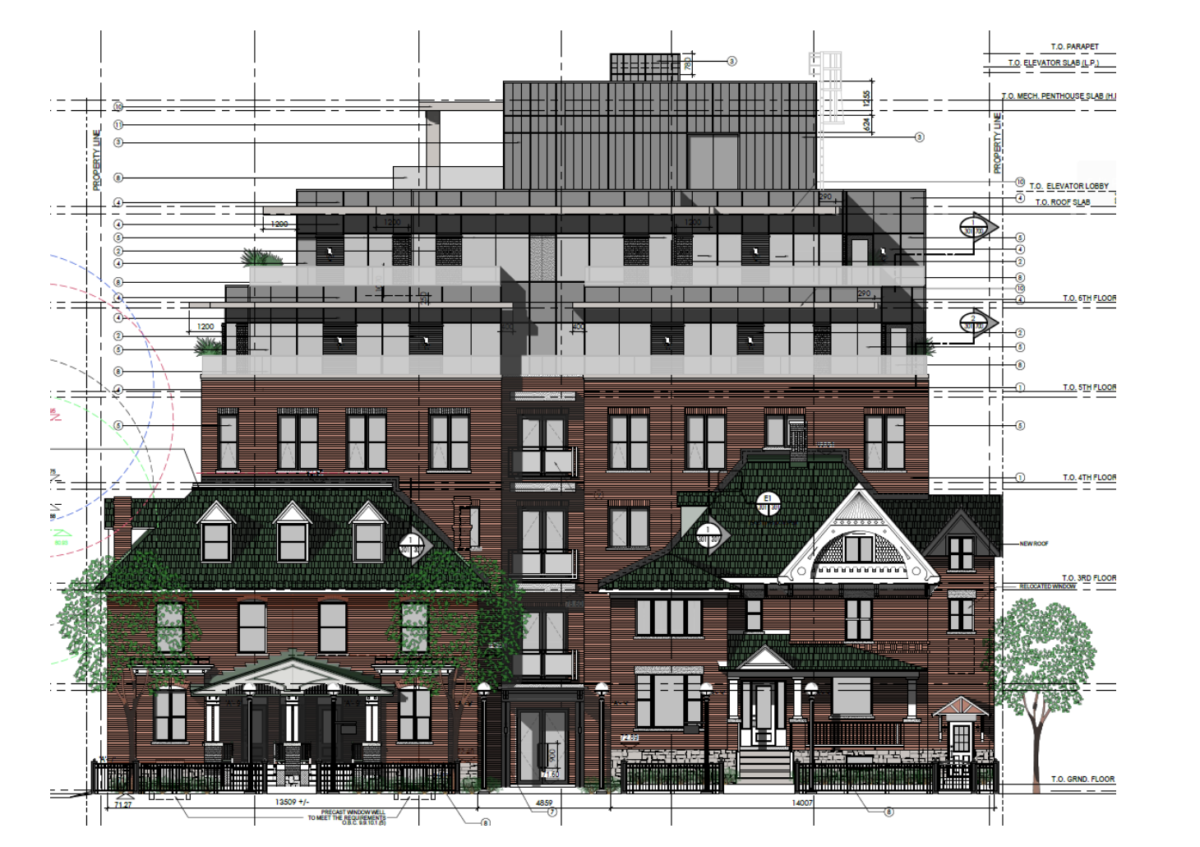 "The planned development proposes the partial demolition of 278 and 280 O'Connor St., retaining the front of the buildings to integrate them into a new multi-unit residential building, which extends along Gilmour Street," states the proposal.
The grant is not to exceed half a million dollars over a maximum period of 10 years, while the cost of the renovations is expected to be $1.36 million. 
The staff report states that the completed project would increase property value by almost $20 million and increase annual municipal property taxes generated by the buildings by $190,555.
The report says the grant is crucial to project success. It outlines the many challenges caused by the pandemic, including increased labour and material costs, supply chain interruptions and construction schedule delays that undermined the viability of the project.
According to the report, the effects of COVID-19 stretch beyond construction with potential hardship during the leasing period because of lower tenant interest, which may have to be overcome with incentives such as free rent periods.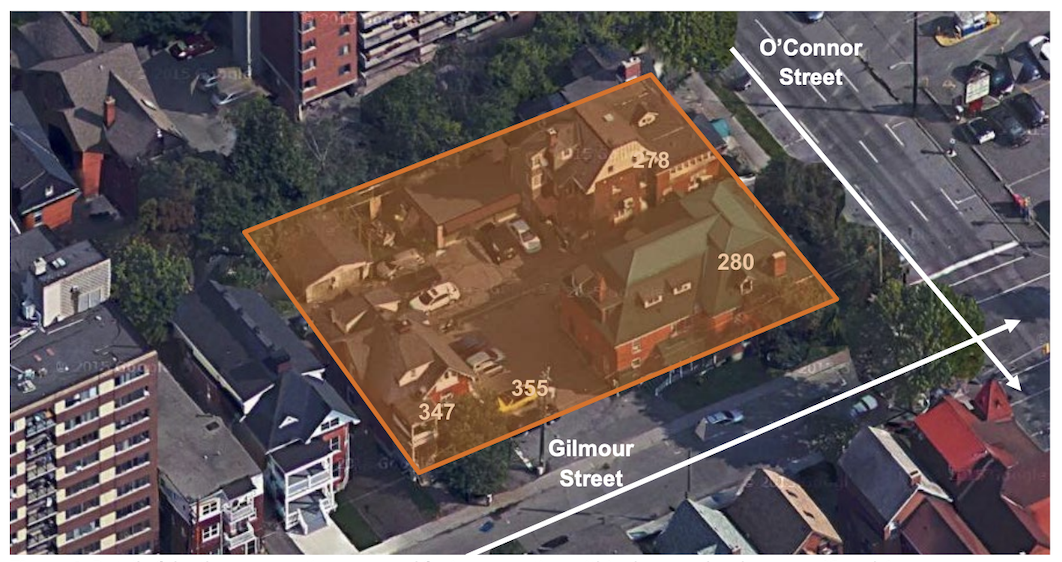 "As such, the grant would go a long way in making it possible to survive the first two to three years post-construction until the market settles," the report states.
The project is described as supporting key municipal priorities to "encourage economic growth and diversification by supporting business investment and expansion, talent attraction and retention, and branding Ottawa as a place to be" and to "promote safety, culture, social and physical well-being for our residents."