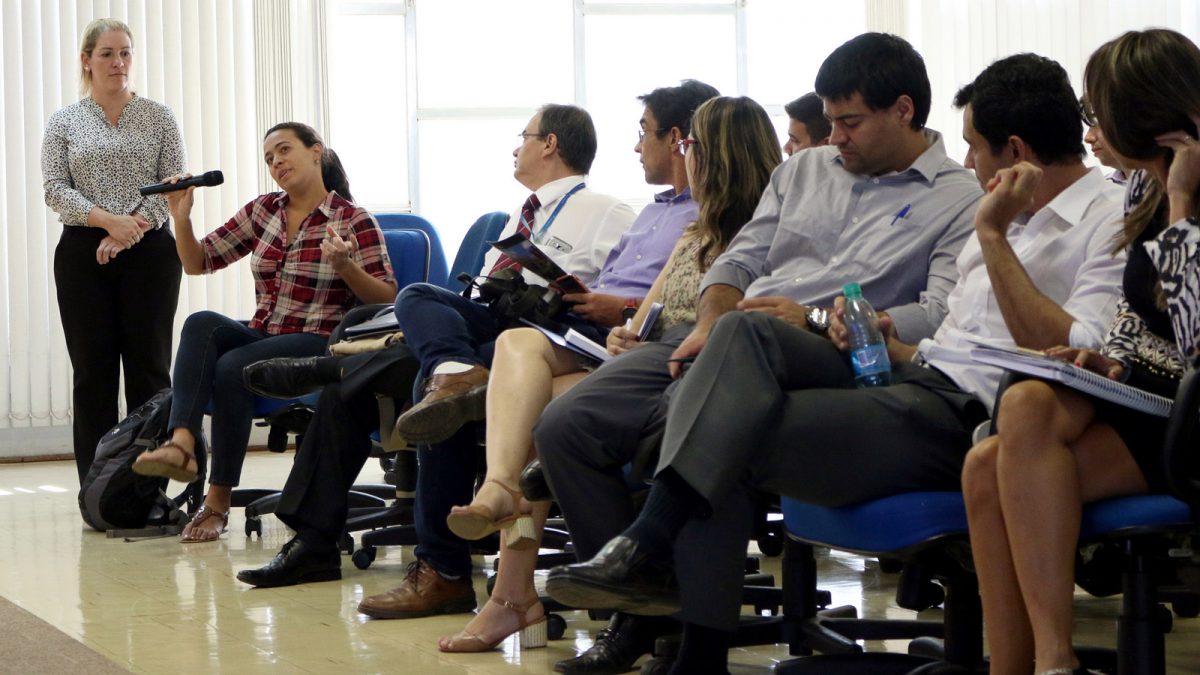 By Matt Curtis
On Tuesday and Thursday nights this week, Ottawa Public Health will hold two more in a series of information sessions about cannabis for parents and other interested parties at the Earl of March Secondary School and École secondaire publique Omer-Deslauriers.
Parents will be able to ask questions about the effects of cannabis, symptoms of cannabis use, the new federal and provincial legislation and get tips on how to talk about drug use and mental health with their children.

Parents will also be provided with a list of local resources and services to aid them with cannabis-related issues.

The session at the Earl of March on Oct. 23 will be held in English, and the session at Omer-Deslauriers on Oct. 25 will be held in French. Both sessions will run from 7 p.m. to 9 p.m.
There are more sessions scheduled: Oct. 30 at Collège catholique Samuel-Genest; Nov. 1 at St. Peter Catholic High School; Nov. 6 at Longfields-Davidson Heights Secondary School and Nov. 21 at École secondaire publique Louis-Riel.
---
More Stories