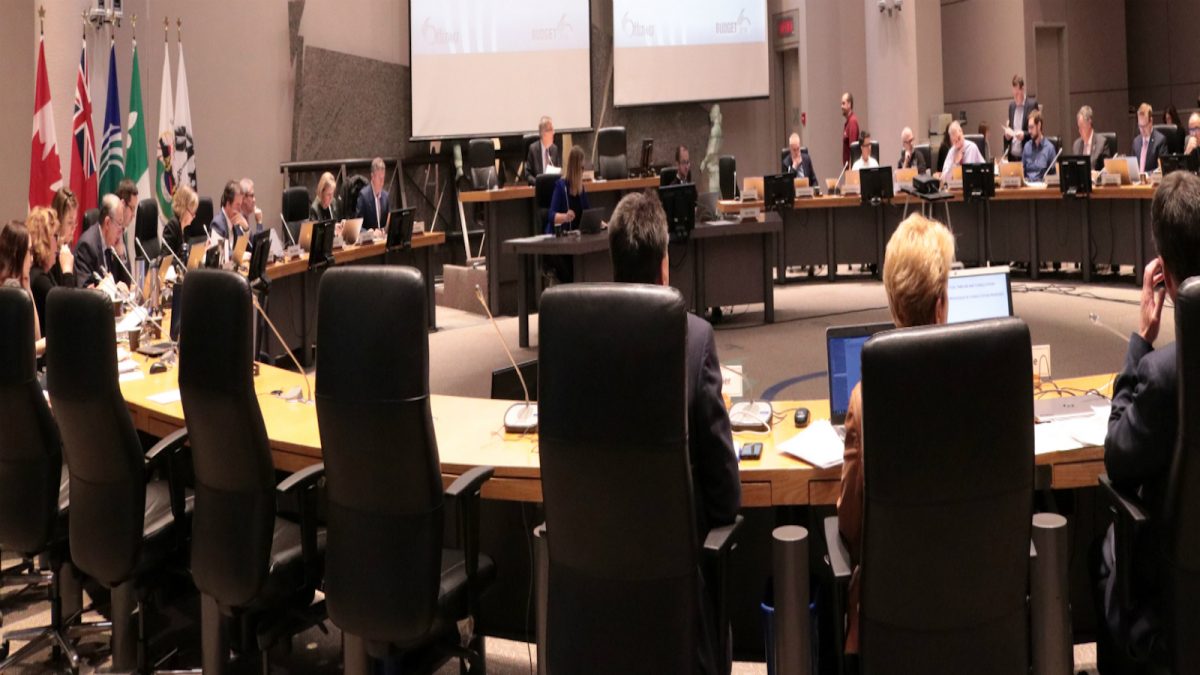 City council voted unanimously on Wednesday morning to look into banning single-use plastics from municipal programs and facilities.
The motion—tabled by Somerset councillor Catherine McKenney—passed at committee last week.
However, the city is bound by a vending contract with Coca-Cola. Although the contract ended in 2016, plastic bottles continue to be sold in municipal buildings since the city has not reached the minimum volume of sales agreed upon—115,000 cases.
The city could terminate the contract, but it would cost about $740,000, instead of waiting for another three years when the city expects to reach the minimum sales volume.
Rideau-Vanier councillor Mathieu Fleury asked the city's solicitor, Rick O'Connor, about the council's ability to potentially expand the ban beyond municipal buildings.
O'Connor said legal advice on a city-wide ban will be included in the same report that will be presented to council.
Rally held before vote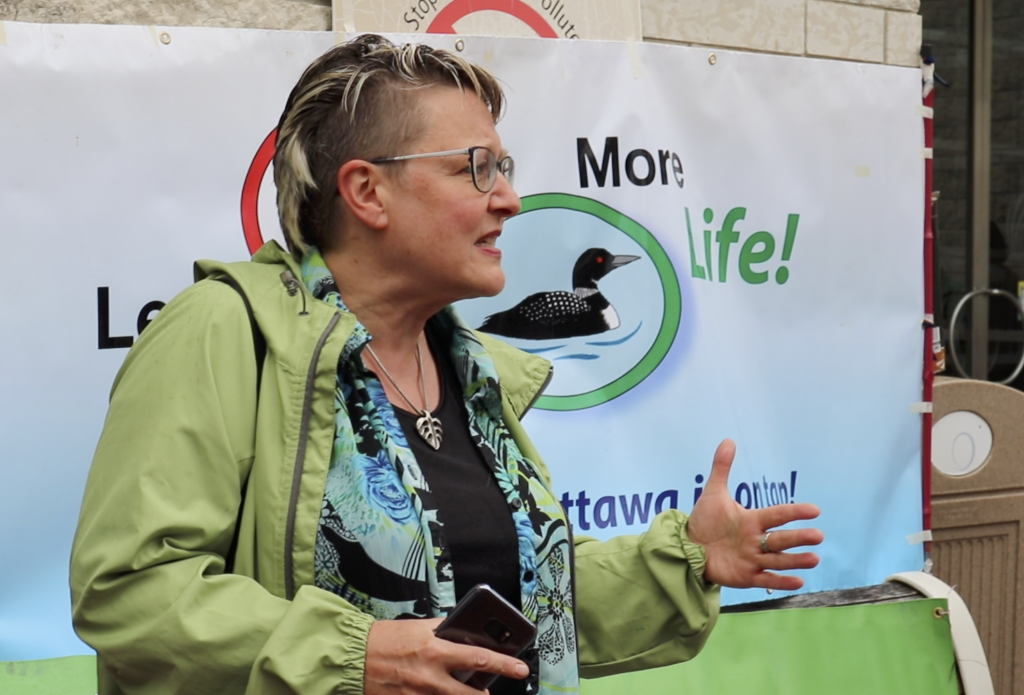 A rally was held outside of City Hall before the meeting took place to support passing the motion.
Angela Keller-Herzog, Green Party candidate for Ottawa-Centre, said if the motion carries, it's one step forward. But, the next step is to put pressure on the federal government to follow through with the announcement of banning single-use plastic by 2021.
"There's an opening, at least a half step forward," she said about the proposed federal-level ban. "So let's push, let's push."
---
More Stories