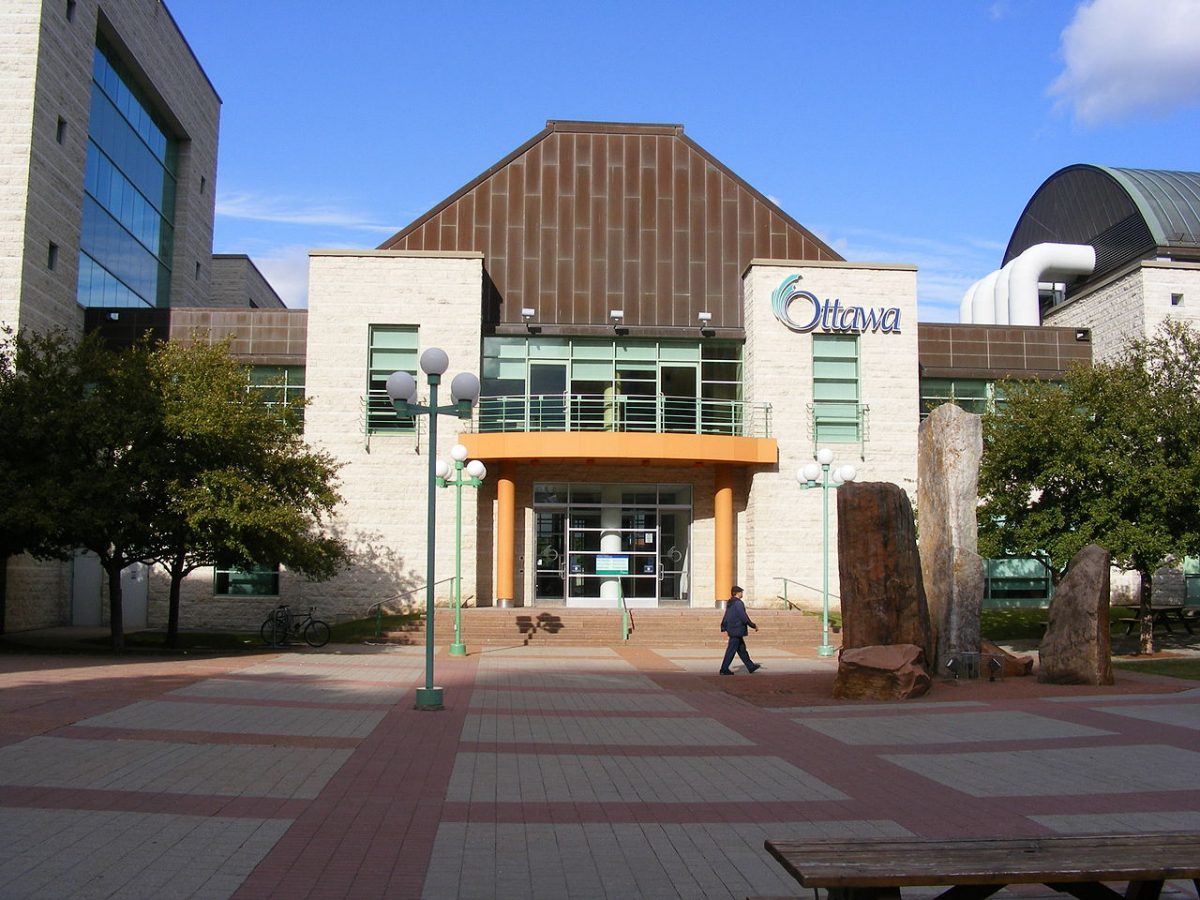 The City of Ottawa's environmental committee voted in favour of a motion to develop a plan for eliminating single-use plastic in municipal buildings.
Councillor Catherine McKenney introduced the motion on Tuesday and it was passed by a unanimous vote. The vote comes almost a week after prime minister Justin Trudeau announced a ban on single-use plastic by 2021.
McKenney said the motion does not propose an outright ban on single-use plastic because things such as syringes and medical supplies don't have an environmentally friendly alternative.
Before voting on the motion, the committee heard from public delegates.
Mailyne Briggs, founder of Zero Waste Ottawa, told council she started living a zero-waste life in 2015.
She said items such as plastic cutlery, plates and cups affect the city but also have a "global detrimental impact."
"Places such as my homeland—in the Philippines—receive Canada's plastic waste," Briggs said. "And they are not properly equipped to efficiently dispose of or recycle such items."
She explained this means that these plastics eventually find their way to oceans and water supplies.
A long way to go
While McKenney did not set a timeline of when the city should act on the committee's recommendation, the city is bound by a contract with Coca-Cola to vend its drinks which come in plastic bottles.
City staff said that cold drinks, like soft drinks and water, generate a high volume of plastic.
The vending agreement with the company expired in 2016. But, since the city has not met the minimum sale volume set in the contract, it has been extended.
McKenney's motion also calls on the city to find an alternative to the Coca-Cola contract once the city fulfills the required minimum sale volume of 115,000 cases.
Council will consider this recommendation on June 26.
---
More Stories