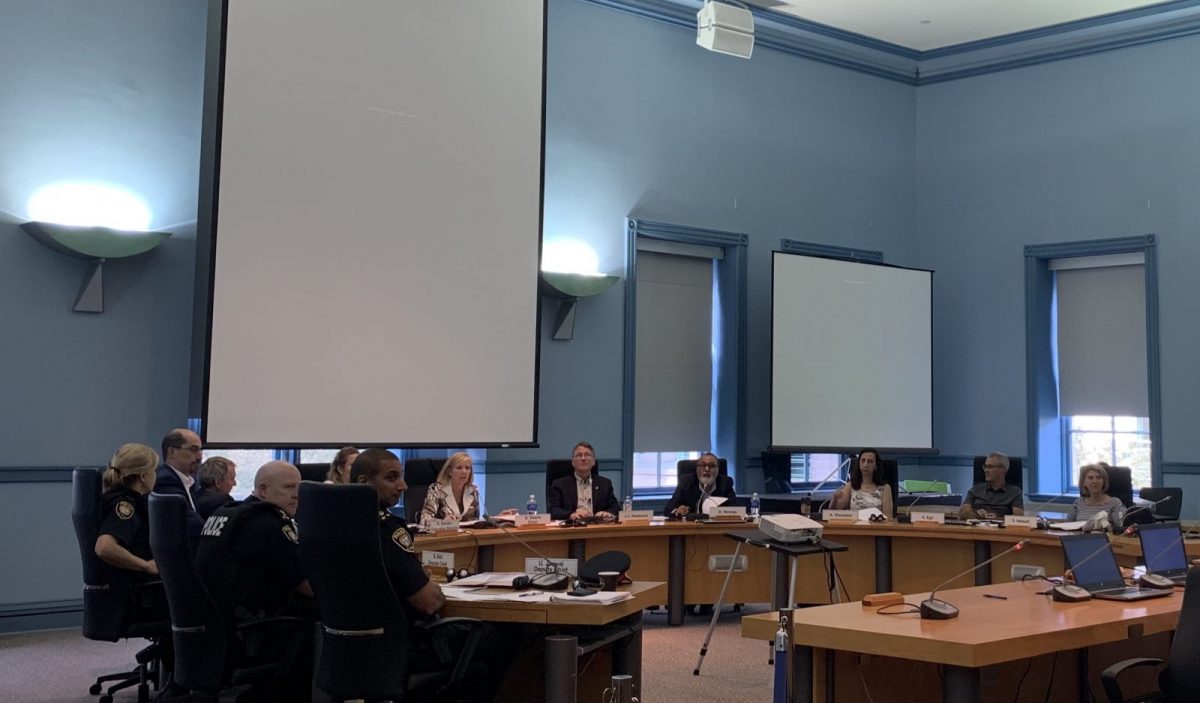 On June 24, Ottawa's Police Service (OPS) approved a $20 charge for background checks for volunteers, beginning in 2020.
Ottawa currently waives the fee for background checks for volunteer positions; but, on September 1, volunteers will be expected to pay $10 for checks, increasing to $20 in 2020.
OPS staff presented three cost-recovery options for the fee adjustment:
Option A: Status quo, or full-cost recovery, in which the volunteer check would have been maintained as free and for those seeking employment would continue to pay the existing $90 fee.
Option B: Partial-cost recovery, in which the volunteer checks would have been maintained as free and use $400,000 set out in the 2019 Budget to reduce employment background checks to $75.
Option C: Partial-cost recovery, as recommended by OPS staff, would reduce background checks for those seeking employment from $90 to $65 while volunteer checks increase to $20.
A public consultation to review the options through online questionnaires produced 3,094 responses, said Jeff Letourneau, acting Director General.
"Sixty-four per-cent of the respondents were volunteers," said Letourneau.
According to Letourneau, option B had the highest number of votes from respondents, while 26 per cent selected option A, and 23 per cent selected option C.
Several community members present at the board meeting pleaded to the board to maintain the zero-dollar cost for volunteers, citing concerns that charging volunteers would impact volunteer enrollment.
"We feel that the fees would limit the number of people that would be available for our association," said Guillermo Alverado, volunteer director of operations for a soccer club in Orleans.
However, Board chair Coun. Diane Deans said her concern with option B was that it is not sustainable.
"[I]t costs money and it is not in the police service's budget," said Deans.
---
More Stories