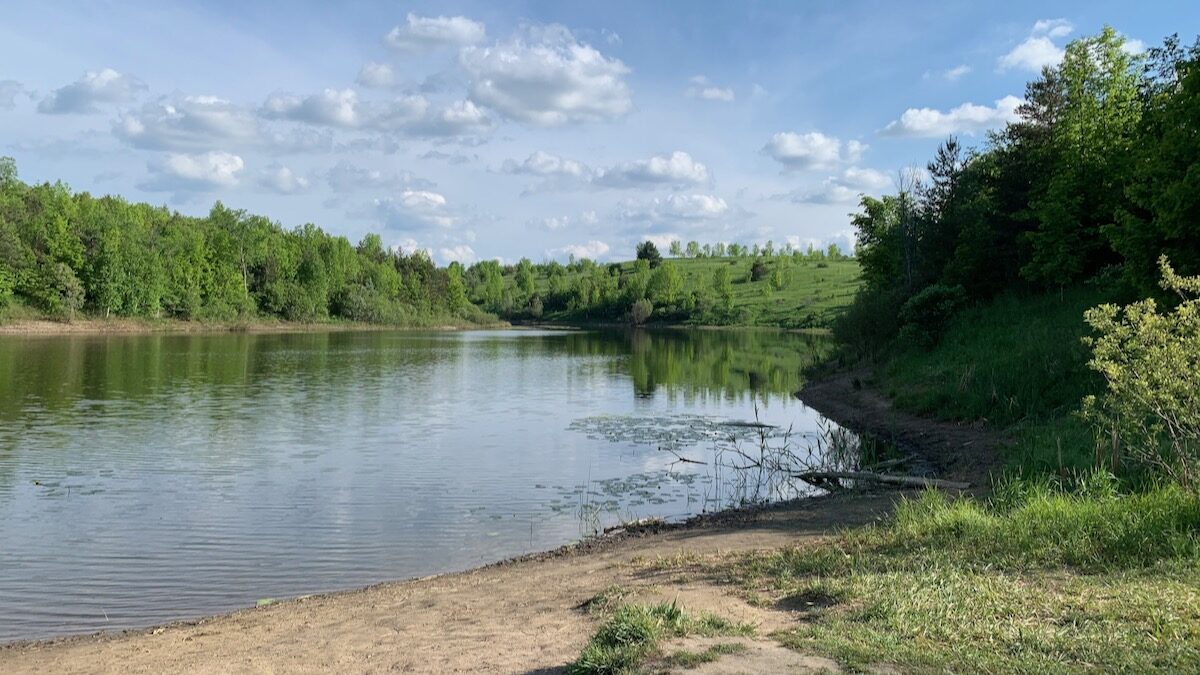 You are walking through the Forks of the Credit Provincial Park, north of Toronto, and you step aside to let a person pass. Then another. And another. Look back at the parking lot and you'll understand why.
It's full of cars and then you realize this hike isn't going to be that peaceful.
Outdoor activities have been one of the few releases during the COVID-19 pandemic and that includes Ontario parks which are ramping up for another busy summer.
In 2020, there was a 10 per cent increase in the number of visitors to Ontario parks over 2019. A similar increase is expected this year. To prove the point, Ministry of the Environment, Conservation and Parks spokesperson Gary Wheeler said that, by May 25, 440,000 reservations had been booked.
"Getting outdoors and spending time in nature can have many positive benefits to our health and wellness, especially as Ontarians continue to deal with the impacts of COVID-19," Wheeler said.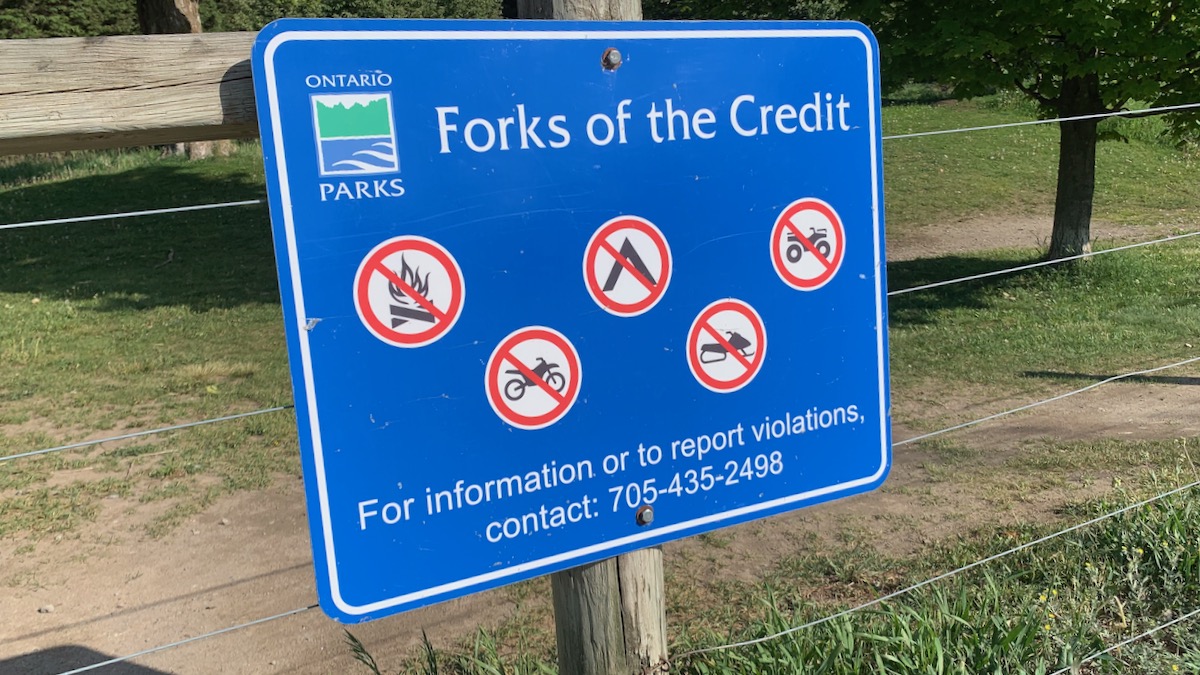 According to a recent poll by Leger Marketing, 43 per cent of Canadians are looking forward to visiting provincial parks once it is safe to do so.
As the number of visitors to Ontario parks increases there is more pressure on sensitive environments. That may mean there is a need for stronger rule enforcement, some experts say.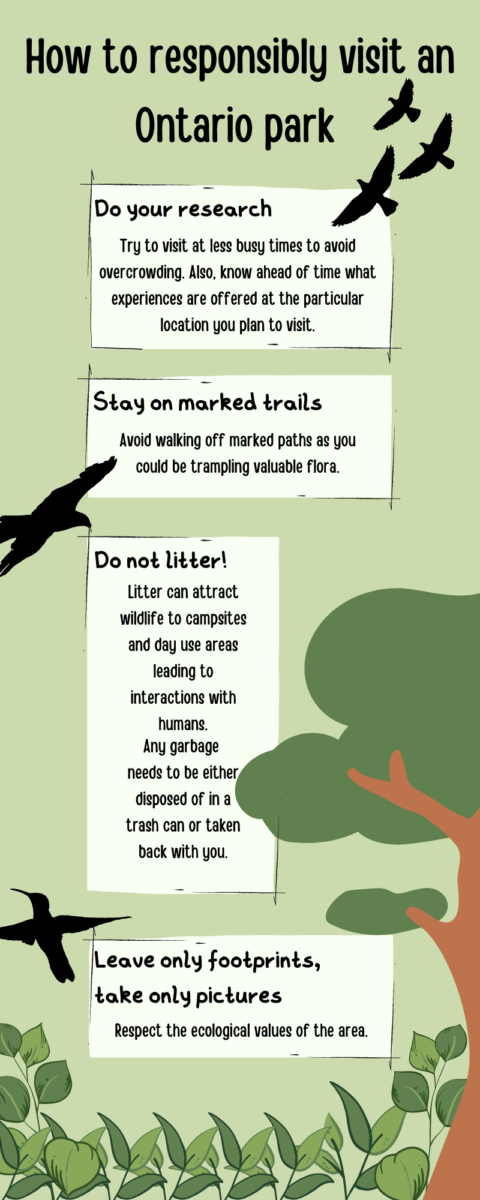 "It's great to have lots of people getting out in the parks, but it's a bit of a love them to death kind of thing," said Trevor Swerdfager, an adjunct professor at the University of Waterloo and former senior vice-president operations at Parks Canada.
Wheeler says that sustaining the ecosystems within the parks is a primary focus for the ministry, something that is even more important as more people use the spaces.
"Every year, park staff spend thousands of hours removing invasive species, restoring habitats and monitoring species at risk in order to keep these special places healthy," he said.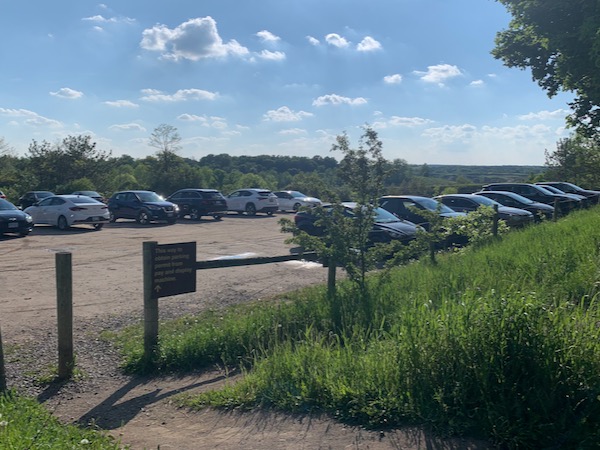 Jeremy Pittman, assistant professor at the School of Planning at the University of Waterloo, visitors too have a responsibility to respect the nature around them.
"These are pretty important conservation areas and a lot of them are protecting some pretty sensitive ecosystems," he said. "It's great that people want to get out there and experience [the parks], and it's good for well-being and state of mind, but as long as people are respecting them."
As an example of the kinds of things that can happen, some park officials say they are noticing that trails have been getting wider as people are trying to maintain two metres' distance from each other.
Some parks have turned to social media channels to alert people that they've reached capacity and new visitors will be turned away.
Swerdfager said visitors should research the parks before they attend so they know what amenities are available and how busy they could get.
He says increased pressure and visitor management is dealt with on a park by park basis. For example, Algonquin Park is divided into zones that can be open or closed depending on the state of the ecosystem. But one of the biggest problems comes from running the parks system as a source of revenue. The total revenue from Ontario parks has been steadily increasing since the 2010/2011 fiscal year reaching just under $100 million in 2019, according to the most recent State of Ontario's Protected Areas Revenue and Operational Budget. This creates an incentive to drive people to the parks, Swerdfager said, adding "that in my view works against conservation values." He says he thinks park management needs to change to put ecological values first.
Currently Ontario parks are only open for day use. Overnight camping in Ontario parks is not allowed until June 11 at the earliest.
In a bid to help space out visits to Ontario's parks and prevent overcrowding, the provincial government is now providing free day-use permits at 115 parks from Monday to Thursday.
Visitors will be able to book a daily vehicle permit up to five days before visiting 17 select provincial parks to avoid long line-ups during peak visitation hours. The new programs will be in place until Sept. 2. A valid permit is required for all vehicles within provincial parks, including on free day-use days