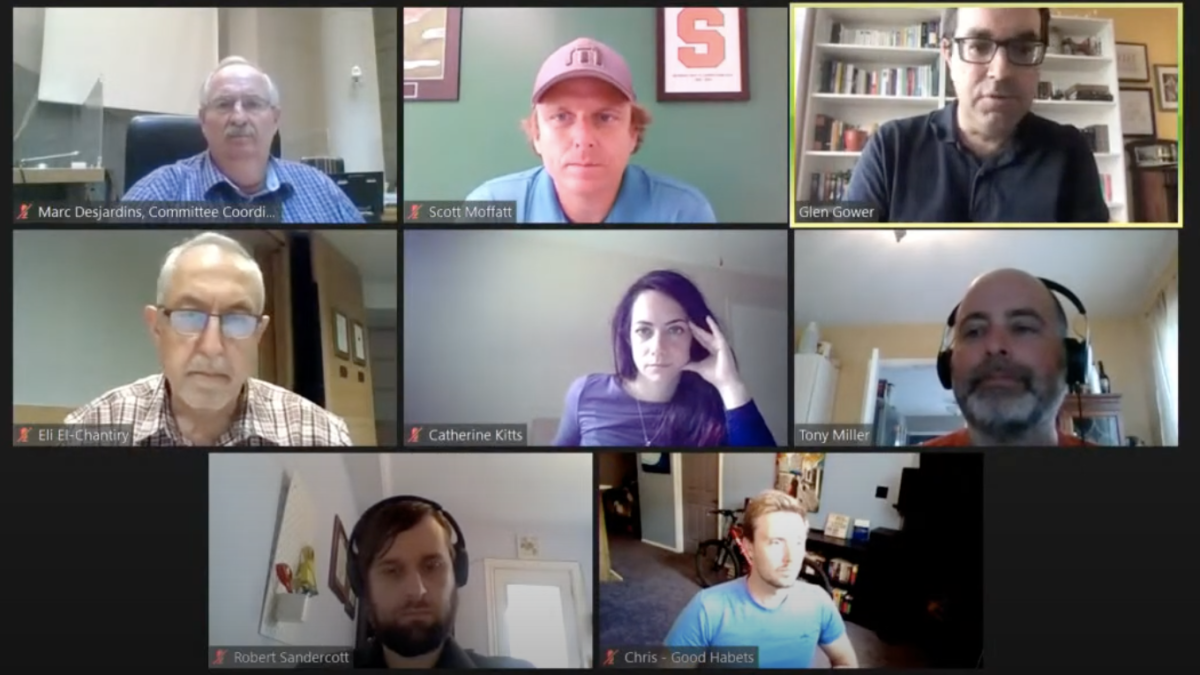 Ottawa councillors have delayed an amendment of the city's zoning bylaws that would have limited the size of secondary dwelling units.
The recent decision followed the raising of concerns by first-time home buyers, developers and small landlords. 
The proposed changes would limit the square footage and number of bedrooms in secondary dwellings, which are self-contained residences on the principal plot of land that can be rented out. Building a secondary dwelling can be a way for new homeowners to cover some of their mortgage costs or allow property investors and small landlords to have more units to rent. The concern centred on a perceived threat to available affordable housing. 
"The tenants who are renting these secondary dwelling units are middle-class families and students who desperately require affordable housing," said Gershon Thambiah, a small landlord in Ottawa. "Changing the bylaw to only allow two bedrooms would mean this no longer an option to these families." 
The proposed amendment was introduced at planning committee's June 24 meeting. But community members and small landlords said there was not enough consultation before it was presented. 
"We had only a few days to organize and show up at committee," says Tony Miller, president of the Ottawa Small Landlords Association.
According to city staff, the amendment is intended to ensure secondary dwellings are truly "secondary" to the main unit. But Miller said the situation is long past that. 
"Well, the horse is out of the gate, and to try to put the genie back in the bottle at this point doesn't really make sense, especially when the city's declared a housing emergency," said Miller. 
Joelle Boyd bought her home with the intention of turning the basement into a secondary dwelling. Her permit to build is still pending approval. The new changes would make it impossible to recoup some of her costs in what has been a historically expensive housing market. 
"If you take away the accessibility to SDU use by limiting bedroom size and floorplan size, then you will take away opportunities for people like me to purchase property in the city," said Boyd.
Some property investors are also raising concerns about how fast the changes were proposed. Thambiah said they need until January.
"We request that any changes come into effect as early as January 2022 so that those of us who have already purchased properties with the intent of building SDUs can have an opportunity to submit these applications and get a building permit," he said.
After hearing these concerns, the committee postponed the discussion to consult more with small landlords. 
The agriculture and rural affairs committee also discussed the issue on June 28.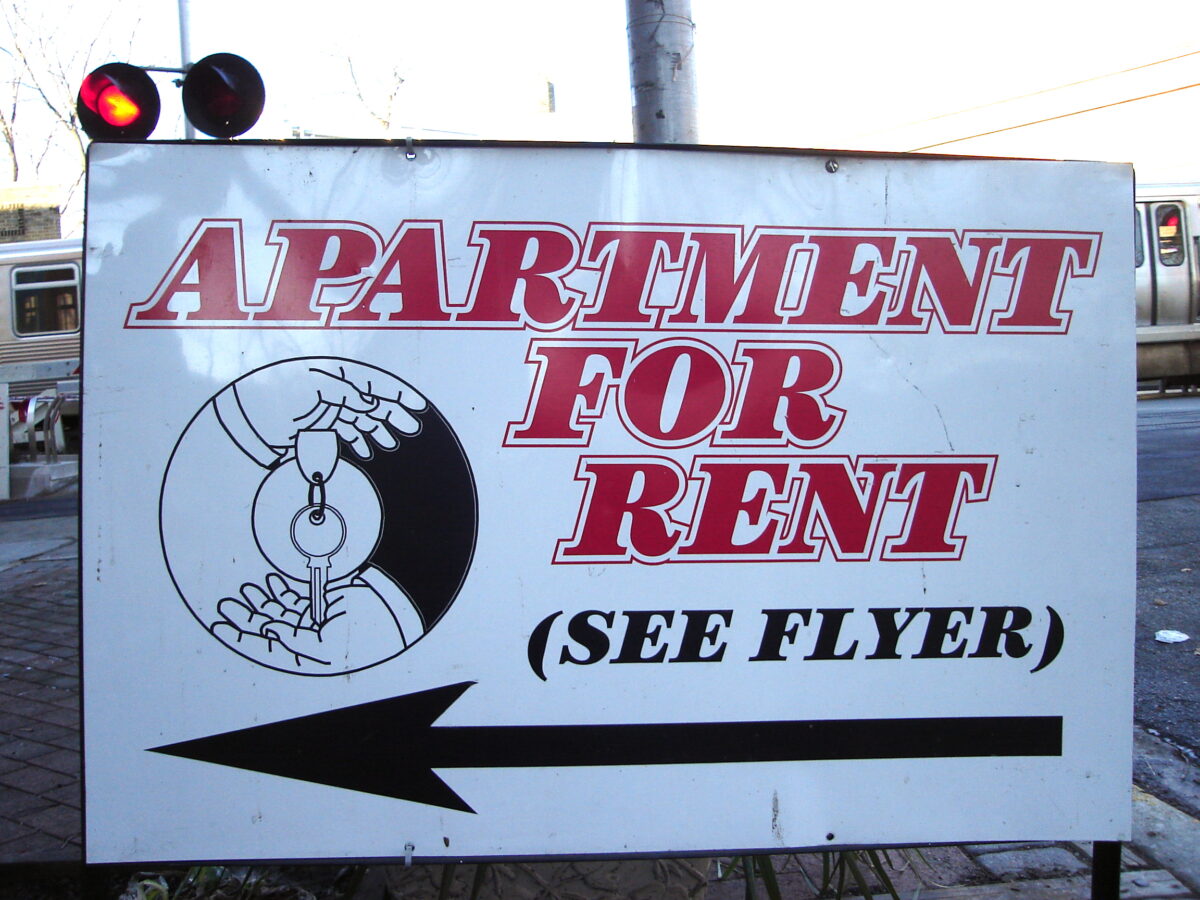 Miller said these changes will result in fewer rental options.
"The city will see a significant decrease in the construction of SDUs leading to fewer long-term rental units in the Ottawa rental market, fewer rental housing choices for renters, including families and students," he said.
Chris Habets, a small landlord for a property in Vanier, said the proposed changes don't make sense given the homelessness crisis.
"The city is in a self-declared housing emergency and we all know, and I don't believe that limiting the size of SDUs will in any way help alleviate that situation," he said.
At the city council meeting July 7, Stittsville Coun. Glen Gower called attention to the concerns raised in the meetings. He proposed that the decision be deferred. 
"In light of these concerns, additional time is required for Council to make an informed decision on appropriate standards for size restrictions for secondary dwelling units," said Gower.
According to Miller, it's a win. 
"It's really hard to effect change at the city level," he said. "So, my initial reaction was we actually got a small win. That was fantastic."
While no final decision has been made, community members say the communication is promising.
"I was really pleased this time around with the engagement by the committee(s)," said Miller. "This is the only one where we're actually effecting change."
---
More Stories