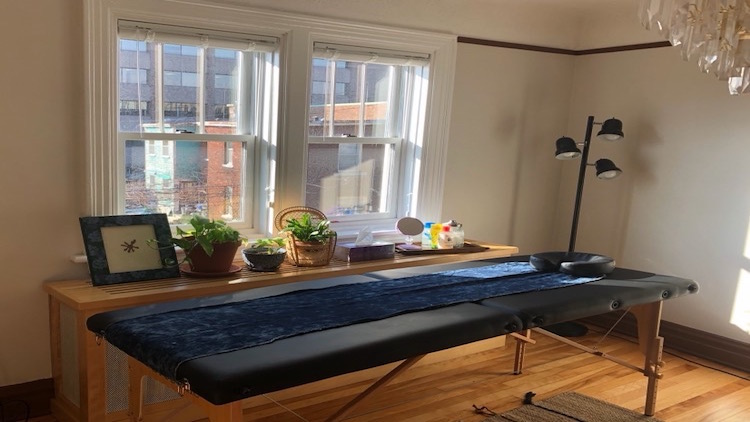 Tucked away above a laundromat on Bronson Avenue, Noshin Ahmed can usually be found threading up to 20 pairs of eyebrows a day.
Ahmed, 25, is known online as The Brow Guru and her accompanying Instagram account has more than 1,300 followers. She is a facial hair threader, a technique of hair removal that involves using a piece of string to individually pluck each hair out.
In 2014, when she was a first-year student at Carleton, Ahmed began to thread eyebrows in her residence room as a way to make pocket money.
"It was just a side hustle at first," said Ahmed.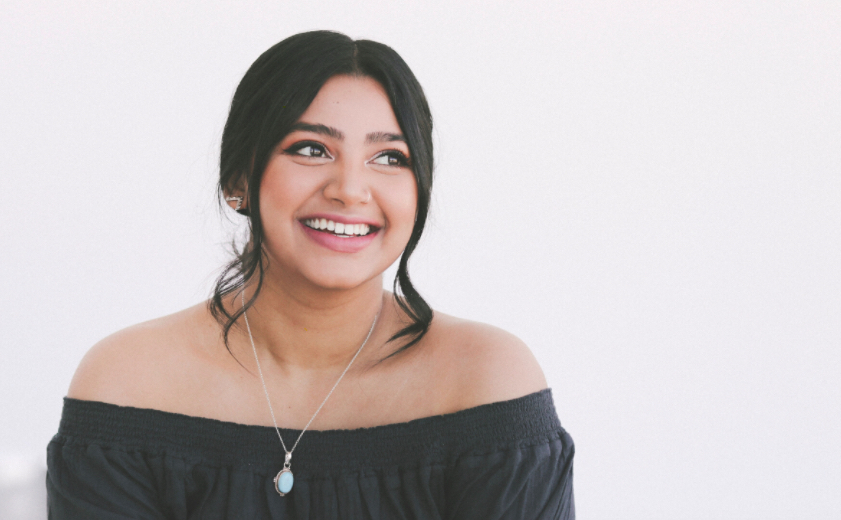 Ahmed soon realized there was a huge need for eyebrow threading in Ottawa, so a year and a half ago she decided to do her business full-time. It is her main source of income, and she not only supports herself with her earnings, she loves "what I do."
However, Ahmed and many other small business owners in Ottawa have been forced to shut down their operations due to the spread of COVID-19. In fact, the COVID-19 pandemic has caused businesses around the world to close down.
In a normal week, Ahmed would see 100 to 150 people. All of them would come into her apartment, which she shares with her partner.
"It's particularly risky for me," she said, explaining why she has shut down.
Difficult choices under lockdown
Ahmed is not sure how long she will keep her operations suspended because her work space is her home and because she has immuno-compromised people in her life. She has considered finding a part-time job to support herself and those who rely on her.
"That's what makes all of this so scary," she said.
Timing and uncertainty are also cause for frustration for Lucy Asante the owner of a baking business, Blvckteacakes.
"We're in this precarious situation where it's hard to plan for the future when you don't necessarily know how long things are going to last," said Asante.
People are postponing events and if you want to cater an event, it can become hard to navigate when no one is really sure how long things are going to last, she explained.
Emily Gooding is the co-owner of Holistically Nuts a business which offers personal training, Thai massages and nutrition consulting. Her business is a little over a year old and Gooding said the pandemic has put a "dent" in her plans.
"We've had to stop personal training sessions and the Thai massages," said Gooding. She has been able to continue nutrition counselling online, however there has been a decrease in clients.
"People aren't really spending money on these things right now," she said.
The federal government announced on March 27 it would be offering wage subsidies of up to 75 per cent for small and medium sized businesses impacted by the pandemic. The legislation ensuring that will happen has just received royal assent.
The federal government also announced the Business Credit Availability Program, which "will provide more than $10 billion of additional support to businesses experiencing cash flow challenges."
Ahmed and Gooding said that they have thought about accessing the government assistance program to help keep themselves afloat.
Ahmed, Gooding and Asante all highlighted the importance of supporting local businesses during this pandemic.
Support local
Support can range from buying a gift certificate, sharing information about their businesses on social media or even leaving a positive review online, said Ahmed.
"Reach out to the businesses you know and ask them how you can support them," said Gooding.
All three stressed that when you support local businesses you know where your dollar is going.
In an attempt to drum up business, Ahmed offered a $60 gift certificate valid for three eyebrow threadings and receive one for free to clients.
She was met with an outpouring of support. Some bought the gift certificate; others simply sent her a kind message of support.
"I was tearing up from how supportive and encouraging they all were … that's the one thing that makes me think I'll be okay."
---
More Stories