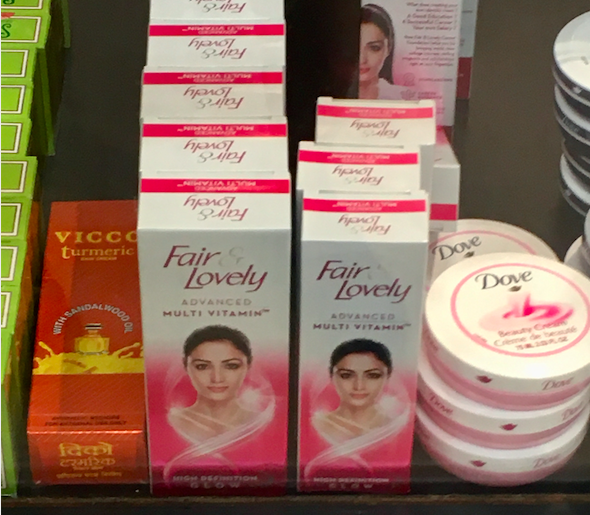 Since the 1970s, Fair & Lovely has been a popular face cream in many countries around the world. It's especially well-known in South Asia, and throughout the South Asian diaspora. It isn't sold directly by the company in Canada, though consumers in this country can obtain the cream from product importers — and sometimes on store shelves.
But against the backdrop of the Black Lives Matter movement this year, Unilever — the company behind the Fair & Lovely brand — was pressured to make some changes. Its rebranding effort has generated controversy, too.
Unfairness: The Roots of Skin Lightening is a documentary about the reasons behind those changes — and why people are standing up against the ideas the cream represents.
---
More Stories