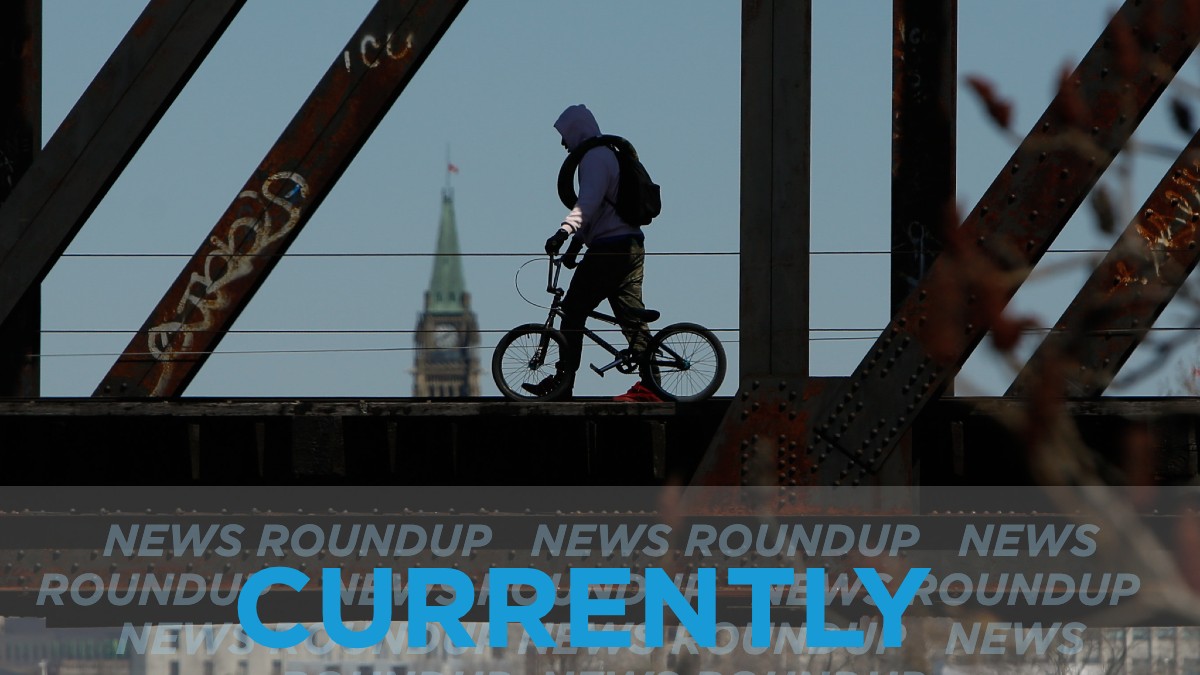 Expect a cloudy day with a 40 per cent chance of drizzle this morning and early this afternoon, Environment Canada says with a high of 18C and a low of 7C tonight.
Public health officials in Ottawa and Gatineau are trying to figure out how the National Capital Region became a COVID-19 "hot spot," and how to go about preventing further spread of the illness, CBC reports. According to a colour-coded system, versions of which are now used in both Ontario and Quebec, Ottawa is currently orange, or "restricted," while the Outaouais sits one level below at yellow, or "caution."
The City of Ottawa says that the local labour force lost 24,900 jobs since March, which translates to an approximate 4.35 per cent decline overall. The job sectors hardest hit, according to the report, include: the hospitality and food services industry, wholesale and retail and the professional, scientific and technical services industries. CBC has more.
The Ottawa Student Transportation Authority (OSTA) is warning parents to expect significant changes to their children's school bus plans because of a "severe driver shortage," CTV reports. OSTA says there will be "multiple changes coming for transportation services for Ottawa-Carleton District School Board and Ottawa Catholic School Board students."
WE Charity is selling off its assets, eliminating staff and winding down operations in Canada months after becoming embroiled in a political scandal that has triggered investigations by the federal ethics watchdog. CTV has more.
Four photo radar cameras caught more than 10,000 vehicles breaking speed limits in the last half of July, Mayor Jim Watson said Wednesday. The Ottawa Citizen has more.
---
More Stories