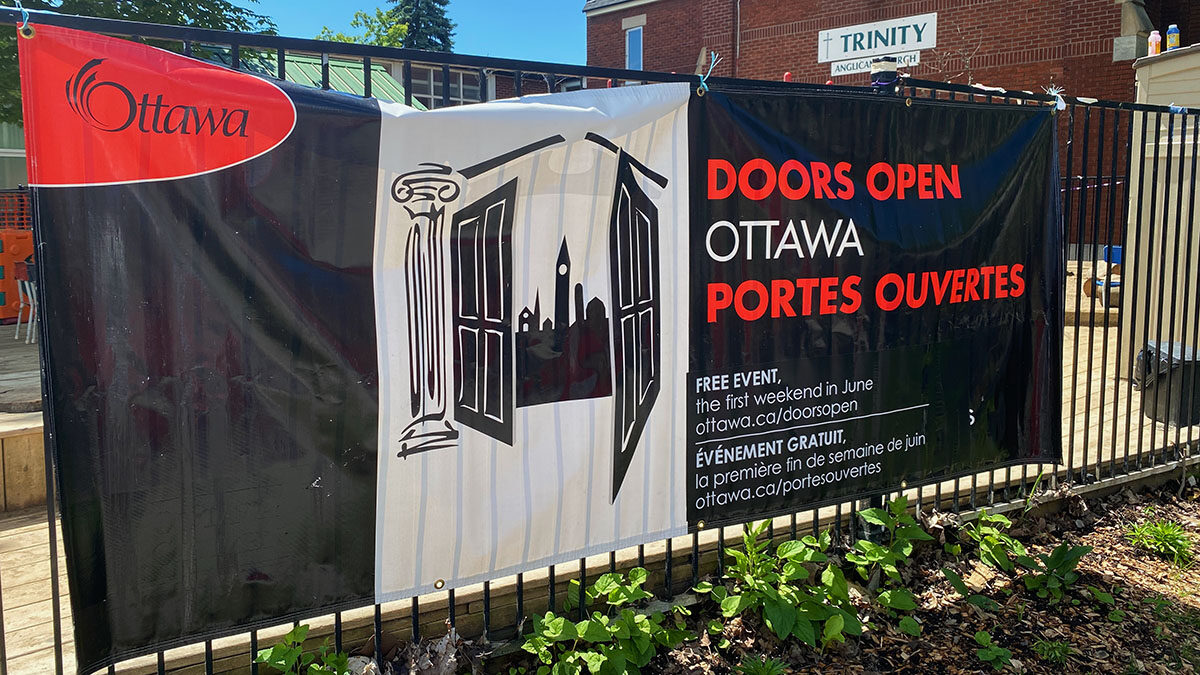 The City of Ottawa hosted its 20th Doors Open this weekend, an event that celebrates the community's built heritage.
Some 90 city buildings across the city are participating including churches, the SPAO Photographic Centre, the Diefenbunker and Rideau Hall.
The event, traditionally held on the first weekend of June, gives the public access to unusual and interesting buildings that many have not had access to before.
Amy Kudrinko, the city's co-ordinator of Doors Open Ottawa, said the idea for Doors Open originated in Europe. In Canada, Toronto hosted the first in 2000 to mark the millennium.
In 2002, the Ontario Heritage Trust began the Doors Open Ontario Program. Doors Open Ottawa also began that year, Kudrinko said.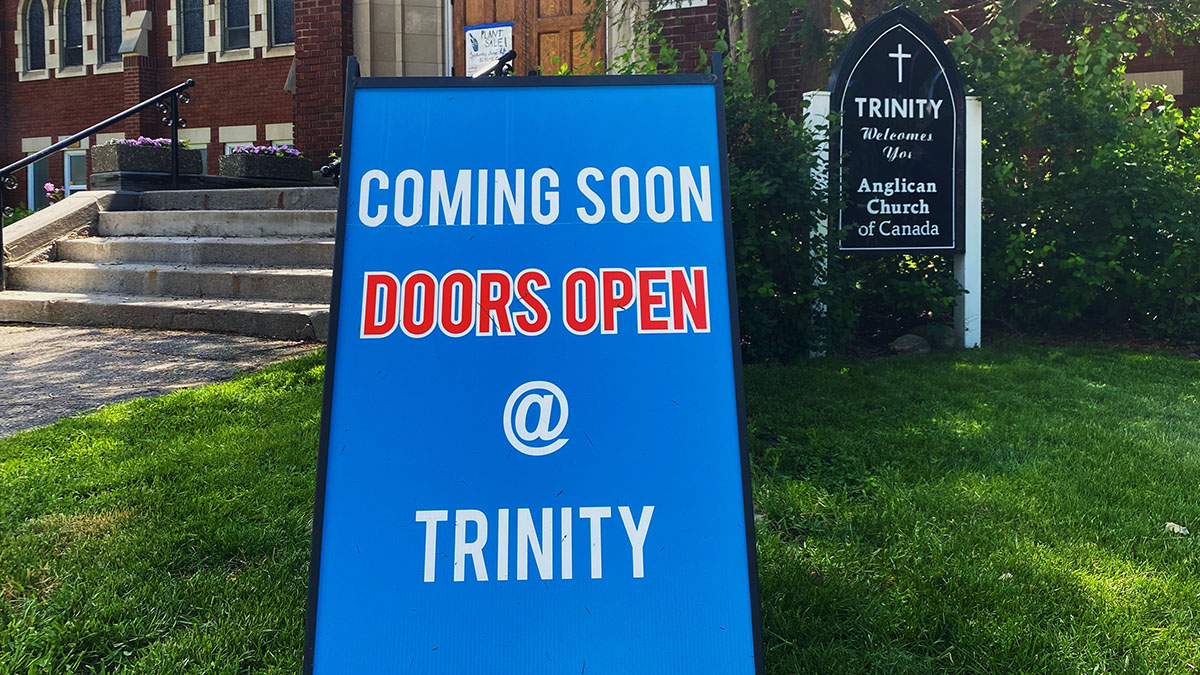 This year's Doors Open in Ottawa will be the first with a hybrid format allowing visitors and building owners the option of participating virtually, in person or both.
Many of the 90 buildings participating this year are open to in-person visits, she says.
The new format "will allow people from not only within the city of Ottawa [to participate]," Kudrinko said, "but will allow people from all over the world to participate in this event."
Doors Open Ottawa 2020 was cancelled because of COVID-19 for the first and only time in its history. Now that restrictions have been lifted, Kudrinko believes that there'll be a renewed appetite to visit the buildings in person.
The event this year coincides with the Platinum Jubilee celebrating the 70 years Queen Elizabeth II has sat on the throne. As a part of Doors Open Ottawa, Earnscliffe, the home of Sir John A. Macdonald, is hosting a garden party in celebration. There will also be a "Freedom of the City" march at City Hall, says Kudrinko with the Governor General's Foot Guards on the streets on Saturday morning.
Kudrinko says Doors Open is "just a really great event that welcomes both residents and visitors."
---
More Stories