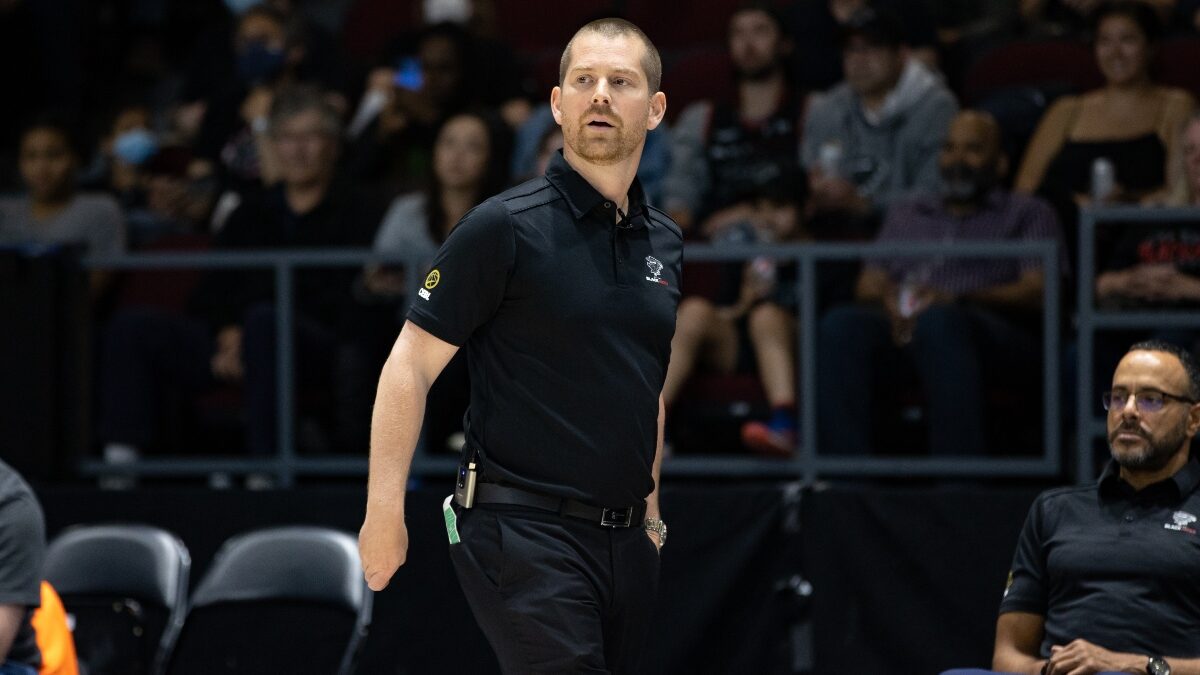 The Ottawa BlackJacks have fired head coach Charles Dubé-Brais, replacing him on an interim basis with James Derouin, the team's current director of basketball strategy and analytics.
The move follows a rough start to the season for the BlackJacks, who lost their third consecutive game on Thursday and are still searching for their first win.
Dubé-Brais took over in January 2021 and led them to a surprise playoff berth last August. He re-signed for 2022 in November. He coached the team to a 4-13 regular season record during his tenure.
"After a disappointing start to our season, I felt it was necessary to make a personnel change," said Jevohn Shepherd, BlackJacks general manager and vice president of basketball operations, in a statement. "This team should be performing better and I believe a fresh outlook will help turn things around."
Derouin, an Ottawa native, was hired by the BlackJacks in February 2021. He is also the head coach of the University of Ottawa Gee-Gees men's basketball team, a position he has held since 2010.
Under his leadership, the Gee-Gees have a 170-54 record in the regular season, making Derouin the winningest coach in program history. He also led the team to five U Sports national championship appearances.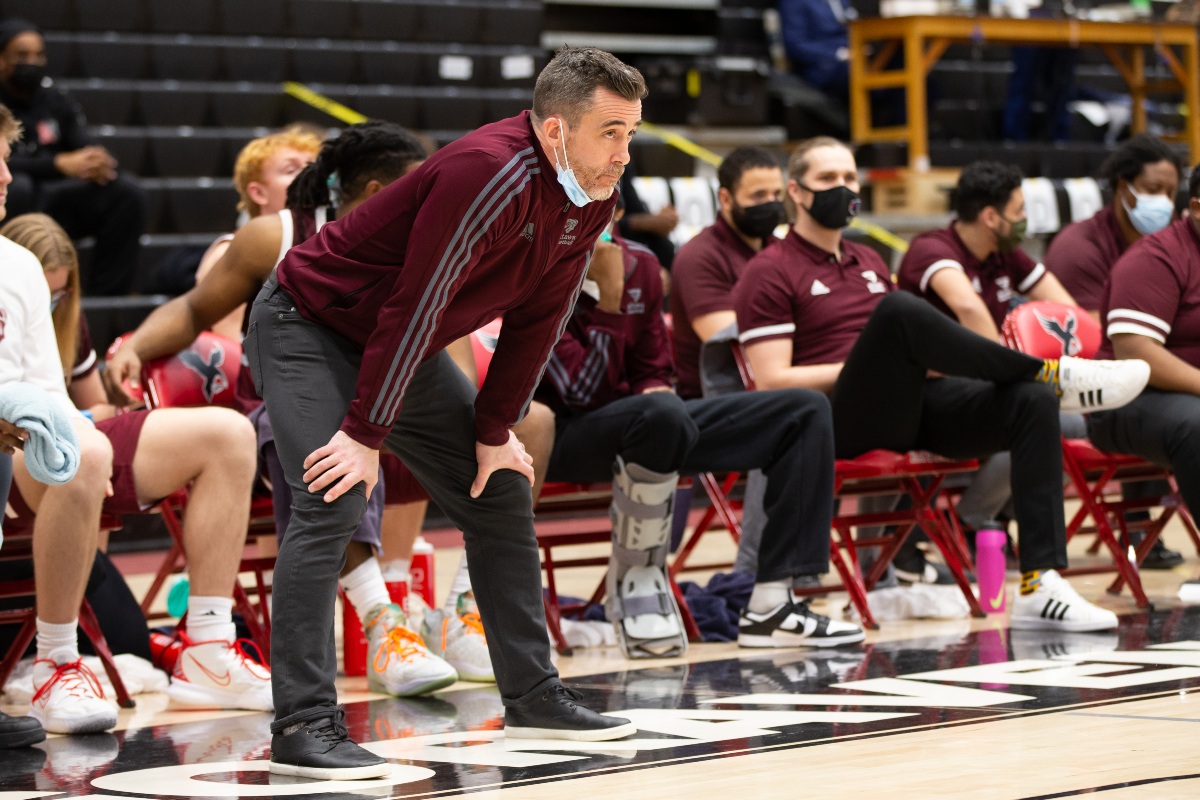 "It is never easy to join a team this way. However, I am excited about helping lead the BlackJacks to success," Derouin said in a statement. "Being provided my first professional coaching assignment in my hometown is an honour."
Dubé-Brais' dismissal comes less than 18 hours after the BlackJacks lost 98-81 to J. Cole and the expansion Scarborough Shooting Stars. Scarborough had entered the game also searching for its first win of the year, but Ottawa's disjointed defence couldn't contain them.
The loss has the team dead last in the Canadian Elite Basketball League standings.
After the loss, Dubé-Brais said it was "still very, very early in the season."
"It's obviously fantastic when [winning] happens right away, but it's obviously not the case right now, so we just gotta keep working," Dubé-Brais said. "You move on to the next day."
Prior to coaching with the BlackJacks, Dubé-Brais was an assistant coach with the Raptors 905 in the NBA G League. He also coached in China's Asean Basketball League, where he was Coach of the Year in 2017-18, and with France's Nanterre 92 for eight years.
Derouin will debut on Sunday, when the BlackJacks face the Growlers in St. John's. The team returns home on June 16 to face the Guelph Nighthawks.
---
More Stories