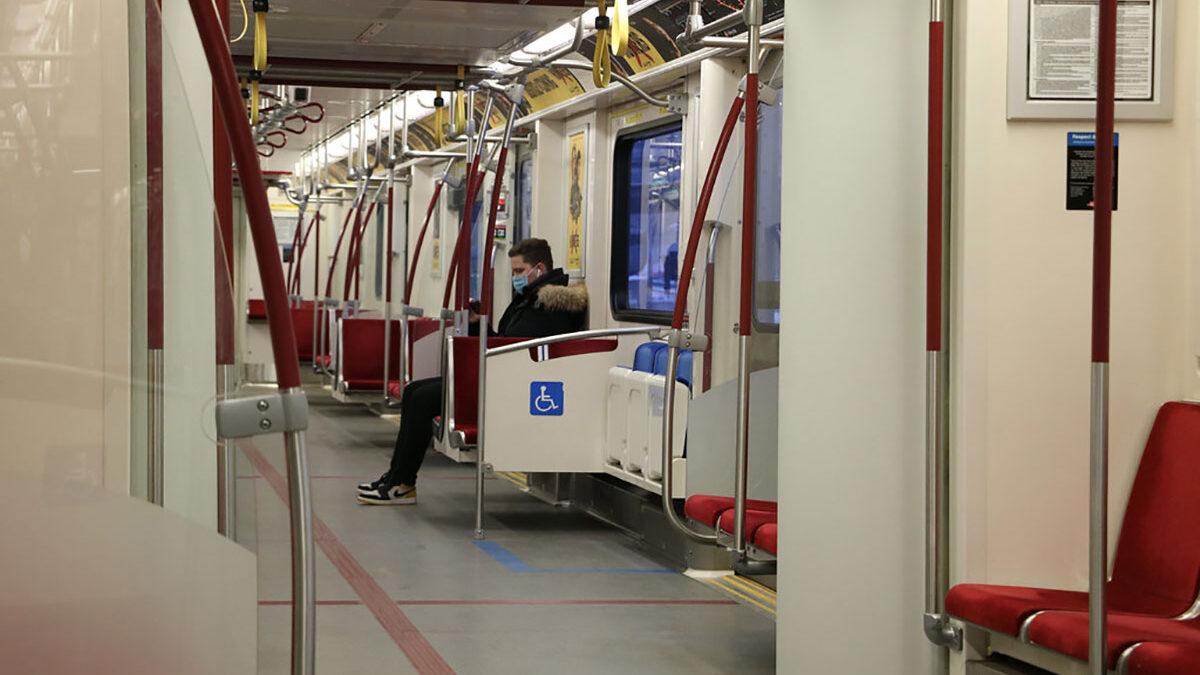 What are breakthrough infections?
Breakthrough infections occur in fully vaccinated individuals – that is, someone who has received both doses of a COVID-19 vaccine and has had the second shot for at least 14 days. Public Health Ontario defines a breakthrough case as one with "symptom onset date 14 or more days following the final dose of vaccine."
Dr. Adam Kassam, the president of the Ontario Medical Association says breakthrough cases are often much milder.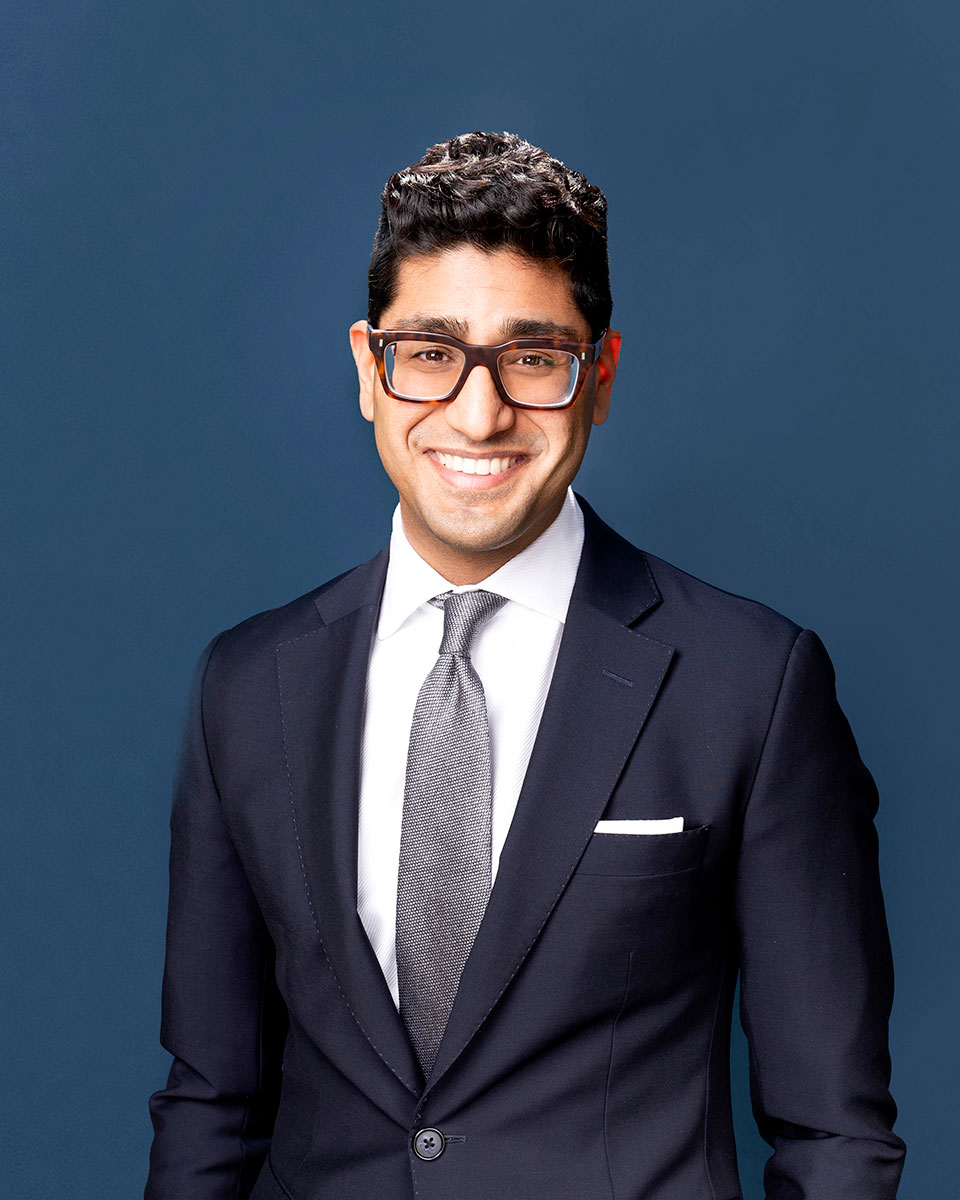 "Ultimately, even if someone gets COVID after they've had the second dose of the vaccine, their symptoms are not severe enough that we require them to seek medical attention," says Kassam. Symptoms with a breakthrough infection would be a runny nose and a cough, he said.
How do breakthrough infections occur?
Breakthrough infections occur because no vaccine is 100 per cent effective at protection against a virus, says Public Health Ontario. The vaccine effectiveness is estimated to be between 60 to 80 per cent three to four weeks after one dose of Moderna, AstraZeneca or Pfizer vaccines, but that number increases to more 85 per cent after two shots.
Vaccines are designed to prevent severe illness that requires hospitalization, says Kassam. Before the vaccines were widely available, there were significant numbers of people being admitted to hospitals and and intensive care units because they were having trouble breathing from contracting COVID-19, he says. Vaccine effectiveness for prevention of hospitalization or ICU admission ranges between 70 and 90 per cent.
"We know that the vaccines themselves, while they don't prevent all disease, they prevent the more serious outcomes of the disease, so what that means is the vaccines are working, that they are safe and they are effective." says Kassam.
Vaccine effectiveness also can differ depending on the virus variant that one is infected with, according to Public Health Ontario. While the Alpha variant has no impact on vaccine effectiveness, the Delta variant, which is currently surging in Ontario and across the country, is more likely to cause symptomatic infection among vaccinated individuals and individuals who have only received one dose of the vaccine.
How many breakthrough infections in Ontario?
Between Dec. 14, 2020 and July 24, there have been 1,988 breakthrough cases out of more than 8.5 million fully vaccinated people, according to Ontario Public Health. Unvaccinated individuals account for the vast majority – 95.4 per cent – of reported cases during this time frame.
According to provincial case counts, as of Aug. 17, there were 61 unvaccinated people in hospital for COVID-19 infections, seven were partially vaccinated and 14 fully vaccinated individuals in hospital for the same reason. This does not include those in ICU.
In provincial ICUs, there are 49 unvaccinated individuals, five partially vaccinated, and three fully vaccinated patients.
Of the 348 new COVID-19 cases in the province reported Tuesday, 203 were unvaccinated, 49 partially vaccinated and 79 fully vaccinated.  
If I am fully vaccinated, should I be worried?
Kassam says that breakthrough infections shouldn't be a concern for vaccinated individuals.
"I, for example, am fully vaccinated and I work in a hospital," Kassam said. He says he's not worried about getting COVID-19 from his patients because he also wears full personal protective equipment.
The major concern right now remains getting as many people vaccinated as possible as ICU numbers creep up among the unvaccinated, says Kassam. He says getting as many people vaccinated as possible will also help to protect those who are vulnerable to infection, including children under 12.