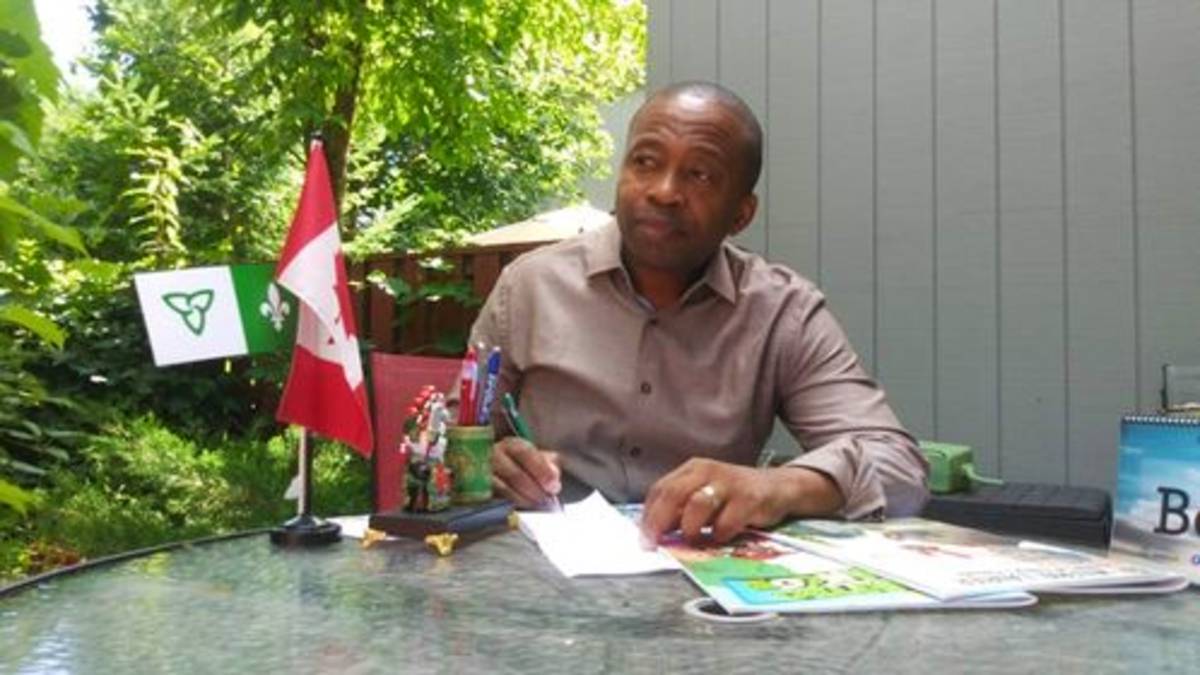 Capital Current is profiling people who are making a difference in our community in the series Faces of Change.
Body Ngoy is a prominent figure in Ottawa's Black community today but his journey to get here explains much about the comic book author and proud Black Canadian man he is now.
Ngoy left the Democratic Republic of Congo in March 1992 during his first year of university to escape the authoritarian regime of Mobutu Sese Seko. He arrived in Canada as a refugee, with a phone number for only one person, who was unreachable, leaving him stranded for three days at the airport in Toronto. He eventually ended up at the downtown Toronto Salvation Army. It's one reason Ngoy, a comic book author, is today also a devoted activist on behalf of immigrants.
"My own experience coming to Canada led me to want to aid those thinking and trying … I have a sense of justice in me," he said. "We can create a better society."
Ngoy works closely with several organizations focused on helping newcomers. His aim is, "to help encourage newcomers to work with other communities and to build bridges together," he said.
On a visit to South Africa in 2010, he spoke with a taxi driver and saw that the driver was confused on learning that Ngoy was Canadian. Ngoy realized that when people from other nations think or talk about Canadians, they generally assume and imagine Caucasians. Ngoy wanted to change perceptions of Black people and Canada.
He has released several comics which aim to do so. "I always showcase the Black community and make the role of the Black community important," he said. "I present Canada as a land of opportunity and want to promote Canada and Canadians."
"Comics and drawing images were always part of me," Ngoy said. "Since I was in Congo and I was seven or eight years old, I used to draw, I love to draw."
His upcoming comic book project, The Canadian, follows a Black father and his daughter as they travel to six different Canadian cities. The comic's aim is, "to advocate to Black people that we can live the Canadian dream," Ngoy said.
"I'm convinced that the world needs more Black Canadians," he said.
For more information on the comic book, The Canadian, or to support Ngoy's project go to, https://www.kickstarter.com/projects/bodyngoy/the-canadian-comic-book-about-black-canadians-experience?ref=card
---
More Stories