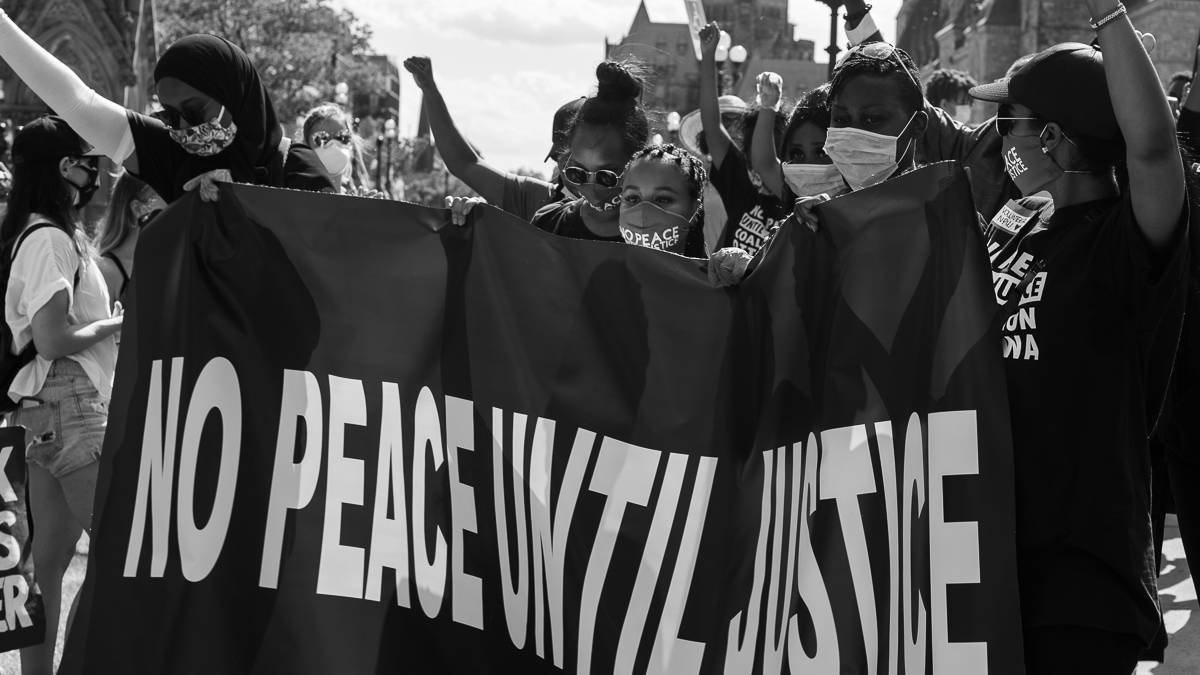 Capital Current continues its occasional series profiling some of the people who are making a difference in our community:
Four years ago, Abdirahman Abdi died following his violent arrest by two Ottawa police officers. Since then, many people have joined the movement that arose as a result of the death of the Somali-Canadian man.
One woman has been there since the first day.
Nimao Ali is a neighbour and good friend of the Abdi family. On the day of the arrest, she witnessed and videotaped the altercation between Abdi and the police.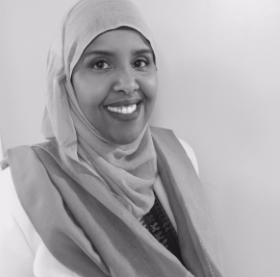 She then went on to help the Abdi family when one of the two officers responsible for the arrest were charged with manslaughter. She helped translate for the family, testified in court and advocated for justice. 
Last month, Const. Daniel Montsion was found not guilty of all charges against him related to Abdi's death.
Farhia Ahmed is co-founder and former chair of the Justice for Abdirahman Coalition, an activist group formed of members of the local community following Abdi's death. She says Ali was involved and committed to Abdi's cause well before the group was formed. "Even before I met her, I'd heard of the work she was doing to help and support and advocate for the Abdi family," says Ahmed.
Ali became involved with the coalition early, working with it not only to help see justice done in Abdi's death, but to advocate for police reform, for better mental health support for people in crisis, and against anti-Black racism in the justice system.
"She is one of the most dedicated, hardworking and compassionate and sweet people I have ever worked with," says Ahmed. "She was a friend, a sister and sometimes even a mother to members of the coalition." Ali was not available to comment for this article.
This commitment to advocacy is not new; Ali is involved in the Ottawa community in many ways. She emigrated from Somalia when she was 19, learned English and began to volunteer.  
She is as a board member of Somerset West Community Health Centre and is a Chaplain for Carleton University students, all while holding the position of principal of Abraar Secondary School.