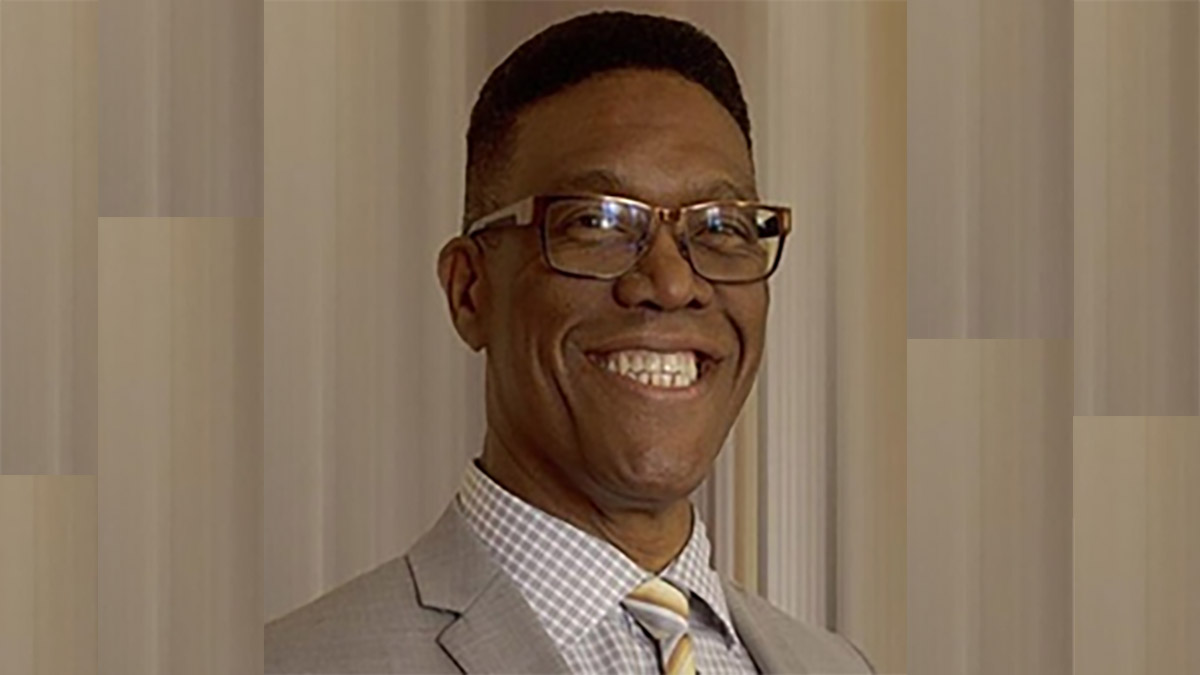 Capital Current continues its occasional series profiling some of the people who are making a difference in our community:
Reverend Dr. Anthony Bailey has been ministering to the Parkdale United Church community in Ottawa since 1999; however, his efforts extend far beyond his parish.
Bailey is dedicated to social justice work, especially racial reconciliation, in part by presenting seminars on racial justice, intercultural competence and Black history in schools, clubs, associations, churches and federal government departments.
A tragic personal experience with racism is one reason. "He and his brother were attacked by racists; his brother was stabbed through the heart and he died in Anthony's arms," said Garth McLeod, chair of the Parkdale Church Council. The attack occurred in 1976, when Bailey and his brother were walking on a Montreal street.
Bailey, who was unavailable for an interview before publication, is also seen as a strong promoter of interfaith collaboration, affordable housing and providing food and shelter for all. He is on the boards of Crime Prevention Ottawa and the Ottawa Mission Board of Directors.
"Christianity is all about social justice," said Huda Kandalaft Kanawati, Parkdale's minister for youth and families. "I see in him a reflection of Jesus' light in this corner of the world."
Under Bailey's guidance, Parkdale Church started a meal program called In From The Cold where volunteers provide weekly warm dinners in the winter months to members of the Ottawa community facing poverty and other challenges.
"The help he provides to people is not limited to the members of our congregation," said McLeod.
Bailey's multifaceted approach to community service and helping those in need led the city to honour him this year with the Order of Ottawa this year. The Order of Ottawa is a prestigious civic award established by Mayor Jim Watson and Ottawa Council in 2012. Recipients are outstanding citizens who contribute to many areas of city life.
"He is a deeply devoted and caring Christian human being, who goes way beyond what's asked of him in trying to help people and make the world a better place," said McLeod.
---
More Stories