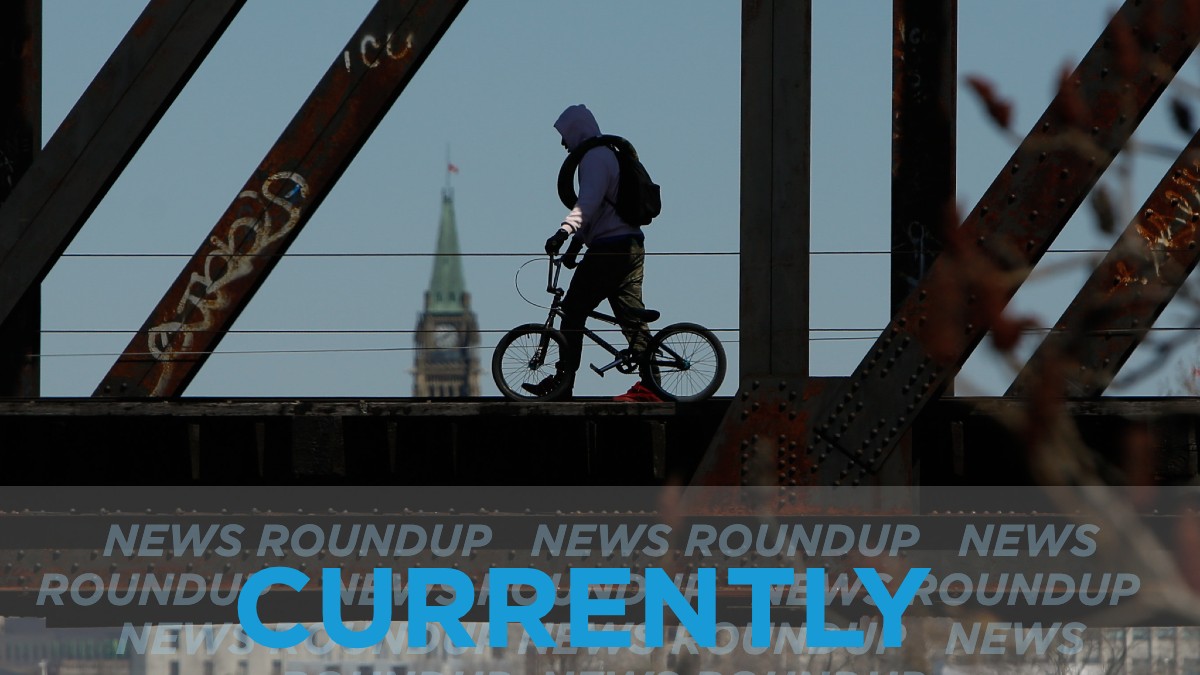 Environment Canada expects a mostly cloudy day with a chance of rain and a high of 6C. Tonight will be mostly cloudy with a chance of showers and a low of 0C.
The city's planning committee rejected a proposal by the owner of the Kanata Golf and Country Club to turn the course into housing. CBC has more.
From the limited supply of vaccines the city will receive, the top priority will be those in long-term care homes to prevent further hospitalizations and deaths. CTV News has the full story.
The Quebec Court of Appeal reduced the sentence from 40 years to 25 years. The National Post has the story.
The first COVID-19 vaccine could be approved as early as next month, but it will likely take weeks before it is available to Canadians, the National Post reports.
Canada's inability to make large numbers of vaccines quickly took some promising made-in-Canada vaccine candidates off the table, says a member of the task force that recommended which COVID-19 vaccines Canada should buy. The Ottawa Citizen has more.