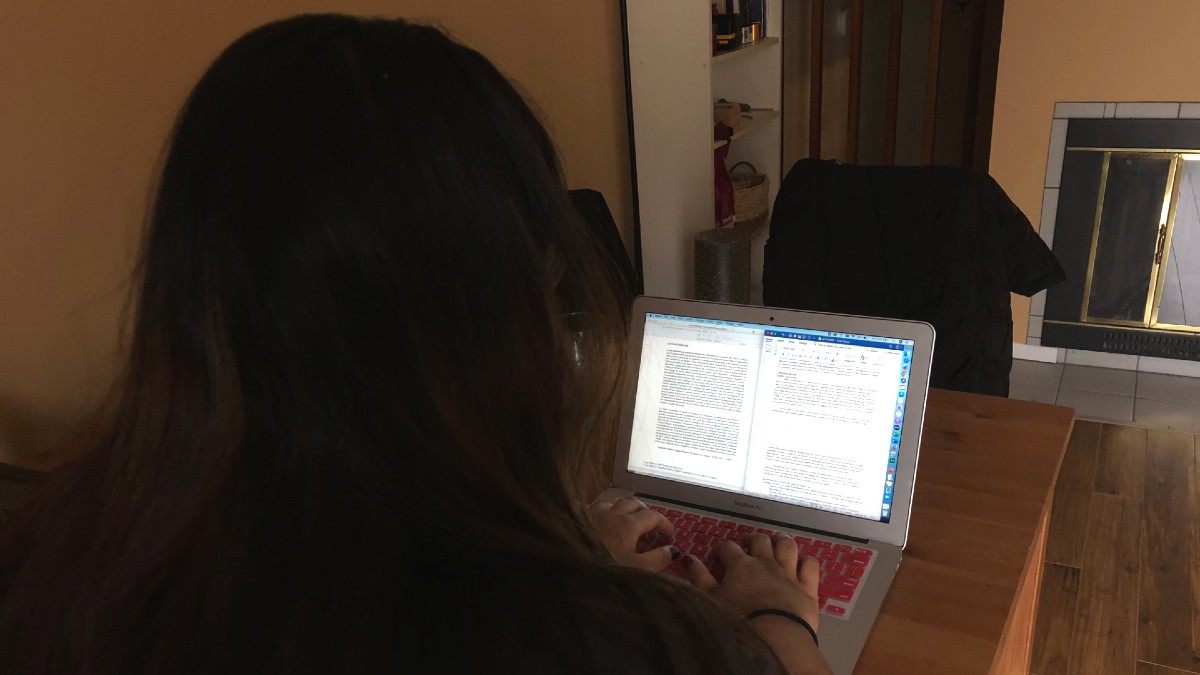 Low-income seniors and families are receiving a $20-per-month affordable internet package as part of a new deal struck between the federal government and 14 internet service providers.
To be eligible, families must be receiving the full amount of the Canada Child Benefit (CCB) and seniors must be receiving the maximum allowed under the Guaranteed Income Supplement (GIS). Eligible low-income families and seniors will then be able to access the subsidized internet, which will provide speeds up to 50 megabits-per-second (Mbps) download and 10 Mbps upload (or the fastest speeds available in their area).
The program is part of the Connecting Families Initiative that currently provides families that receive the CCB with a $10-per-month internet plan. This new iteration would increase the price but also increase the available data to 200 gigabytes per month.
Connecting Families 2.0 is part of the federal government's goal to have 98 per cent of Canadians connected to high-speed internet by 2026, and 100 per cent by 2030.
More than 800,000 families receiving the CCB and hundreds of thousands of seniors receiving the GIS could be eligible for the internet program.
A program that assists people, but not enough
A large number of families and seniors will qualify for the programs, but many have concerns that low-income Canadians who do not meet the requirements are missing out.
Odin Albano is a second-year game development student at Algonquin College. Currently in what he describes as "a ton of debt," Albano says "his job pays enough for me to work 20 hours week on top of school to pay for food and rent."
Albano's landlord pays for his internet, though he acknowledges that not everyone is as fortunate as he is.
Albano says low income students should be part of the program.
"I think it is really stupid. Internet is essential for schooling which already puts huge financial stress on the student." In the wake of the COVID-19 pandemic, the importance of internet access to students is at an all time high, with many classes and their assignments still being held exclusively online.
Albano says he is skeptical that the federal government will be able to meet its goal of 100 per cent internet access. "I don't think that lowered costs is the way to do that. I think that there are some people that won't be able to realistically get it if it costs anything."
"I think that they need to give free internet in homeless shelters," Albano offers as a solution to providing every citizen with internet access.
Alban's not alone in his opinion that the offer doesn't go far enough.
Ray Noyes, who is an activist with ACORN, a group that advocates for low- and moderate-income people, told the CBC that he supports the new initiative but, "we're concerned that the families who are already in the program be grandfathered in and get that higher speed," he told CBC.
---
More Stories