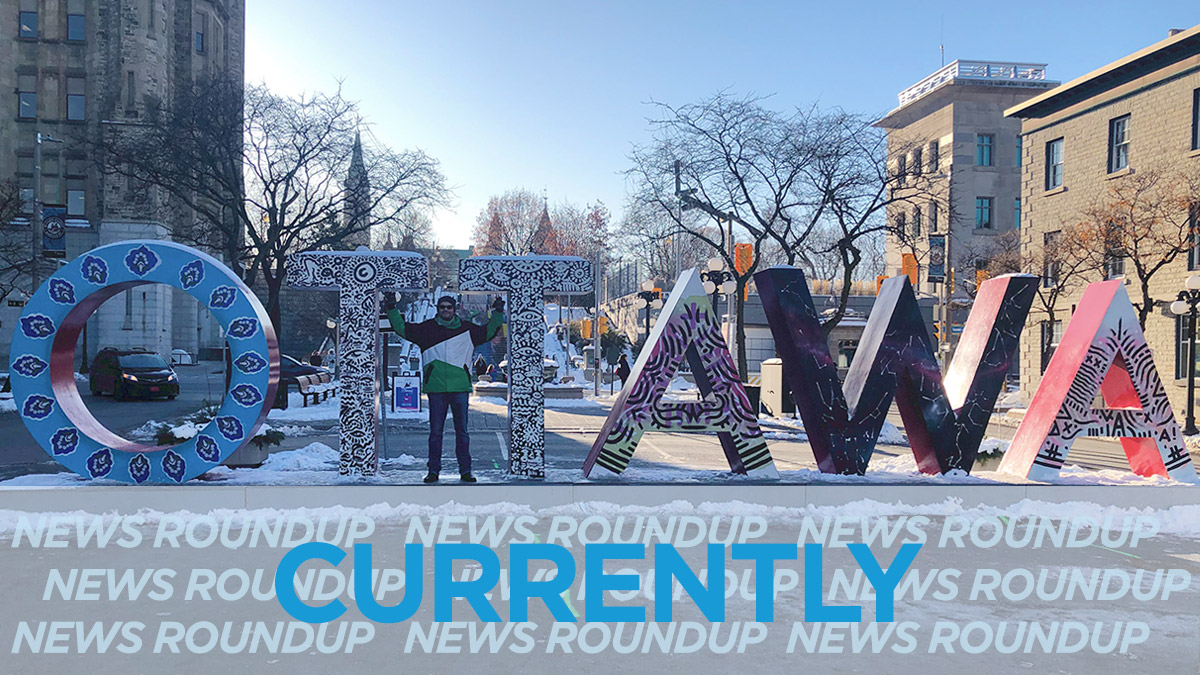 Happy Thursday Ottawa! Environment Canada expects a high of 9°C with a low of 2°C. A rainfall warning has been put in effect with 20 to 30 mm expected by Friday morning.
The controversial offshore development will boost Newfoundland and Labrador's economy, but concerns environmentalists. CBC News has more.
The 2022 federal budget will include plans to ban foreign buyers from purchasing residential housing for two years, CTV News reports.
Since the Russian invasion of Ukraine began, nearly 2.5 million refugees have fled to Poland. A team of military planners arrived this week to discuss how the Canadian military could help. CBC News has the story.
This is the highest number of daily cases reported in the province since the pandemic began, and indicates about five per cent of the population is infected. The Toronto Star has the details.
The fire took place during the so-called 'Freedom Convoy' in downtown Ottawa. However, Ottawa police say there is no evidence the events are connected. The Ottawa Citizen has more.
---
More Stories