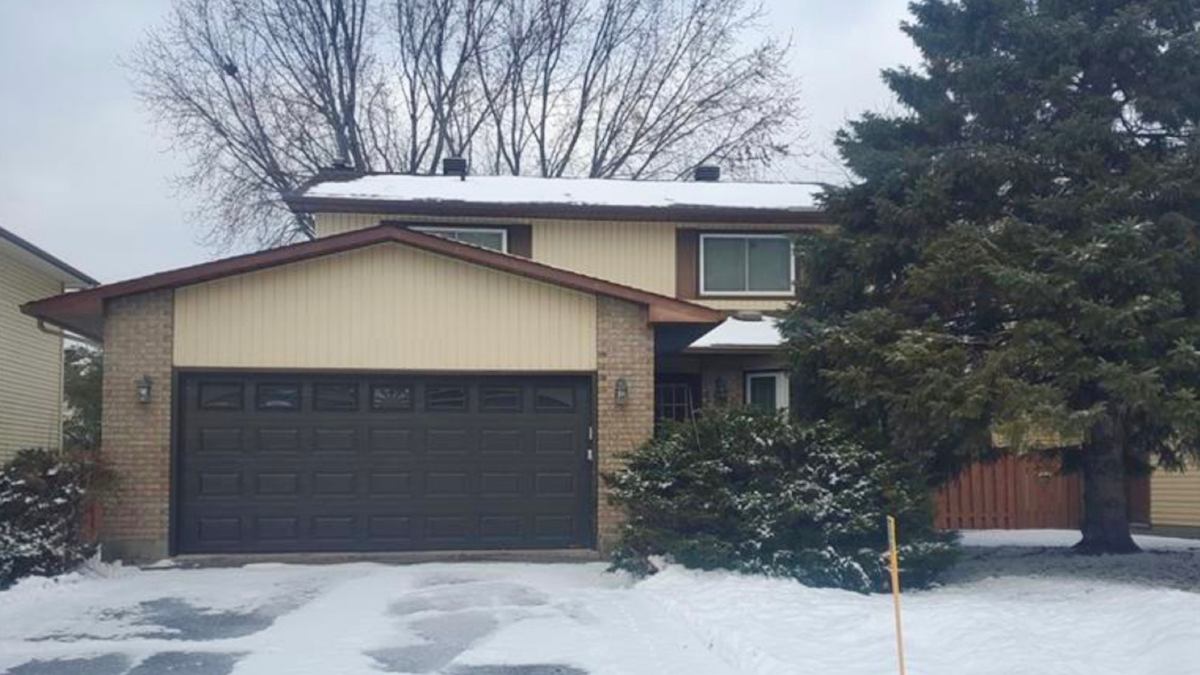 A house in Orleans described as a "fixer-upper" in a Remax listing sold for $76,000 over the asking price in January. With four bedrooms and three bathrooms, the house was listed at $399,000 and received 22 offers before selling for $475,000. According to the 2020 Ottawa Housing Market Outlook published by Remax Hallmark's Pilon Group, this seems to be the new norm in Ottawa.
Jason Pilon, leader of the Pilon group, says the price increases in the city's real estate market have been due for a while.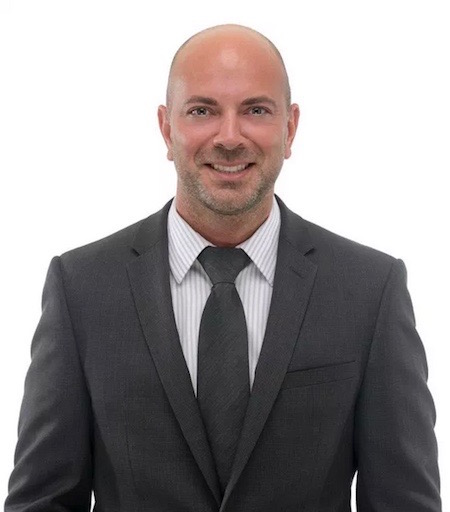 "If you bought a house in the year 2000 in Ottawa, by 2010 everything had doubled, and from 2012 to 2016, we really didn't have any growth," said Pilon.
According to Pilon, it's typical for Ottawa to go through significant growth periods of five to six years, followed by several years of a flat market.
The consistent job market in Ottawa's public sector, as well as a large population increase in recent years are some of the factors Pilon credits for the surge in housing prices.
"If you look back between 2015-2018, we added 100,000 people to the population in Ottawa," said Pilon. "That increase alone drives the demand for housing in Ottawa, which is also why the rental rates are increasing dramatically."
Deborah Burgoyne, president of the Ottawa Real Estate Board (OREB), says in the past three years Ottawa has become more of a seller's market, meaning there are more buyers than homes for sale.
A buyer's market has more sellers than people looking to buy homes. A balanced market would be an equal amount of homes for sale and buyers.
"There is minimal inventory, so there is not enough supply for the demand, which causes prices to increase and continually go up beyond what they normally would," said Burgoyne.
Because of this, Pilon says he's seeing unprecedented numbers of offers on property listings.
"I don't know any real estate agent who has seen the level of multiple offers that we have now," he said. "It's not uncommon for properties to have 20 to 30 offers right now in the city."
Who is buying?
Pilon says he thinks the average age of first-time buyers is going up. He estimated that 20 years ago, people in their 20s were looking to purchase, and now those entering the market are more often in their thirties.
"It's just harder and harder to afford, and with rents going up, it's harder to save to afford buying," he said.
The hottest price point for houses the Pilon group has been selling lately is between $300,000 and $450,000. According to Pilon, this may get you a one-bedroom condo downtown core or a small townhouse in the suburbs.
To combat the rising prices of homes across Canada, the federal government implemented the first-time home buyer incentive in the 2019 budget, which helps Canadians buy their first home by providing government financing to help with the purchase of a home.
However, the incentive has been criticized, because the restrictions effectively make it available for only a very narrow range of buyers, and not in pricey urban markets such as Toronto and Vancouver, where the cost of some homes is too high to qualify for the program.
During the 2019 election Prime Minister Justin Trudeau said he wants to continue to improve upon the incentive by accommodating buyers with higher incomes and larger mortgages.
Although Ottawa has seen a relatively stable housing market for years, 2019 and 2020 have seen a spike in prices, says Steve Pomeroy, a housing market analyst at Focus Consulting.
"Ottawa I think is really standing out a bit across the country as having one of the higher annual rates of price increase, which is an anomaly historically," he said.
In terms of who is buying houses, Pomeroy also says he suspects that people entering the market are older than buyers would have been in the past, but there is no solid data to back this up, aside from a few small-scale surveys.
So the average house in Toronto is three times what the average millennial can afford and everyone is moving to Guelph or Ottawa or @cityptbo, driving up our prices. We need rent controls and municipal action to curb insane housing costs now! The market is not going to cool! https://t.co/eujty3pSiV

— Trout in Plaid (@Troutinplaid) January 3, 2020
Statistics Canada does not specifically track the ages of first-time home buyers, but they do track home ownership rates by age groups.
"We haven't seen a dramatic decline in the home ownership rate in young age groups," says Pomeroy.
Why are prices going up?
According to Burgoyne, Ottawa's job market is one of the biggest reasons behind the demand for housing.
"The federal government is a big employer here and it brings in hundreds of thousands of people," says Burgoyne. "There's also tech companies and the military that hire and bring people to Ottawa."
Canadians and immigrants are also moving to the capital because of its highly educated population, quality of life and cost of living, according to Burgoyne. "Ottawa has a lot to offer."
Pomeroy agrees that the reason for Ottawa's steady housing market growth has been stable employment rates and population increase.
For people looking to sell their homes this year, Burgoyne advises to first find a place on the market to purchase before listing your home.
"We're confident you would sell your house but it's a coin toss on whether you can find a house to buy in this scarce market," says Burgoyne.
---
More Stories