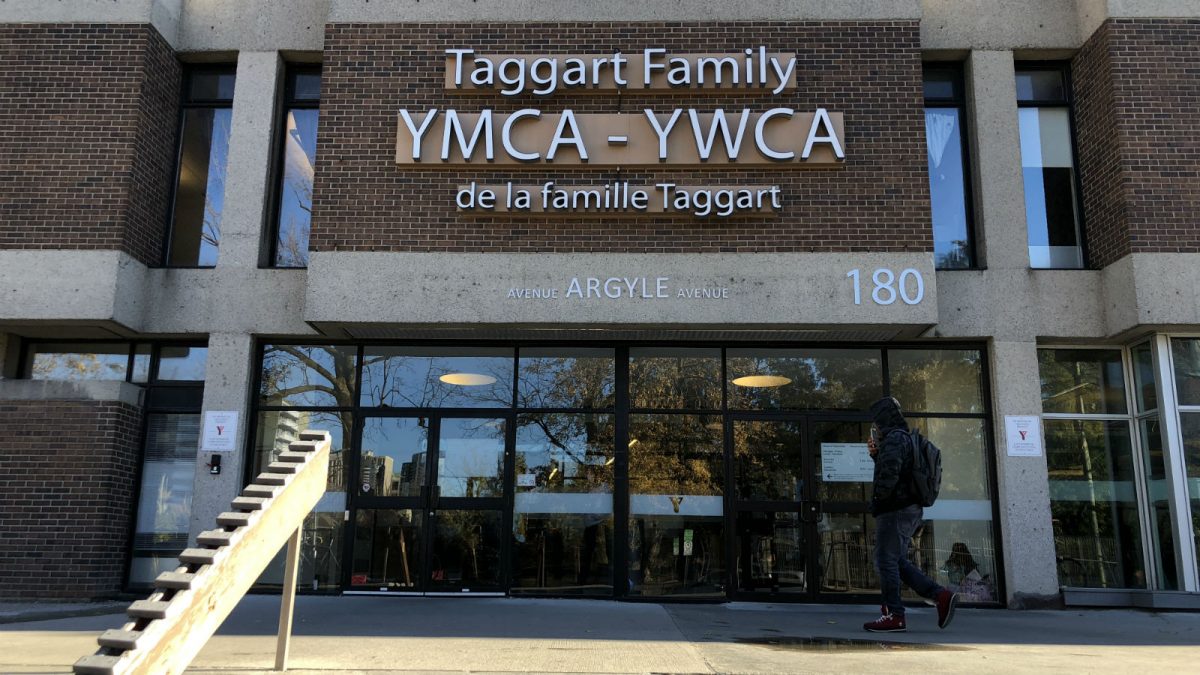 By Madison Ranta
A former director of the Ottawa-area YMCA-YWCA has received an 18-month conditional sentence after pleading guilty to fraud.
Tanya-Elizabeth Gagnon Dugal-Mendes was originally charged by the Ottawa police organized fraud unit in March with fraud over $5,000, possession of property obtained by crime and laundering the proceeds of crime.
The former director of employment and newcomer services for the YMCA-YWCA in the National Capital Region, Gagnon pleaded guilty to one count of fraud under $5,000 on Oct. 29. She has been sentenced to an 18-month conditional sentence and ordered to pay restitution.
Police first began investigating Gagnon Dugal-Mendes in January 2016 after being alerted to suspicious financial activity, according to a press release from the Ottawa Police Service. An audit of her YMCA-YWCA business credit card found that over $20,000 in fraudulent purchases were made between October 2011 and December 2015. Police noted that many of the purchases were for prepaid gift cards.
Ottawa police said the money has since been repaid to the YMCA-YWCA.
---
More Stories