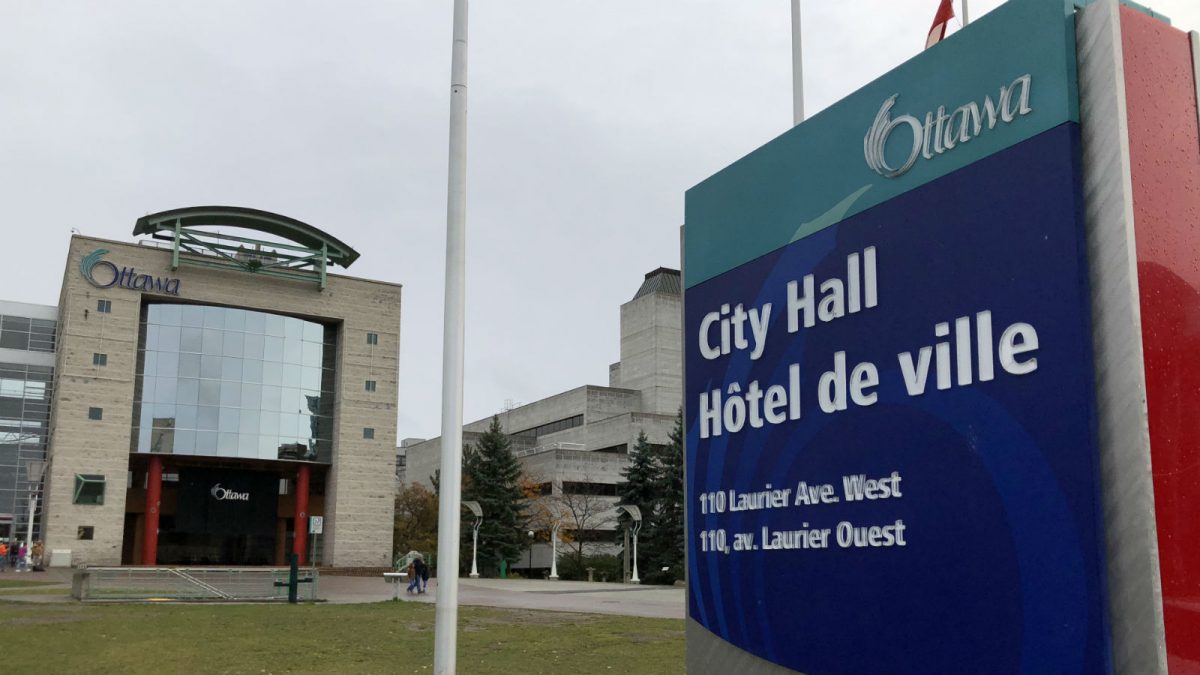 By Madison Ranta
Newly released information is helping City Hall better understand those experiencing homelessness in Ottawa.
In a memo to city council on Oct. 29, the city's housing director, Shelley VanBuskirk, released the findings of a recent 'point-in-time' count of Ottawa's homeless. The count took place over 24 hours on April 19 to 20. More than 200 people canvassed 1400 homeless individuals in shelters, treatment centres, transitional housing or on the street.
Beginning in 2018, under the Housing Services Act, 2011, the provincial Ministry of Municipal Affairs and Housing requires municipalities to count the number of homeless people in their communities every two years. Data collected from these surveys is meant to help cities in Ontario better develop services and programs to address housing issues.
Among the key findings:
Indigenous people account for 24 per cent of Ottawa's homeless population but only make up 2.5 per cent of Ottawa's total population.
Seventy-one per cent of those experiencing homelessness were adults, while 21 per cent of homeless youth identified as LGBTQ.
Addiction issues, unsafe housing conditions, and the inability to afford rent were listed by survey respondents as some of the most common reasons for their most recent housing loss. Twenty-seven per cent of those surveyed had been in foster care or a group home at one point in time, while nearly a quarter of all respondents identified as being a newcomer to Canada. Five per cent of those surveyed identified as being a former military or RCMP member.
With the survey results now made public, city staff are drafting a final report analyzing the findings to be released online "by late fall 2018."
---