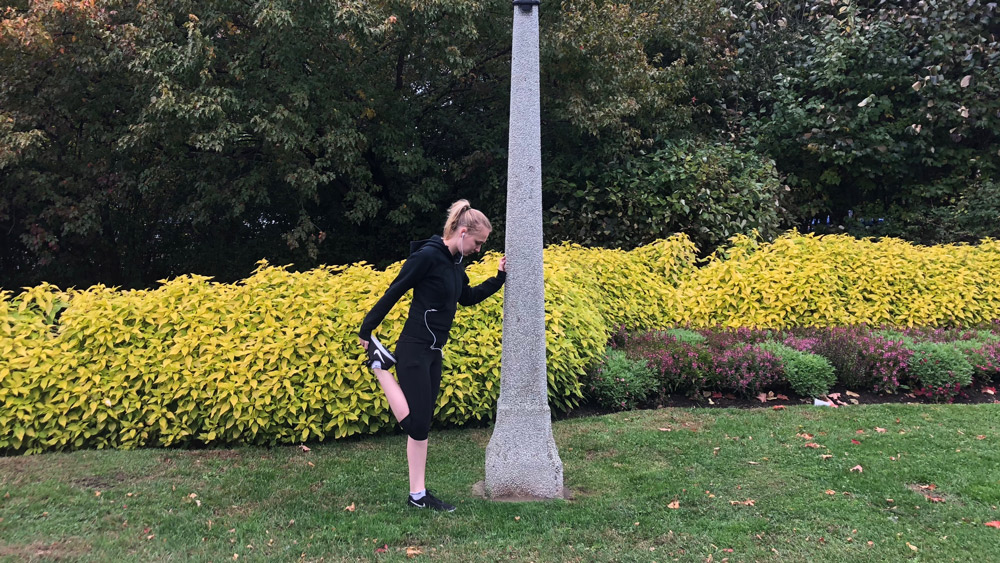 By Nadya Pankiw, Brendan Shykora, and Sarah Tsounis
Mary Gramiak sees wellness as an integral part of her physical health. For her, exercise like running along the Rideau Canal isn't just a way to stay healthy; it's enjoyable.
"Wellness is important to me because I want to live a long and healthy life knowing I gave my body the best possible treatment," Gramiak, 22, said.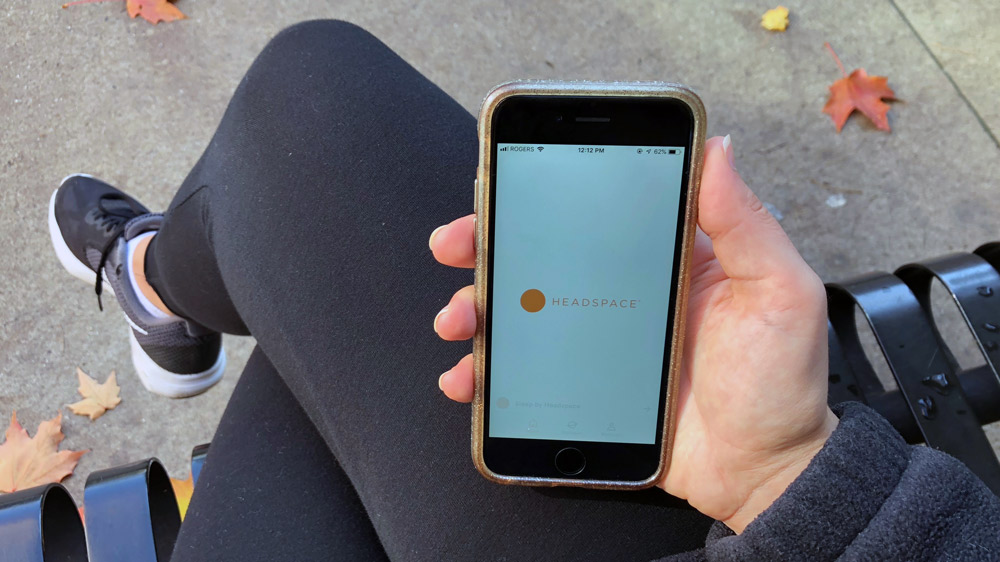 This mentality towards health and fitness is what Weight Watchers, now WW, is trying to harness in its re-branding effort.

In late September, the company removed the "weight" from its name to shift its focus from weight loss to overall health and wellness, according to a press release. WW has a new tagline — "wellness that works" — and has partnered with the meditation and mindfulness app, Headspace to promote positive mindset alongside a healthy body.
Having good mental health is just as important as the physical component of wellness, according to Pascale Messier, a registered dietician with Ottawa Public Health (OPH).

"You have a healthy body, you have a healthy mind — it all comes together," she said.
Kevin O'Brien, WW Canada president, said in an email that the change is "reflective of what people want in a health and wellness partner today."
"We are committed to always being the best weight management program on the planet, but as we evolve our business to deliver on our purpose to inspire healthy habits for real life, the new articulation of our brand needed to evolve as well," O'Brien said.
He added the new brand will aim to support everyone — from those looking to lose weight to those just wanting help to stay on track with healthy habits.
These changes for WW are part of a broader trend towards wellness in the health industry.
Weight loss services across the country are decreasing in size and revenue while wellness services have seen increases in the last five years, according to 2018 IBISWorld industry reports on weight loss and corporate wellness services.

The same industry report on weight loss services said WW holds nearly 40 per cent of the market share for weight loss services in Canada — making it by far the biggest player.
Experts applaud health-centred approach
Messier said OPH moved away from a weight-centred approach to health between 2010 and 2012 and the health industry is catching up.

"The whole idea of wellness is nothing new for us," she said. "There are a lot of studies showing that even if you're overweight, if you're eating well and you're physically active, you may have better health than somebody who's thin, who doesn't eat well."

Emotional wellbeing is also part of wellness, particularly when diet and body image issues are involved, according to Sophie Bélisle, a health and wellness coach in Ottawa. She said she has seen a trend toward body positivity, especially among women, across North America in recent years, which is related to wellness.
"People are really getting to that point of 'I'm really tired of hearing that I have to look like this magazine picture that I know has been re-touched probably a thousand times,' " Bélisle said. "People want to feel good . . . about who they are."
The concept of feeling good in one's skin — integral to wellness — doesn't come easily for all, however.
Gramiak (who does not use Weight Watchers services) said wellness, for her, is often a "struggle" between feeling good and wanting to be accepted by society.
"I'm told to work out and have a big butt and tiny waist, then I'm told 'love yourself' and 'don't change yourself, change others' perspectives,' " she said. "It's like this double-edged sword you're fighting daily."
Ultimately, Messier said WW forgoing a weight-centred approach is a positive change, more consistent with public health messages.
"It's important to empower the people to feel good in their mind, feel good in their body whatever size they're at," she said.
---
More Stories