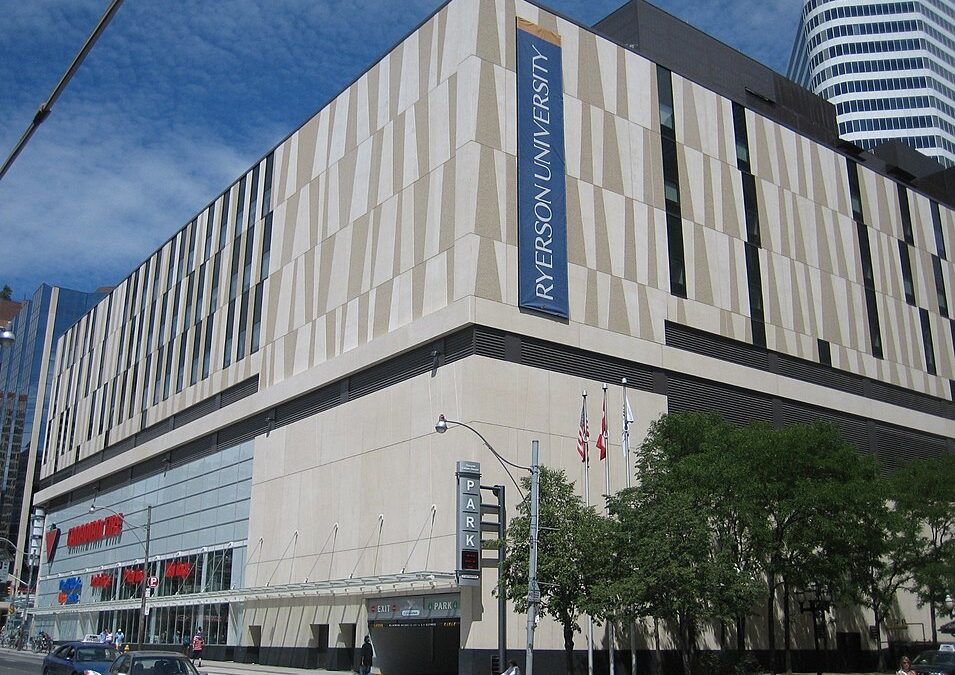 A group of historians and advocates oppose the looming renaming of Ryerson University and are determined to restore the tarnished reputation of the 19th-century educator Egerton Ryerson.
The Friends of Egerton Ryerson, formed in the wake of controversy surrounding the man responsible for public education in Ontario, say their mission is to "advocate for and publicize an awareness and appreciation of the life and work of Egerton Ryerson, on the basis of scholarly research, and to restore and defend his reputation."
The university in downtown Toronto announced in August 2021 its name will change prompted by concerns about Ryerson's role in the 19th-century implementation of Canada's discredited residential school system which attempted to force the assimilation of Indigenous children into white society causing what many agree is a cultural genocide. Ryerson was involved in making recommendations for how residential schools could operate. He died before the federal system began.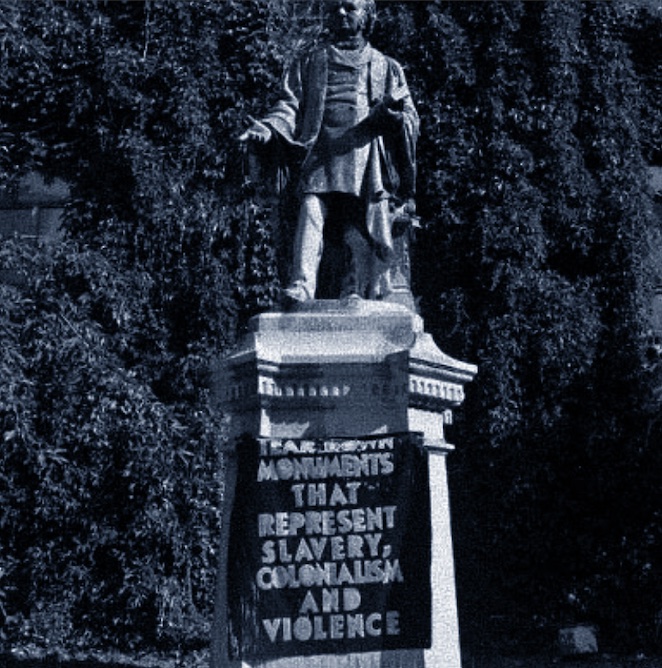 Ryerson's Standing Strong Task Force was assembled last year by university president Dr. Mohamed Lachemi to decide on how the university should proceed in reviewing its controversial name.
The group had 14 members, including co-chairs Cree elder Joanne Okimawininew Dallaire and Ryerson history professor Catherine Ellis.
"Our report recognized the harm caused by the university's failure to prioritize the legacies of colonialism and the harm caused by associations with our namesake, Egerton Ryerson," Ellis said in an email.
Ellis said the team applied Indigenous paradigms to their work by centring relationship-building and the concept of working in a circle. The task force reached a consensus by listening and reflecting on different perspectives, including from experts in Indigenous knowledge and cultures, Black history and human rights.
Ellis said the task force presented 22 recommendations covering all aspects of the university. These include current and future commemoration on campus, physical spaces such as artwork and gardens, and rethinking the school mascot.
Although these measures are now being put in place, there are some who are speaking up for Egerton Ryerson, arguing that critics are misinformed about his past.
Retired professor Lynn McDonald, a fellow of the Royal Historical Society and co-founder of Friends of Egerton Ryerson, said she was appalled by the misinformation surrounding Ryerson that has been widely accepted.
After the discovery last year of hundreds of unmarked graves believed to be of Indigenous children on the grounds of a former residential school in Kamloops, B.C., his statue at the university was toppled to the ground.
"It's simply scandalous that these connections have been made. People at the university should do better," said McDonald. She says Ryerson was a friend of Indigenous people and had even learned to speak Ojibwe.
Friends of Egerton Ryerson has one mission: "To advocate for and publicize an awareness and appreciation of the life and work of Egerton Ryerson, on the basis of scholarly research, and to restore and defend his reputation."
Len Fortune, a former ambassador with the Truth and Reconciliation Commission and a member of Friends of Egerton Ryerson, said he'd like to see a redemption of Ryerson's legacy and character. Fortune said the school's name is not his concern; instead, he'd like to see the positives of Ryerson's character brought to light.
Fortune said people are too quick to rush to judgment, instead of sitting down to discuss common concerns. Fortune said that Ryerson's statue being vandalized represents one of these moments. Instead of jumping to conclusions, Fortune says concerns about Ryerson should have been discussed further, allowing for a peaceful resolution to be reached.
"We suffered the consequences because it was just let go," said Fortune.
Some say the relationship between Ryerson and the creation of country's residential school system has been overblown and is not supported by evidence.
Paul Litt, a public history professor at Carleton University, says he believes it would be an exaggeration to consider Egerton Ryerson an architect of the residential school system and was surprised to see Ryerson University change its name.
However, Litt said he can understand the school wanting to modernize and update the school's image. "There's a distinction between history and contemporary publicity campaigns," said Litt.
In January, the university announced an action plan to implement all recommendations of the task force, including a new name for the institution. The renaming began months ago, and the school has said it plans to present a new name by the end of the 2021-2022 academic year.
Based on the results of an online consultation in which more than 30,000 people commented, the university has decided it will not be named after a person. A short list has been drawn up and the decision is coming soon, according to media reports.
---
More Stories