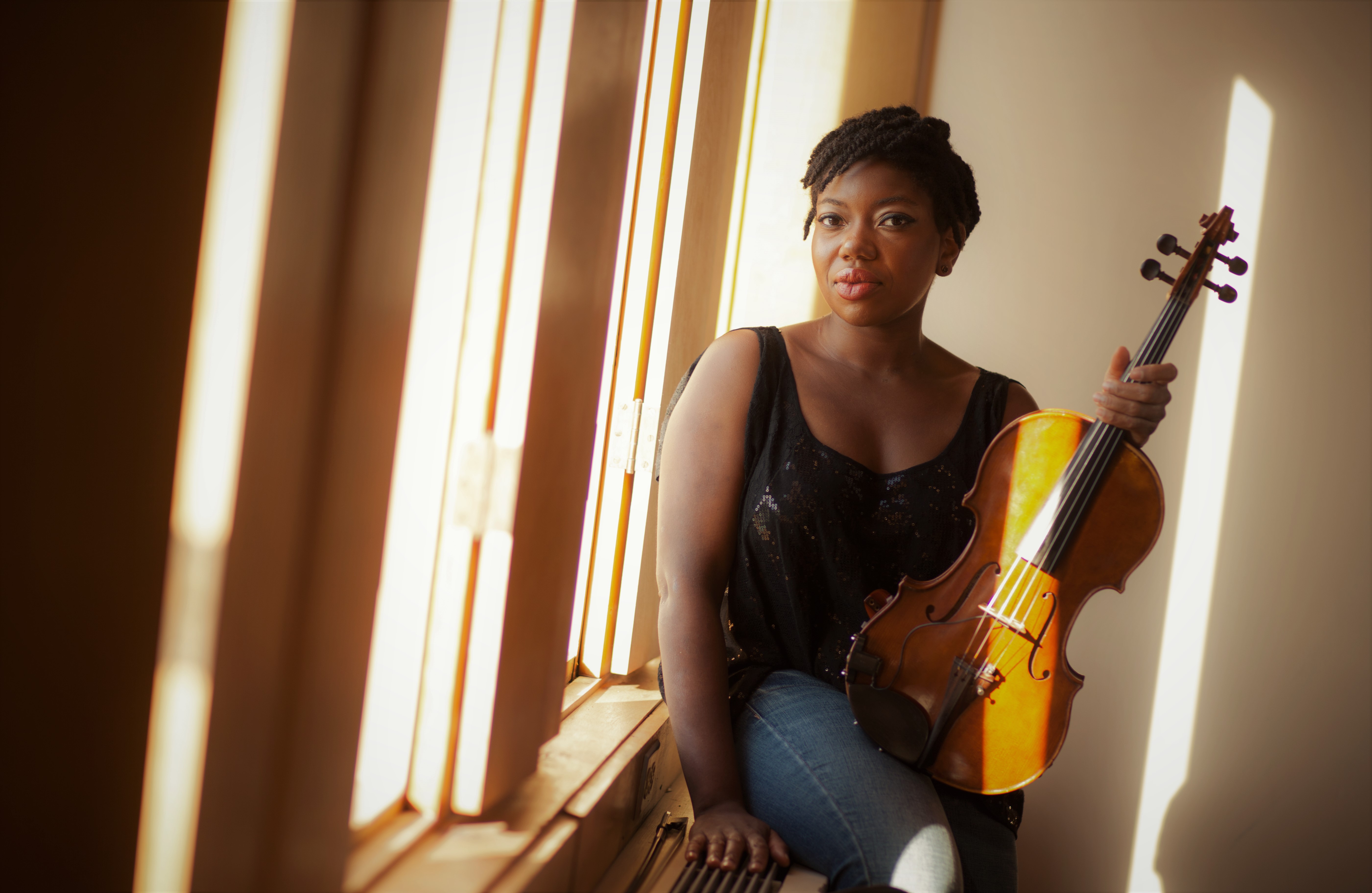 As one of the few Black viola players in Ottawa, Kathryn Patricia Cobbler — a teaching artist with the charitable music program OrKidstra — was moved to write a heartwarming letter to her students to ensure they felt loved and appreciated during worldwide anti-racism protests, the Black Lives Matter movement and COVID-19 social distancing.
OrKidstra, a social development music organization located in Centretown and Vanier, teaches instrumental and vocal skills to more than 800 children and youth from underserved communities.
"I was preparing to send out weekly lesson plans and thought about sending an email as if it were 'any other week,' but felt the need to address the current life events," reads Cobbler's letter.
"To all our students, I want to say that at OrKidstra we value each of you, your character and your unique voices," the letter continues.
"To our students of colour, I want you to take heart. You belong to a community that sees and knows you; your voices are both precious and valuable."
The letter ends with Cobbler highlighting how it was not always acceptable for people of colour to engage with classical music, but it was made possible "by many composers, performers and educators of colour who paved the way for us."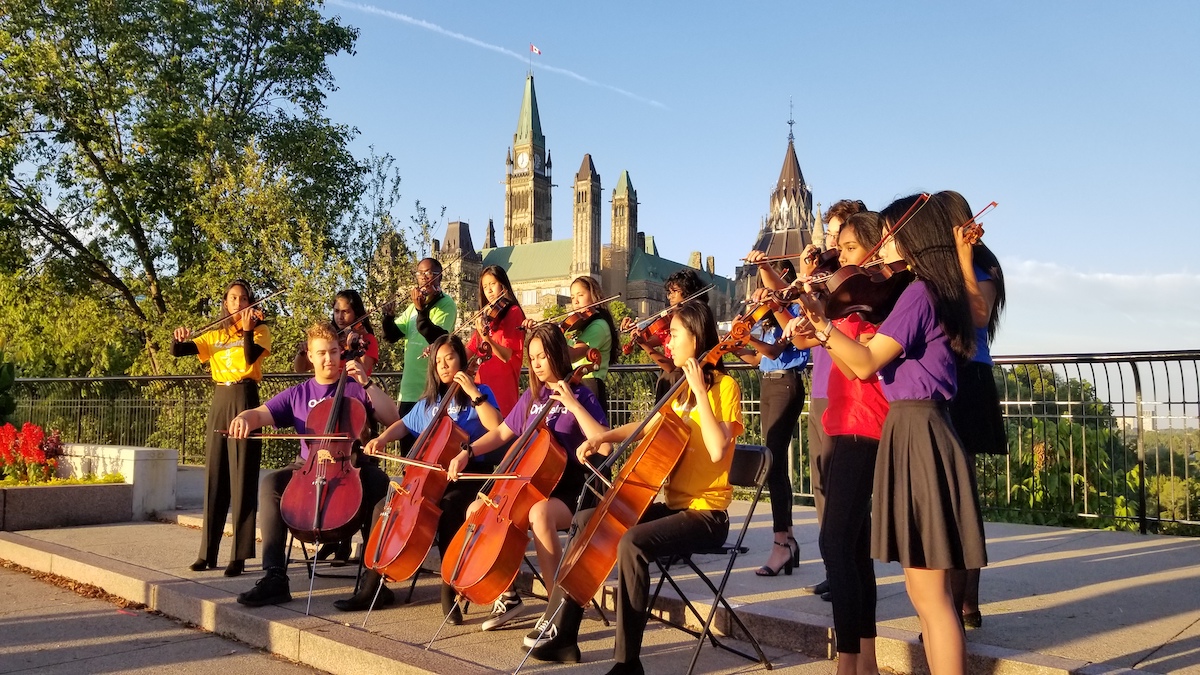 Cobbler teaches 14 viola students and 10 pre-teen string students.
"Most of my students at OrKidstra are Black, or people of colour, or from minority backgrounds, and they're all different ages, so I knew that they would have different awareness (levels) of the issue," Cobbler told Capital Current.
"Playing and singing music together gives our kids a voice that transcends social, linguistic and cultural differences and creates a joyful community that celebrates diversity," said Tina Fedeski, CEO and co-founder of OrKidstra.
"Kathryn's letter is inspiring and a powerful example of how our students can use their voice and their music to help create change, and how the OrKidstra family stands together for true equality," said Fedeski.
When Fedeski saw Cobbler's letter, she asked if OrKidstra could share it with the rest of its community — students, family members and donors.
"I felt like there was a lot of space created for my voice," said Cobbler. "If we want to end racism, if we want to end the disparity that comes with that, we need to create more space, and also need to have more space created for voices to come forward."
OrKidstra's community includes children and youth from more than 60 different cultural and linguistic backgrounds.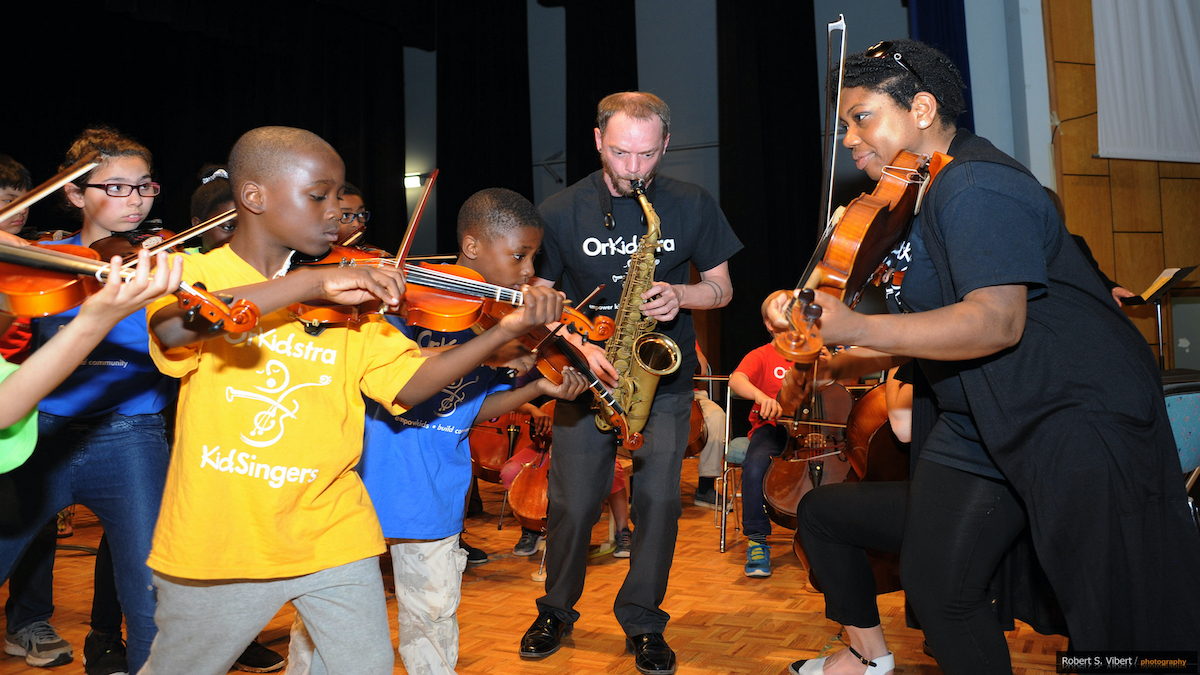 "It's not just a place where they come for lessons, but it is actually a committed community where they are cared for and supported," said Cobbler.
In light of COVID-19, OrKidstra has transitioned to online programming and continues to provide support for students and their families through the OrKidstra @ Home program.
"I'm noticing the most important thing in connecting with students in this time is not necessarily the things that I'm teaching them," said Cobbler, "but just being able to create space for them to express themselves through music."
---
More Stories