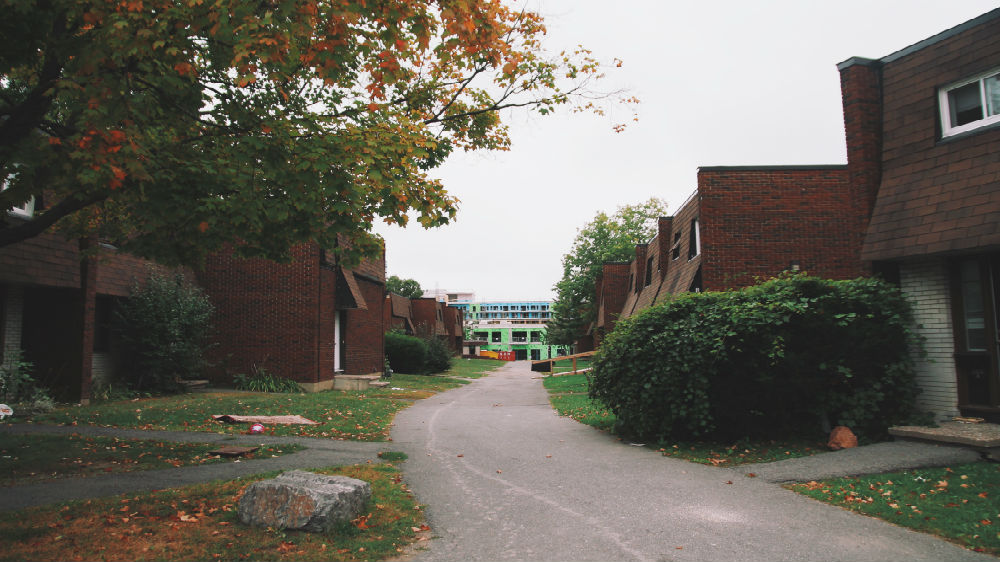 By Cora Hansen
Members of the Heron Gate Tenants Coalition (HTC) were to hold a rally Thursday afternoon in their former community.
Sept. 30 marked the last day before the formal eviction for residents of Heron Gate in southeast Ottawa. Some residents remain in their homes and are refusing to leave the area.
About 600 people were forced to leave 150 townhomes owned by Timbercreek Asset Management who says the homes were beyond repair and had to be demolished. Condominiums are expected to replace those homes.
The community housed primarily low-income families, many of whom are newcomers to Canada. According to the 2016 census conducted by Statistics Canada, 65 per cent of the community self-identified as a minority. However, the HTC says the number is much higher, at about 90 per cent.
Since the announcement of the eviction, the situation has attracted international attention. Ottawa-based Leilani Farha, the United Nations special rapporteur, has called the eviction discriminatory and in violation of international human rights law.
Though Timbercreek's actions are legal, many in the community are questioning whether it is right.
Thursday's rally aims to support Heron Gate residents, who are moving into an uncertain future and a tight rental market in the city, and for those who are choosing to remain in the homes set for demolition.
The rally began at 4 p.m. in Heron Gate on Heron Road and Sandalwood Drive.
---
More Stories