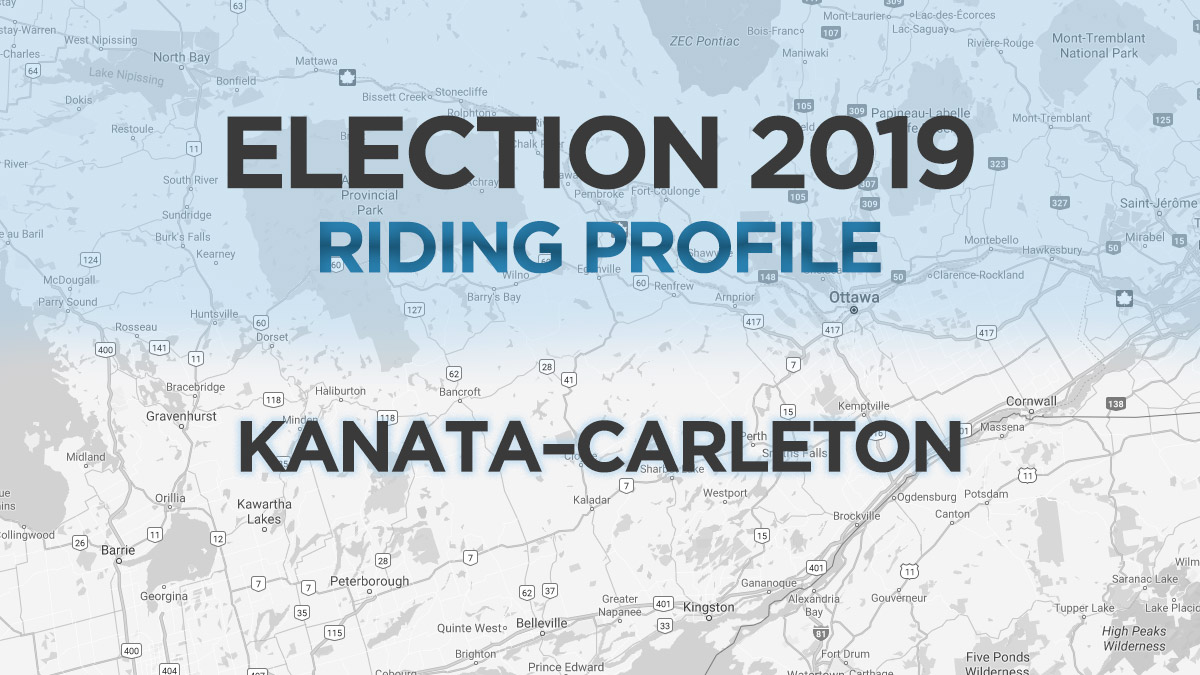 ELECTION NIGHT UPDATE: Liberal incumbent Karen McCrimmon held off a strong challenge from Conservative candidate Justina McCaffrey to win re-election in Kanata-Carleton. The NDP's Melissa Coenraad finished well back in third place.
Liberal incumbent Karen McCrimmon and high-profile Conservative candidate Justina McCaffrey are expected to battle for Kanata-Carleton.
The Oct. 21 election will determine whether the riding will stay the course or revert to the area's history of voting Tory blue.
The candidates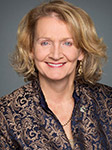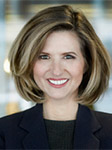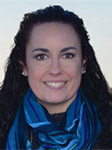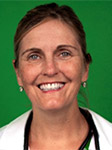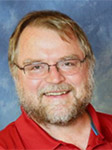 ---
In 2015, the redrawn riding saw McCrimmon pick up 51 per cent of the vote soundly defeating Conservative runner-up Walter Pamic, who received 39 per cent.
When McCrimmon first ran in the 2011 federal election in the more rural Carleton-Mississippi Mills, she received 24 per cent of the vote and lost to the Conservative incumbent Gordon O'Connor.
With more than 31 years in the military, McCrimmon was the first female navigator and commander of a Canadian Forces air squadron. She got involved in federal politics in 2008.
Tory candidate McCaffrey is a fashion designer and entrepreneur. Well-known for her wedding dress business, McCaffrey has more than 30 years as an Ottawa retailer. She says she is focused on supporting entrepreneurs and affordable living for Canadian families.
On Sept. 14, just days after the election call, McCaffrey's campaign became embroiled in controversy after the Liberals released videos showing her past association with Faith Goldy — a controversial right-wing activist and commentator who has been banned from Facebook for spreading hate. Conservative leader Andrew Scheer, who was visiting Kanata-Carleton as the controversy broke, has publicly disavowed Goldy, who was also barred from the Canadian far-right news site therebel.media following her coverage of a white nationalist rally in the U.S.
The videos released by Liberal ministers Melanie Joly and Maryam Monsef contain statements from Goldy and McMaffrey confirming their friendship, with McCaffrey calling Goldy "wonderful" in one instance.
Though McCaffrey issued a statement saying she hasn't seen Goldy "for several years," there is a photo of the two from 2017, leaving Scheer to defend another of several Conservative candidates whose controversial social media posts from the past have sparked criticism.
Comprised mainly of the former Carleton-Mississippi Mills and Nepean-Carleton ridings, Kanata-Carleton includes rural and suburban neighbourhoods.
Green candidate Jennifer Purdy recently retired after 23 years in the Canadian Forces. Purdy is also a family physician and says she is passionate about the world's environmental emergency, but also establishing a guaranteed income for Canadians.
The People's Party candidate Scott E. Miller is an engineer and family man with three sons. Miller, who has an autistic son, is involved in special needs programs and initiatives.
In the 2015 federal election, the New Democratic Party finished third with seven per cent of the vote. The party's hopeful, Melissa Coenraad, is a microbiology technician and union president who represents workers in 16 different hospitals. She says her main focus is to fight for universal pharmacare coverage — a program the NDP says would save families $500 a year.
On Sept. 23, McCrimmon tweeted a photo of a threatening hand-written lawn sign that stated: "We shoot every third liberal. Second one just left." McCrimmon and McCaffrey both condemned such threats of political violence and stressed the importance of being tolerant of all political views. The incident is indicative of the rise of election sign theft and vandalism across all parties.
An all-candidates meeting was organized by the Arnprior Region Federation of Agriculture and held in Kinburn. The debate was relatively tame in comparison with the recent controversies playing out in the riding.
Candidates discussed farming, gun ownership, affordable energy and the climate crisis. While the other candidates laid out their parties' plans to reduce emissions, Miller was the only candidate to state: "There is no climate crisis."
---
More Stories