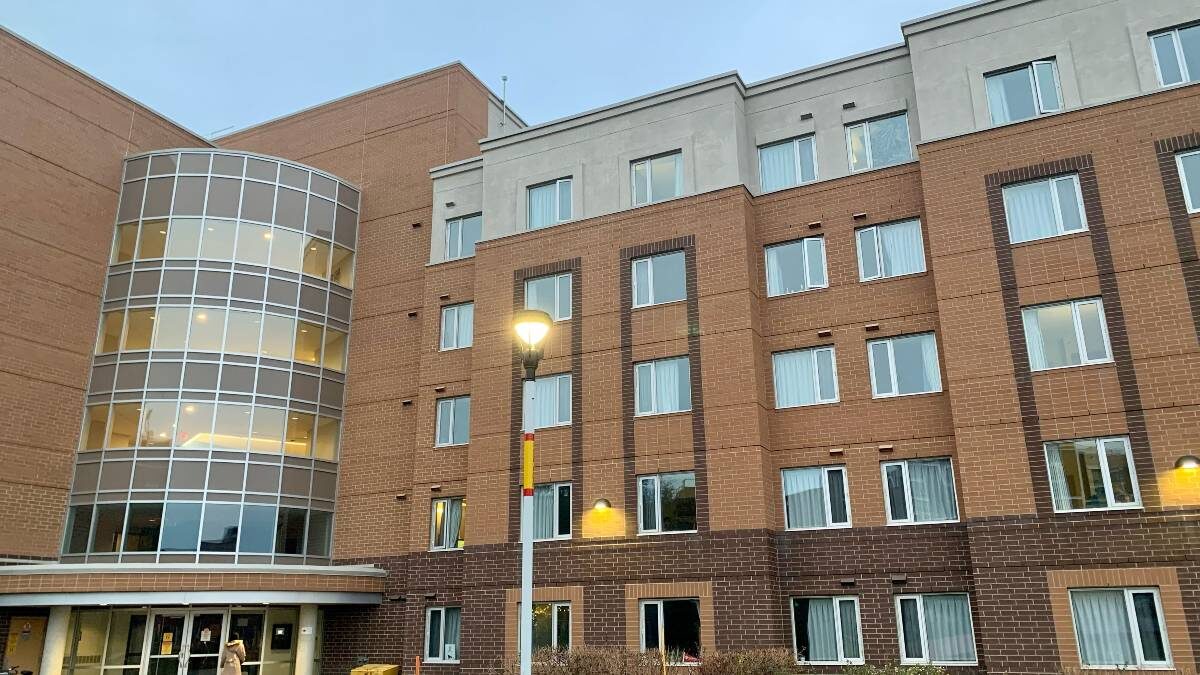 The winter break is approaching and university students living on campus will be deciding whether they will travel home for the holidays or remain in residence. At Carleton University, student choices are being swayed by a $250 fee for accommodation over the holiday period.
For international students, the fee causes frustration. Some feel they are being forced to pay because they do not have the option to travel home and have nowhere else to go.
"Honestly, I do not understand why I have to pay $250. My belongings are in my room and I am going to continue staying in the same room for four more months," says Shubhangi Bhatia, 19, a third-year engineering student whose family is in Saudi Arabia.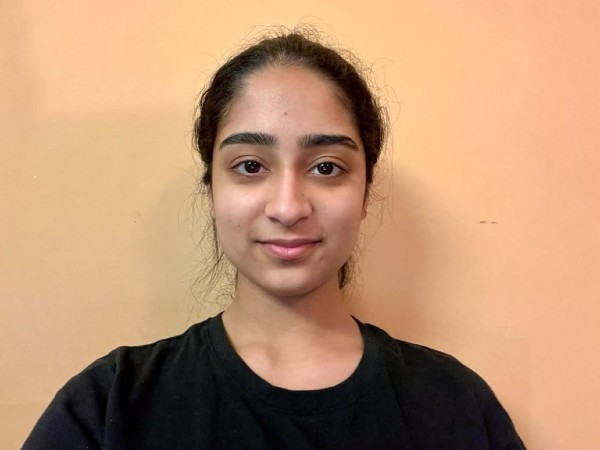 Students living in residence were notified by email recently that to esnure accommodations from Dec. 24 to Jan. 9, 2022, a nominal fee must be paid in addition to their residence fees. The fee does not cover meals, as the cafeteria and all other dining outlets on campus will be closed.
When not in school, Bhatia lives in Prince Edward Island but with her family still overseas. She is unable to return home over the break because of the cost.
"If I need any campus services over the break, or want to eat in the cafeteria — which I paid for — I am not able to. I can't afford to travel back to Saudi Arabia; tickets can be up to $2,000 for a one-way flight." adds Bhatia.
According to the email sent out by Carleton's Housing and Residence Life Services, students intending to stay must have completed a stay-over form by Dec. 3.
"Residents who do not comply with the outlined procedure of prior approval will be subject to additional penalties and/or sanctions. Access to the corresponding residence building, floor and if applicable, room will be removed as of 12 pm December 24." the email read.
Laura Storey, Director of Housing and Residence Life at Carleton explained in an email that because the university is closed over the winter break the closure is built into the residence agreement and therefore is a separate fee from term residence fees.
"We understand that not all students have a place to go over the winter break," Storey says.
"The fee to stay over the winter break is intended to cover costs and does not reflect the daily rate that would be charged to a student living in residence." she adds.
Still, some find the very existence of such a fee to be insensitive to the already high expenses that fall on students, particularly those living far from home.
"Paying the $250 fee falls on international students' financial flexibility, or whether they have friends or family with whom they can stay with during the break," says Marco Molina, a global and international studies major from Mexico.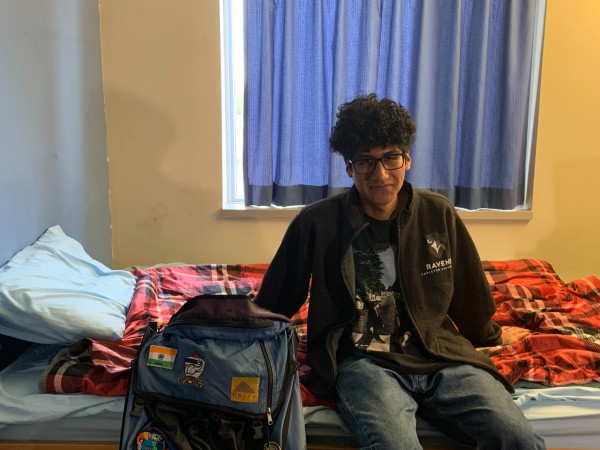 To avoid the stayover fee, the 22-year-old will be staying with family friends during the closure.
"Although the extra charge isn't a huge dilemma for me, I am aware that many international students may not have a support system they can stay with over the holidays while living abroad," he said.
Other students, such as Amrhe Minott, say the fee is part of the reason why they decided not to stay in residence over the winter break after having a previously disappointing experience. Minott, a computer science major from Jamaica, plans to travel back home during the break to visit his mother.
"It would still be unfair to have to pay $250 extra on top of the four, five thousands of dollars we spend… and that's just for housing, not to mention food."
In his first year of university, Minott needed last-minute accommodation over the winter break because of a delayed flight home. He was unaware at the time that there was an additional fee, which in the end he had to pay.
"The accommodations went down: the cafeteria was closed, and you had to cook your own food. It does not sound like much, but that is not what I expected, especially as a first year [who was on a meal plan] at the time. I thought there would be something I could be provided with."
Listen to Amrhe Minott's experience below:
---
More Stories