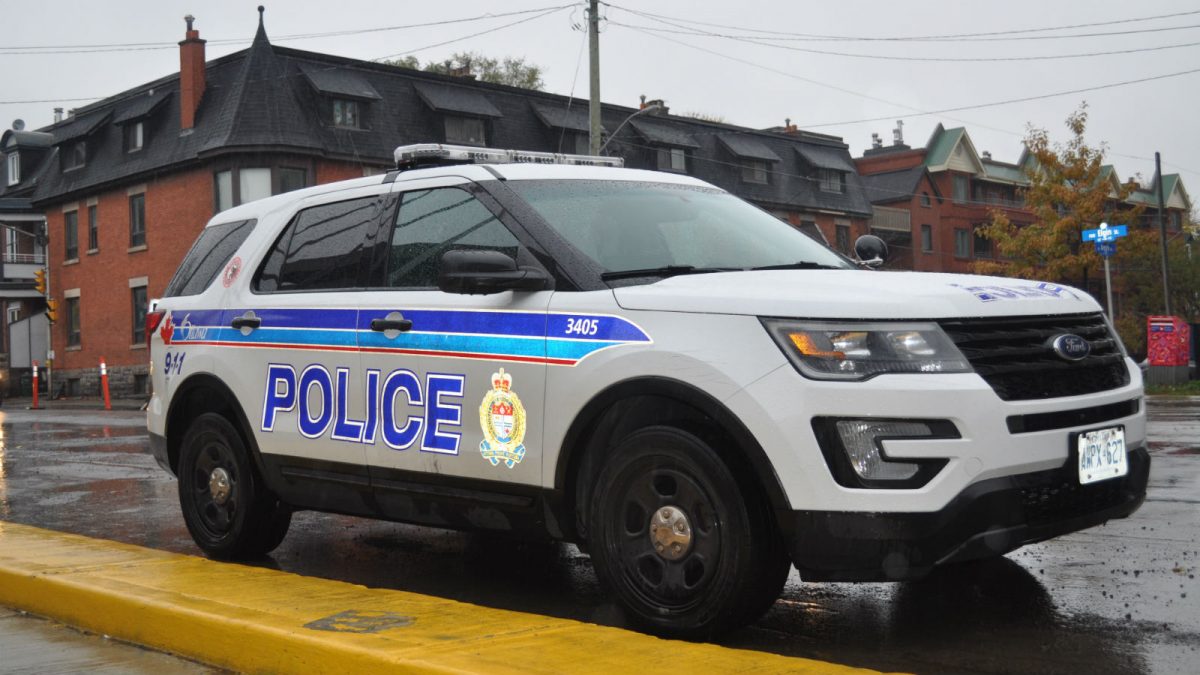 The homicide rate in Canada reached its highest point last year in almost a decade, according to data released Wednesday by Statistics Canada.

Police across the country reported 660 homicides in 2017, 48 more than the previous year and the highest rate since 2009.

In Ottawa, the number of homicides in 2017 bucked the national trend falling to 14 from 24 in 2016. That's a 43 per cent decrease.

Much of the national increase in homicides was as a result of more firearm and gang-related violence, according to Statistics Canada. Homicides involving a gun increased by 18 per cent in 2017. There were 163 gang-related homicides, 23 more than in 2016.

Edmonton was Canada's murder capital in 2017 with highest homicide rate at 3.5 homicides per 100,000 residents.

---
More Stories