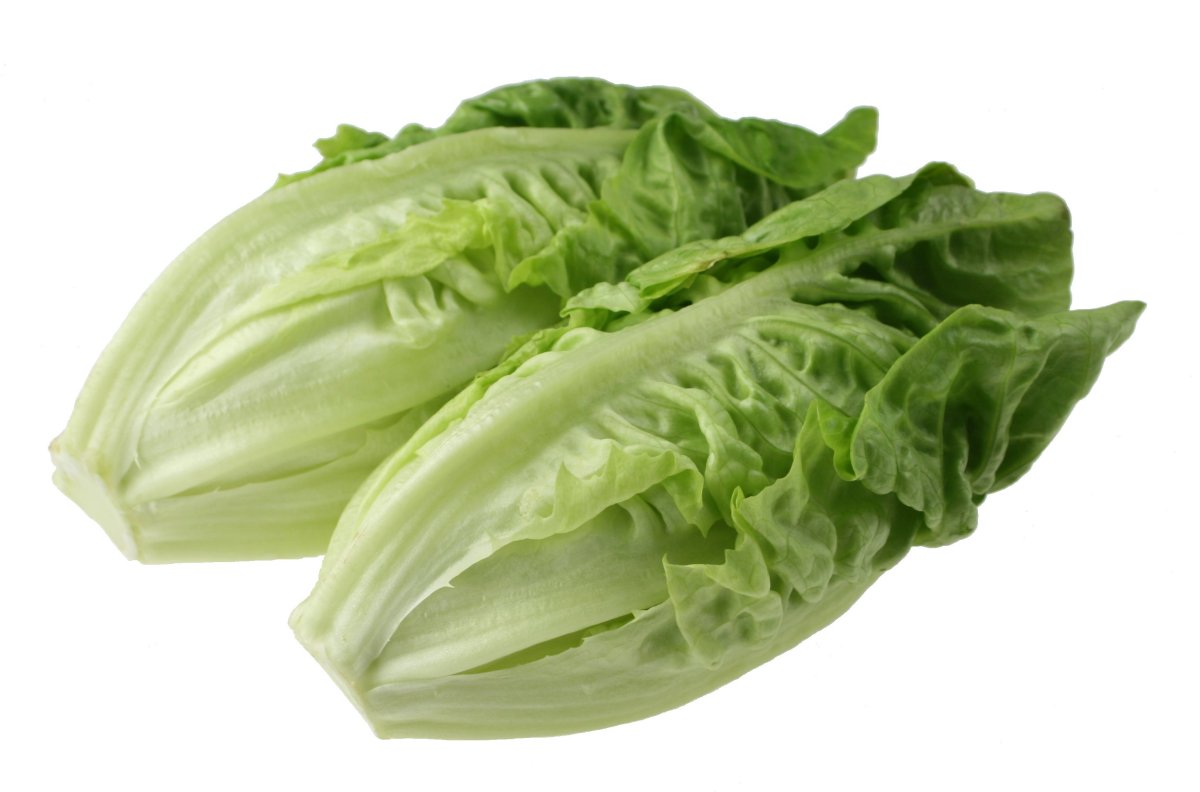 Canadians are being warned by the Public Health Agency to not consume romaine lettuce following reports of an E. coli outbreak.
There have been 19 confirmed cases of E. coli illness in New Brunswick (1 case), Ontario (3 cases) and Quebec (15 cases) connected to the consumption of romaine lettuce. In the U.S. the Centers for Disease Control and Prevention have identified 11 states where the outbreak has occurred. The New Brunswick case is the latest to be reported.
No deaths related to the outbreak have occurred to date, however six Canadian have been hospitalized and one American consumer has suffered serious kidney damage.
The two agencies are working together to pinpoint the cause of contamination which has so far not been identified. the Public Health Agency says, however, that "laboratory analysis indicates that the illnesses reported in this outbreak are genetically related to illnesses reported in a previous E. coli outbreak from December 2017."
According to media reports the food chains Loblaws, Sobeys and Metro have pulled products that contain romaine from their stores until further notice.
E. coli bacteria are found in the intestines of animals, mainly cattle and poultry. The bacteria can be found on raw fruits and vegetables that have come in contact with water and soil that is contaminated by the feces of the animals. E. coli bacteria can also come in contact with vegetables through cross-contamination that occurs when raw meats share the same counter or cutting board.
The Public Health Agency of Canada advised Canadians to follow proper food handling procedures now and after the outbreak subsides.
Symptoms of E. coli infection include nausea, vomiting, headache, fever, severe stomach cramps and watery or bloody stool.
Most people recover in a few days but some can develop life-threatening illnesses that can cause death.
With files from Capital Current staff
---
More Stories