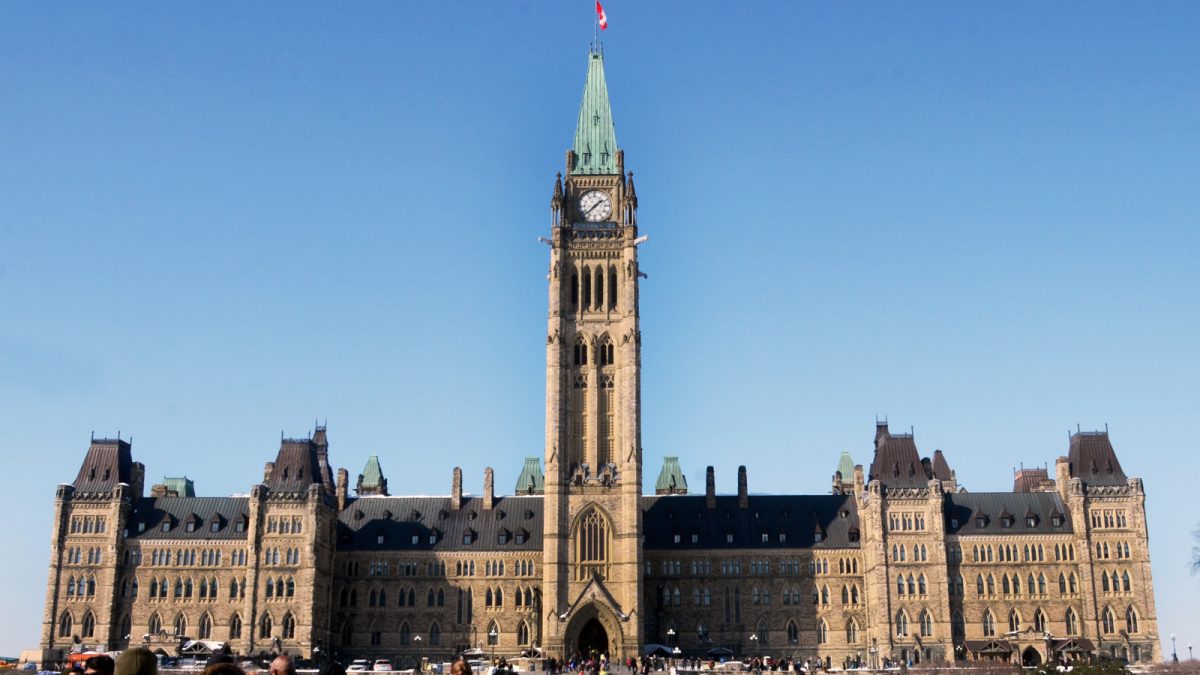 The House of Commons has launched the recruitment campaign for their 2019-2020 pages. The program brings in post-secondary students from across Canada to work on Parliament Hill for a year.
Forty students beginning their studies at one of the four universities in the Ottawa-Gatineau region will be selected for part-time employment. Working in the House of Commons, pages assist MPs, the Speaker and other staff on the floor of the Commons. Their various duties include circulating official documents, delivering messages, being a point of contact between members and their offices and more. The program is open to students graduating from high schools or CEGEPs across the country and must be enrolled for full-time study in the 2019-2020 school year.
This marks the 40th anniversary the page program. It introduced in 1978 to recruit provide students with the opportunity to experience the legislative process first-hand.
---
More Stories