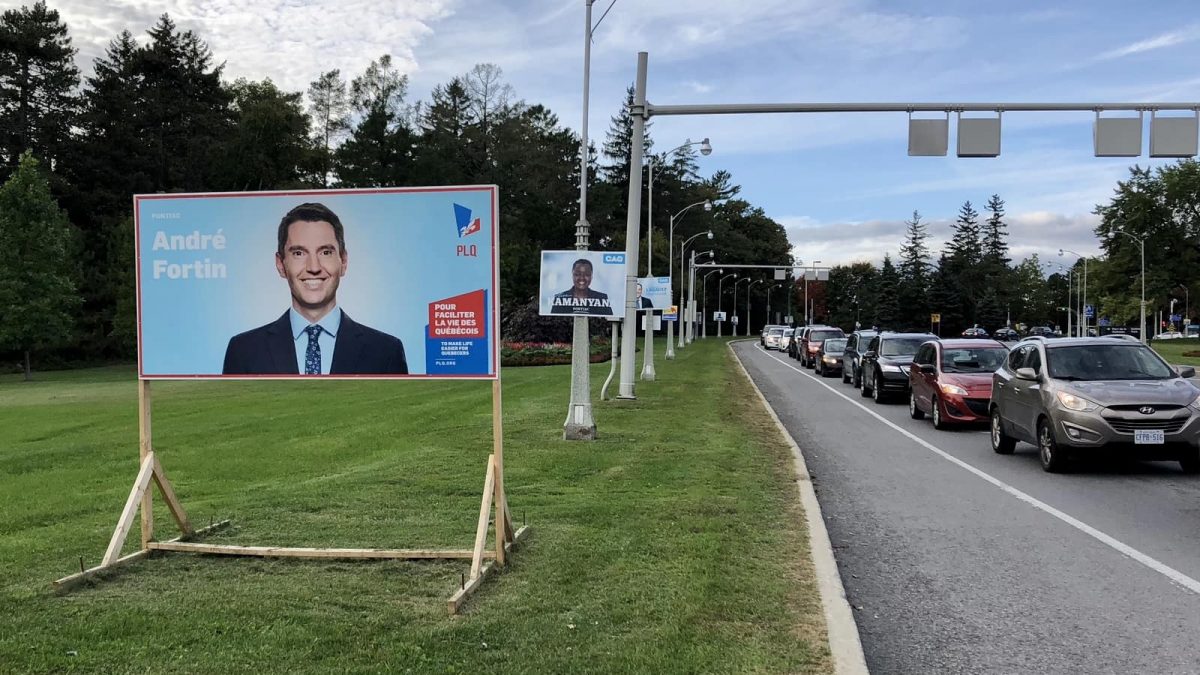 Quebec's desire for change has been heard loud and clear with the stunning election of a Coalition Avenir Québec (CAQ) majority government Monday.
CAQ Leader François Legault is now the premier-elect and Liberal Leader Philippe Couillard will now lead in opposition. Legault is the first premier to come from another party other than the Liberals and the Parti Quebecois in 50 years.
And the Outaouais has historically been a Liberal stronghold for decades, until now.
The five ridings in West Quebec are Gatineau, Hull, Pontiac, Papineau, and Chapleau. On Oct. 1 voters in Papineau, Chapleau, and Gatineau supported the CAQ.
In 2014, the Liberals won with more than 50 per cent of votes cast in western Quebec. This time, only Hull and Pontiac voted Liberal.
Incumbents André Fortin and Maryse Gaudreault won in Pontiac and Hull, respectively.
"The Liberal Party of Quebec will fight to ensure that a Quebecer, is a Quebecer…no matter what your background is, no matter what language you speak, the Liberal Party of Quebec will protect your rights," said Fortin late Monday night. He is being touted as a possible successor to Couillard if the Liberal leader decides to step aside.
The CAQ party was formed in 2011. In the last provincial election, the party won 22 seats. This year, they took 74 seats hand handed the Quebec Liberals, with 34 seats and 27 per cent of the popular vote, their worst ever showing since Confederation. The night also saw the official party status of the once powerful PQ removed. The party of Rene Levesque now has nine seats and is looking for a new leader. The National Assembly's fourth party, Quebec solidaire, with 10 seats and many second place results, also had its best ever showing proving the mood for change was on both sides of the political spectrum.
---
More Stories