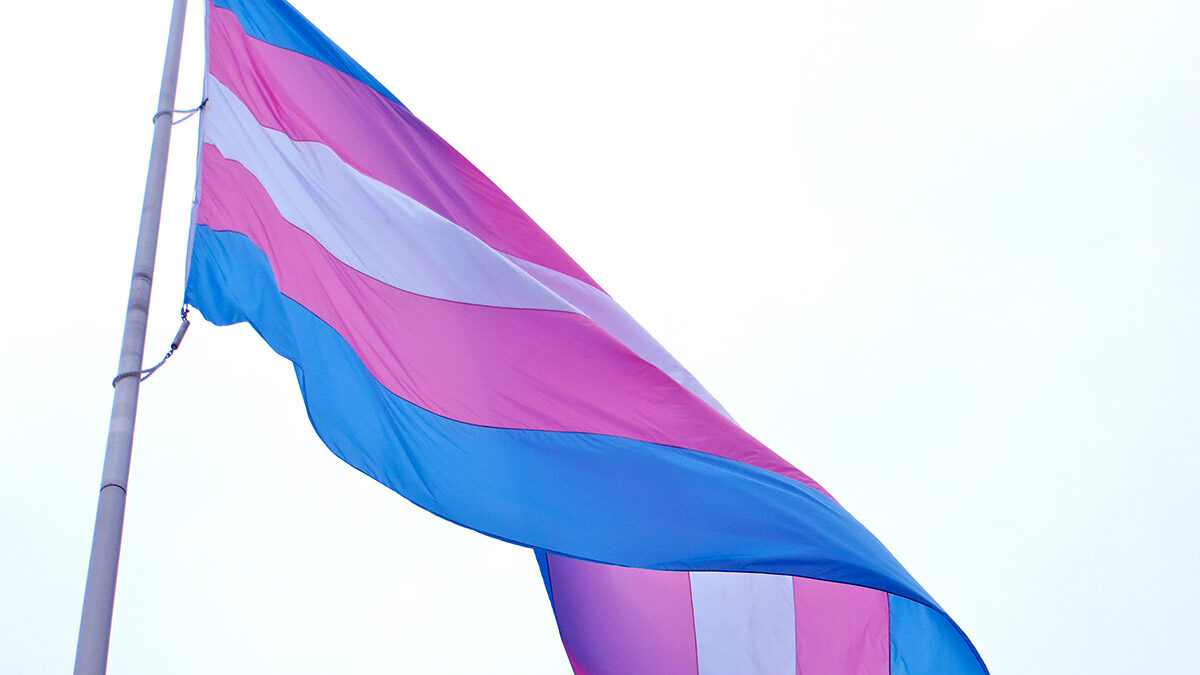 For many transgender newcomers to Ottawa, accessing community services means making a choice between their identities.
While there are supports for immigrants and some for LGBTQ+ folks, local organizations often lack the resources to fully serve those living at the intersection of these identities.
Sinda Garziz, the community worker for the Centretown Community Health Centre's LGBTQIA+ newcomer drop-in group, said there are few programs geared towards LGBTQ+ newcomers in the city, much less trans newcomers.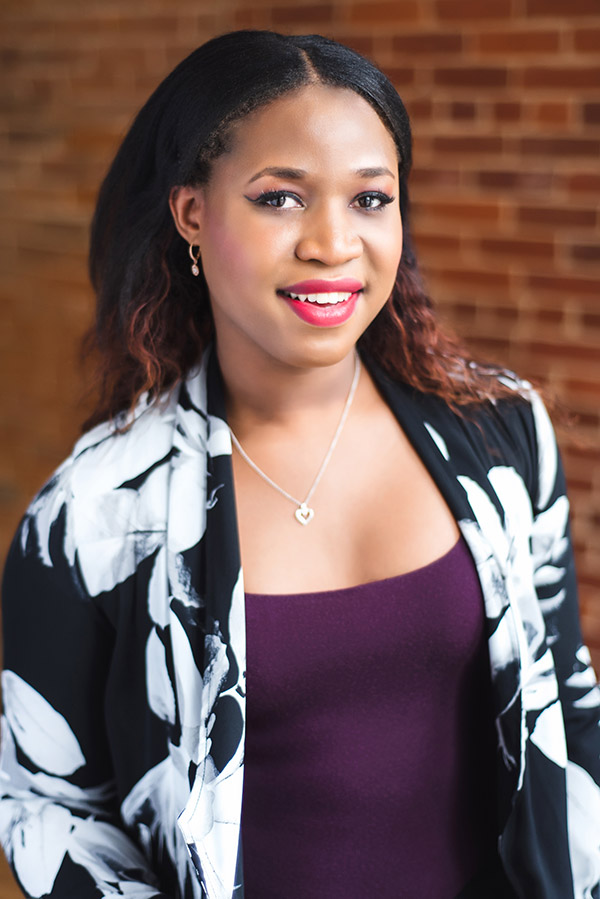 "Right now, the CCHC newcomer drop-in group for LGBTQIA+ people is the only group that is serving specifically that population," she said. "We collaborate (with other local settlement and LGBTQ+ groups), but there isn't necessarily that same capacity and space specific for LGBTQ newcomers."
Trans newcomers face disproportionate access to community supports, especially when it comes to health care. Survey data gathered by Trans PULSE Canada in 2019 found that trans and non-binary newcomers in Canada were twice as likely to not have a primary health-care provider compared to their counterparts who were established immigrants or Canadian-born individuals.
Tatiana Ferguson, a co-investigator on the Trans PULSE Canada research team, said many trans newcomers — who are often most in need of community supports — aren't accessing immigration organizations.
"Our data suggested that only one in five newcomers have accessed settlement services within the first year," she said. "It can create delays in terms of resettlement for folks."
Language barriers and a lack of familiarity with the terrain often prevent trans newcomers from gaining access to community services. Trans newcomers may also face difficulties with receiving health care due to their immigration status.
"If a person's status is not that of a conventional refugee, permanent resident or citizen, they will not qualify for all of the health benefits that those individuals who do have those statuses qualify for," said Ferguson. "That can result in them not having access to primary care."
In Ottawa, the lack of trans-affirming health-care compounds this problem. Mohamad Altasseh, the community engagement support co-ordinator at MAX Ottawa, said there are few clinics outside of Centretown, where the CCHC trans health clinic is located.
"Sometimes newcomers maybe can't afford to be in Centretown, so they will be in rural areas or they will be in Kanata or so," he said.
The 2019 Trans Pulse Canada survey found 44 per cent of trans and non-binary newcomers to Canada came from the United States. The next most frequently reported regions of origin were Europe at 26 per cent, Asia at 11 per cent and Latin America or the Caribbean at 10 per cent. Six per cent of newcomers came from Oceania and three per cent emigrated from Africa.
Newcomers also face difficulties with accessing funding to buy hormones or apply for name changes. In some cases, identity documents from newcomers' countries of origin cannot be changed in Canada, so they must apply for secondary identification — a long process that can cause discomfort, said Ferguson.
It's often difficult for trans newcomers to find spaces that centre their trans and immigrant identities. For folks who are in the process of transitioning, community connections are an important part of surgery preparation and recovery. Trans newcomers who are transitioning often have questions specific to their experience, which existing service providers often aren't equipped to address.
"(Trans newcomers) have ties to another country, to another culture, where it may not be safe for them to go back," said Garziz. "What does that mean to them? If they transition in Canada, what does that mean for going back or staying connected to their country or culture?"
Nearly one in three trans and non-binary immigrants to Canada are coming because of persecution based on their gender identity, according to the 2019 Trans PULSE Canada survey.
More broadly, queer and trans newcomers also face cultural pressure to come out in Canada — a consideration for which the CCHC LGBTQIA+ newcomer drop-in group tries to make space.
"A lot of newcomers from different cultures may not have that opportunity to actually come out, because the threat is still there on their families back home, because they're not feeling ready," Garziz said. "One of the things we really try to do is around making sure they have the confidence they need to make the decision they want around coming out."
Peer support groups such as the CCHC drop-in group provide a gender- and identity-affirming space for queer and trans newcomers to share similar experiences, feel heard and build community. The CCHC drop-in group helps newcomers navigate settlement services and provides legal and emotional support as LGBTQ+ refugees prepare for their hearings. The drop-in group also hosts an offshoot called Sherelle, a monthly creative writing space for LGBTQ+ women and femme-identifying newcomers.
Garziz said the CCHC is working with local LGBTQ+ organization Kind Space to develop trans-specific services.
"We are hoping for more sustainable spaces and more frequent spaces for trans newcomers," she said.
According to Garziz, the CCHC holds monthly meetings with local organizations serving LGBTQ+ folks and immigrants in Ottawa to discuss their programming and identify gaps and needs.
"So far, it has been really good," she said. "Even though (these spaces) are at the service provider level, which means frontline workers really access these services, we still have folks with us who are more in managerial positions or also advocacy positions, where they're advocating for more funding with the government."
Garziz said she has noticed more programs catered to LGBTQ+ newcomers in recent years, and there are growing requests for services dedicated to trans newcomers. But getting political traction is difficult. Altasseh said there needs to be more support for trans newcomers advocating for specific services.
"I wish there was more conversation coming from different levels, before getting the trans newcomers," they said. "I wish there was more support from the government, more of having this conversation from a different level — like the organizational level, maybe professional levels, federal levels."