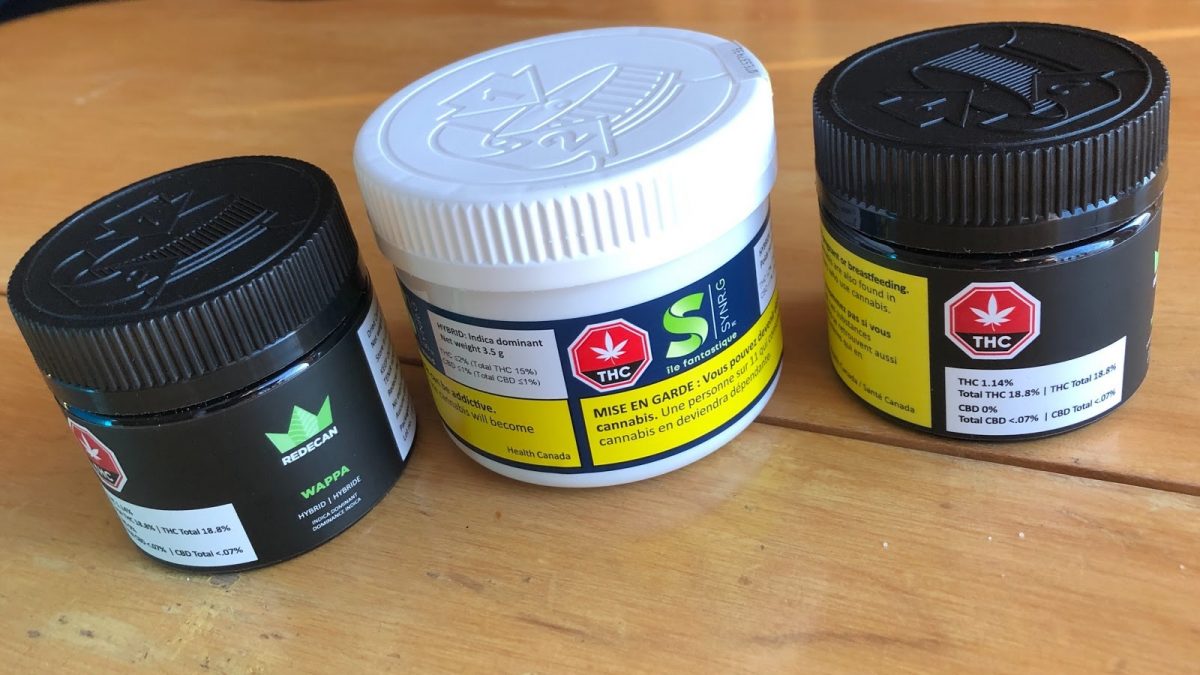 Cannabis has been legal for recreational use in Canada since mid-October, but recent data from Statistics Canada suggests that many Canadians are finding it less expensive to buy the drug from illegal sources.
According to the study, which was published Jan. 9, those buying from illegal sources are paying roughly 30 per cent less on average than those going through legal stores.
On average, those buying from legal sources paid $9.63 per gram, compared with $6.55 that people reported paying through illegal sources.
The study also found that those who reported buying cannabis from illegal sources also tended to purchase more and consume more on a monthly basis. On average, people bought about eight grams of marijuana per transaction from legal providers. In contrast, people buying from illegal sources bought about 17 grams of cannabis per transaction.
There has been an increase in the total consumption of cannabis for most age groups, with Statistics Canada estimating that almost five million Canadians consumed it in 2017.
Through health surveys, Canadians were asked to report their use of cannabis and the estimates have been added together throughout the years.
Thai Doan, a fourth-year student at Carleton University, says that the Ontario Cannabis Store (OCS) is too expensive, and has vowed not to shop there again.
"At the end of the day, you just have to stick to what's cheapest," said Doan. "As long as the weed gets me high, then that's fine by me."
Doan says that he trusts government-sanctioned marijuana to not contain harmful substances, but that price is more important to him than purity.
"I don't really priorize safety," said Doan.
Arthur Kahrman, 21, has a more positive opinion of the Ontario Cannabis Store.
Kahrman, who has bought marijuana from both legal and illegal sources, found the government sources were less expensive and more convenient than the alternative.
"It's safer from a government institution," said Kahrman. "It's cheaper, and it gets here faster."
Although Kahrman says he has been happy with his experience with the OCS, he said that the low price offered by the store was ultimately the determining factor in his choice to shop there.
"Unless there was another place that was a lot cheaper, I don't think I would be interested in buying anywhere else," said Kahrman.

---
More Stories