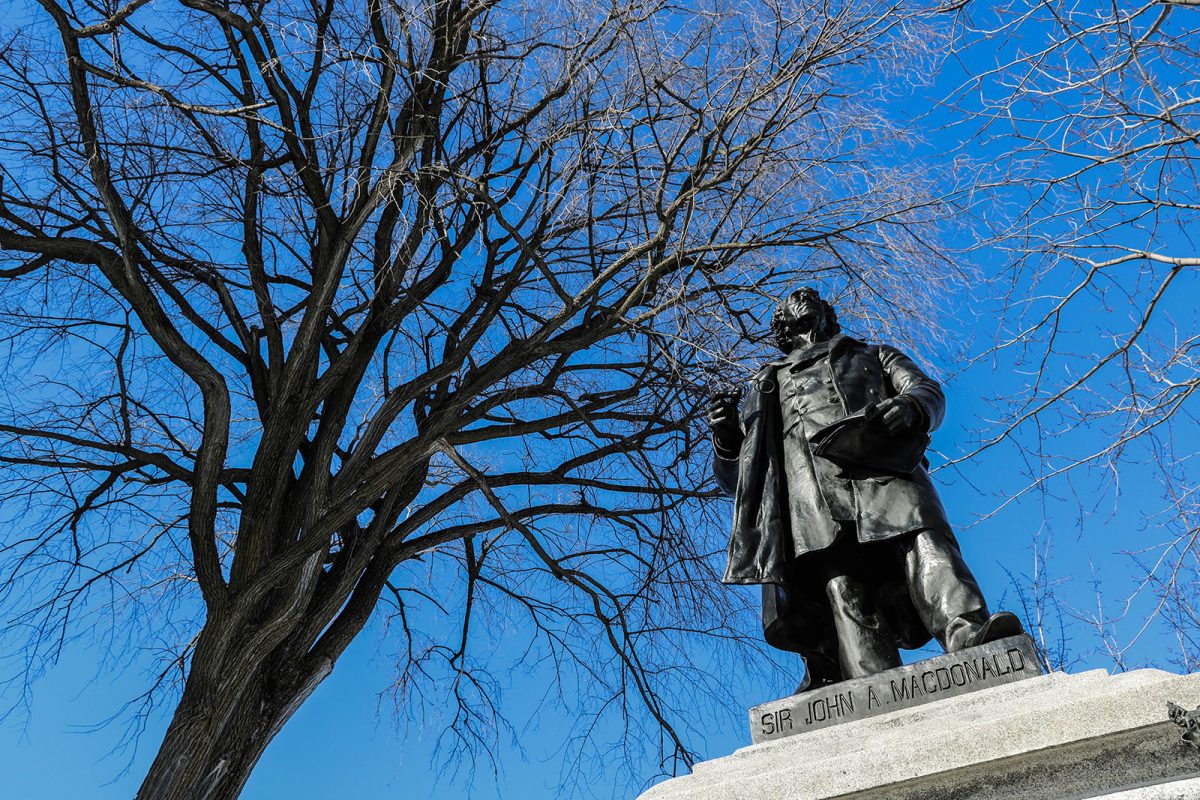 An historic century-old elm tree on Parliament Hill will be cut down, despite the best efforts of a local environmental group.
Because of excavation around the foundation of the Centre Block and proximity to a new visitors centre, the NCC says the tree will have to be removed.
The Greenspace Alliance has said it wants the tree to be left alone or moved. Here's why.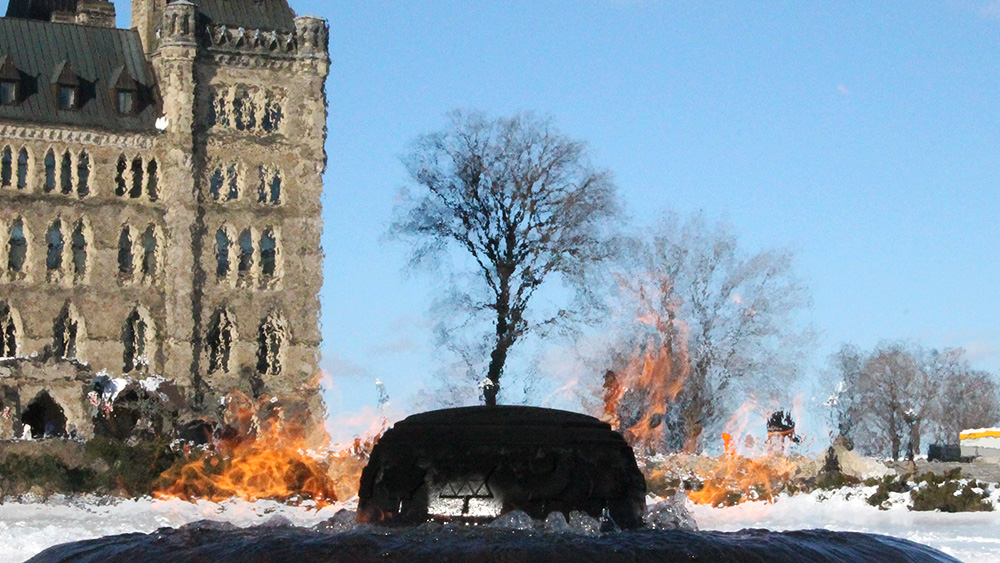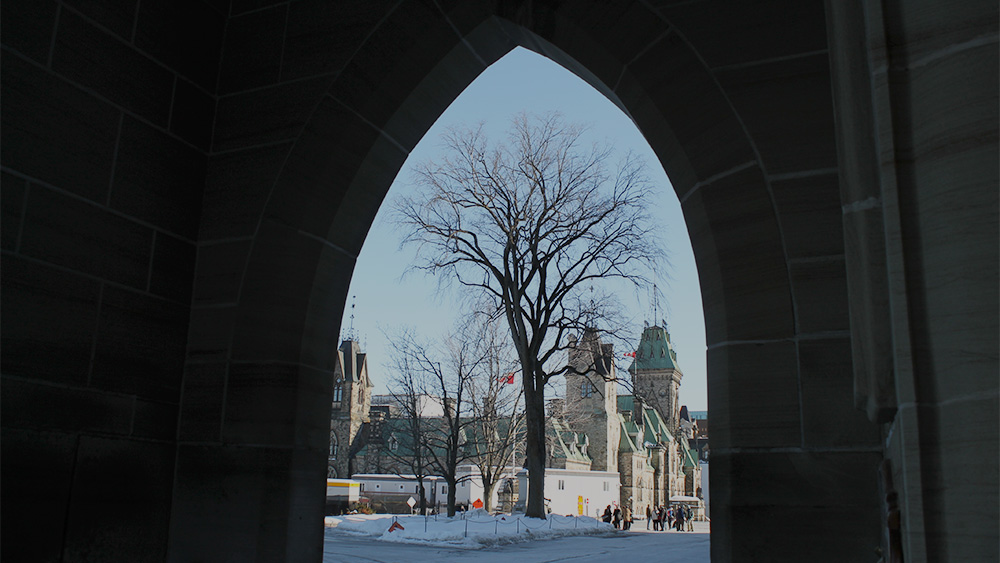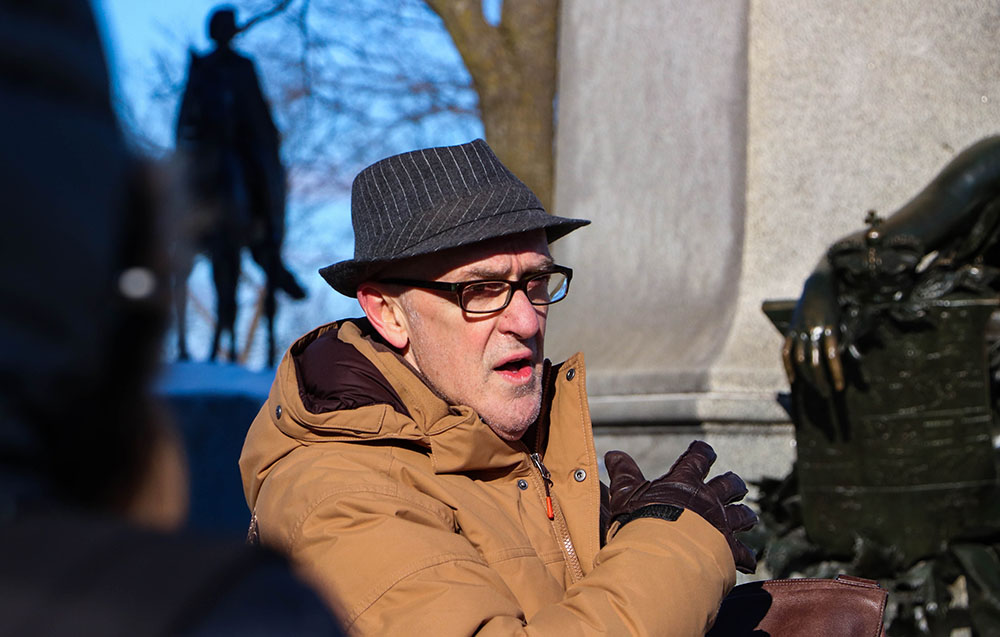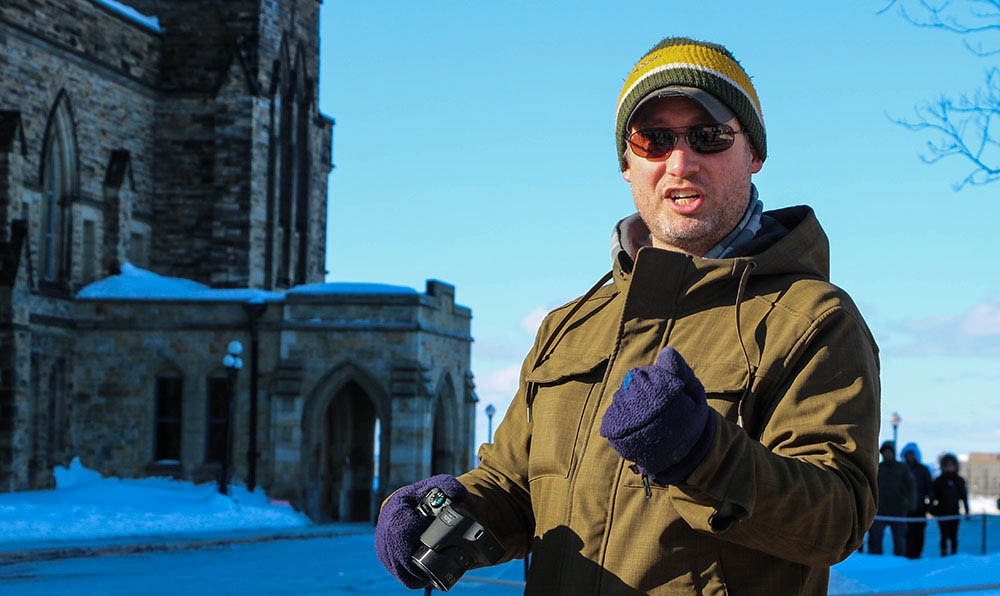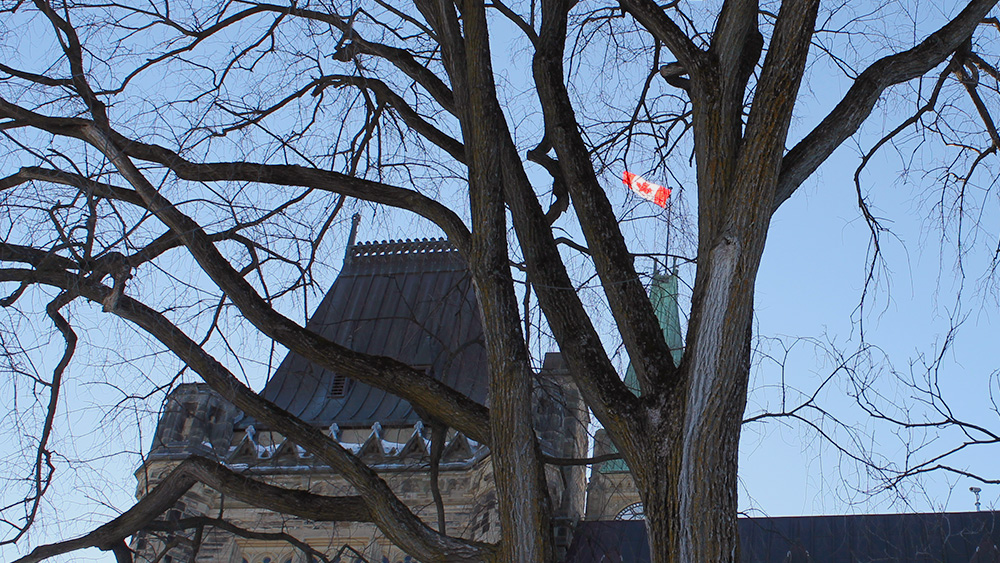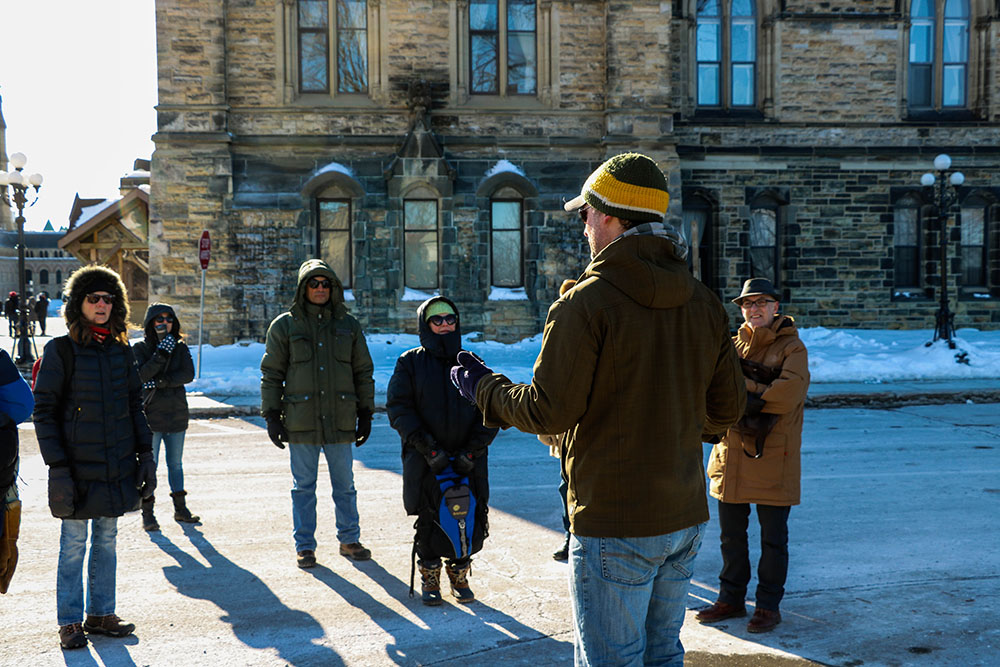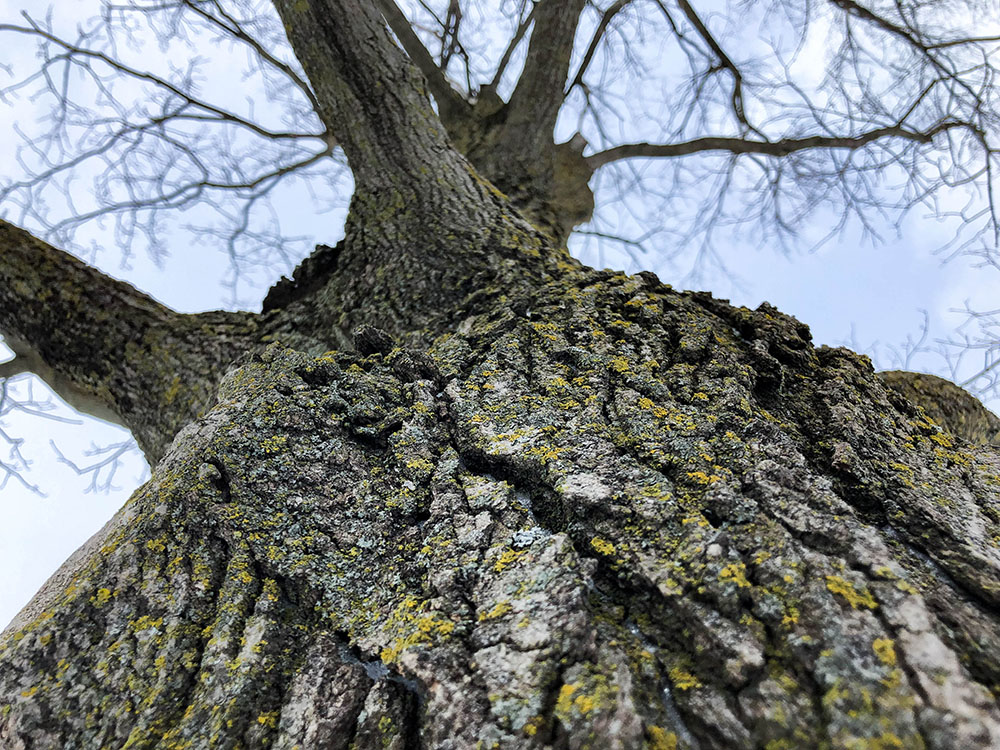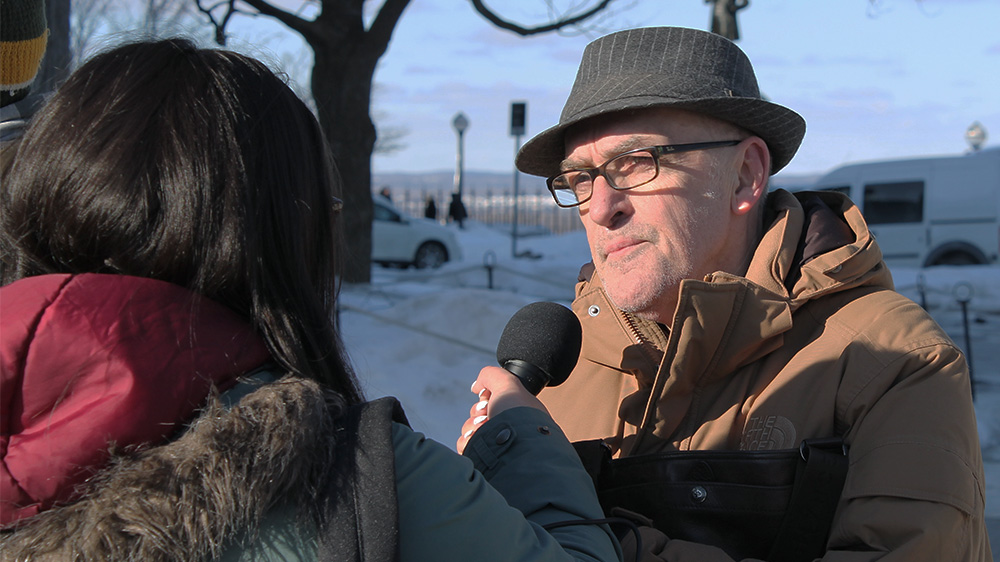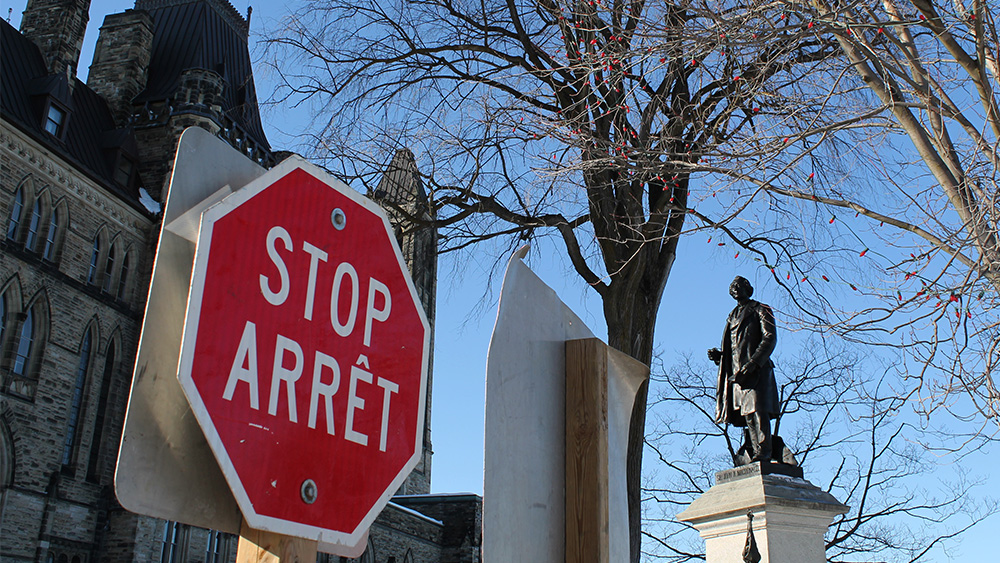 ---
More Stories