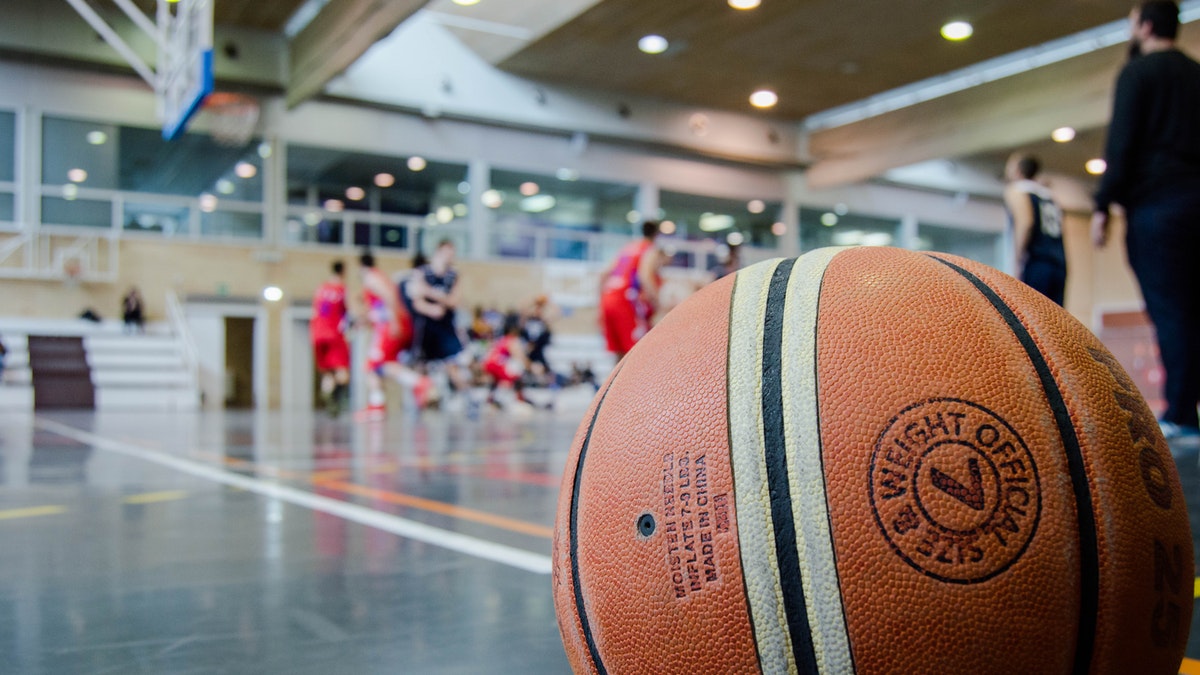 For far too long there has been a stigma around the discussion of mental health in sports.
Some people still feel that opening up about their struggles equates to weakness. Others who hear about those struggles too often reinforce judgmental attitudes and outdated stereotypes.
After all, in the world of professional sports, the most important thing to a lot of people — athletes and fans alike — is winning.
But when does "winning" for some become "losing" for others who have to keep hiding their problems out of fear?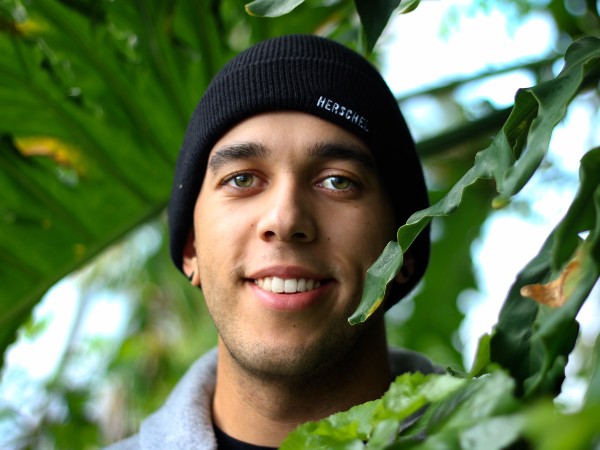 In November 2018, the British Journal of Sports Medicine interviewed more than 13,000 athletes from 71 sports, ranging from professionals to amateurs. The results show that one in every three athletes interviewed had some sort of mental health illness, including depression, anxiety and sleeping and eating disorders.
The study also examined how concussions and other injuries fueled mental health challenges, and how psychological afflictions could manifest as gambling, substance misuse and other addictions.
Some athletes said they've kept quiet about their mental illness because mental toughness is seen as a winner's trait, and to admit that you're not as "mentally strong" as your peers could risk your spot in the sport.
It's incredibly sad that athletes' job security is threatened because of an outmoded image of what a winner should look and act like.
Physical injuries, such as broken bones and torn muscles, are viewed as normal in the sporting world, whereas mental health issues can sometimes be treated as otherworldly.
How is that acceptable?
Michael Yardy, a cricketer, said it best in a 2014 interview with The Telegraph: "I don't think you should keep (depression) quiet . . . . I'm not embarrassed or ashamed about what happened. I view it as an injury. If I'd have pulled a thigh muscle, it wouldn't even be a question."
One in every five Canadians deals with a mental illness, according to the Canadian Mental Health Association. Keeping that in mind, it's no surprise to see that there have been obstacles when it comes to talking about mental health in sports in our own backyard.
The Ottawa-based Student-Athlete Mental Health Initiative carried out a study that shows that keeping one's issues inside of them can hinder their athletic performance. On the flip side, it's possible that seeking help may improve their performance.
For professional athletes with thousands of people looking up to them, seeking help may inspire those who have similar issues to go and get the help that they need.
Wouldn't that make them the ultimate "winner"?

Any athlete who looks after their mental health should not be treated like any less of a winner because they prioritized their health over their career. If anything, any athlete who does this should be respected for making a difficult sacrifice.
Fortunately, there are people working towards ending the stigma surrounding athletes and mental health.
The Canadian Centre for Mental Health and Sport is the first major institution in Canada specifically designed to help athletes and coaches reach their goals while also ensuring that they receive proper mental health care.
CCMHS was co-founded by Natalie Durand-Bush, an associate professor of sport psychology at the University of Ottawa, and Krista Van Slingerland, a former Carleton Ravens basketball player, in order to give athletes better access to mental health care.
If more people follow in Durand-Bush and Van Slingerland's lead by giving athletes resources to help them with these problems, the sports world can be a better place.
Athletes can't be the only ones pushing the conversation forward. The fight against mental illness in sport should begin with the fans.
They shouldn't call an athlete "weak" because they sought help for their mental health.
They shouldn't say a player doesn't have a "winning mentality" just because their mental well-being takes priority over their sport.
People shouldn't be afraid of being judged for having a mental illness, whether they're an athlete or not.
Governments need to give greater support for mental health care in sports. Whether that happens or others step forward to build programs and services, more must be done to keep redefining what it means to be a winner.
---
More Stories