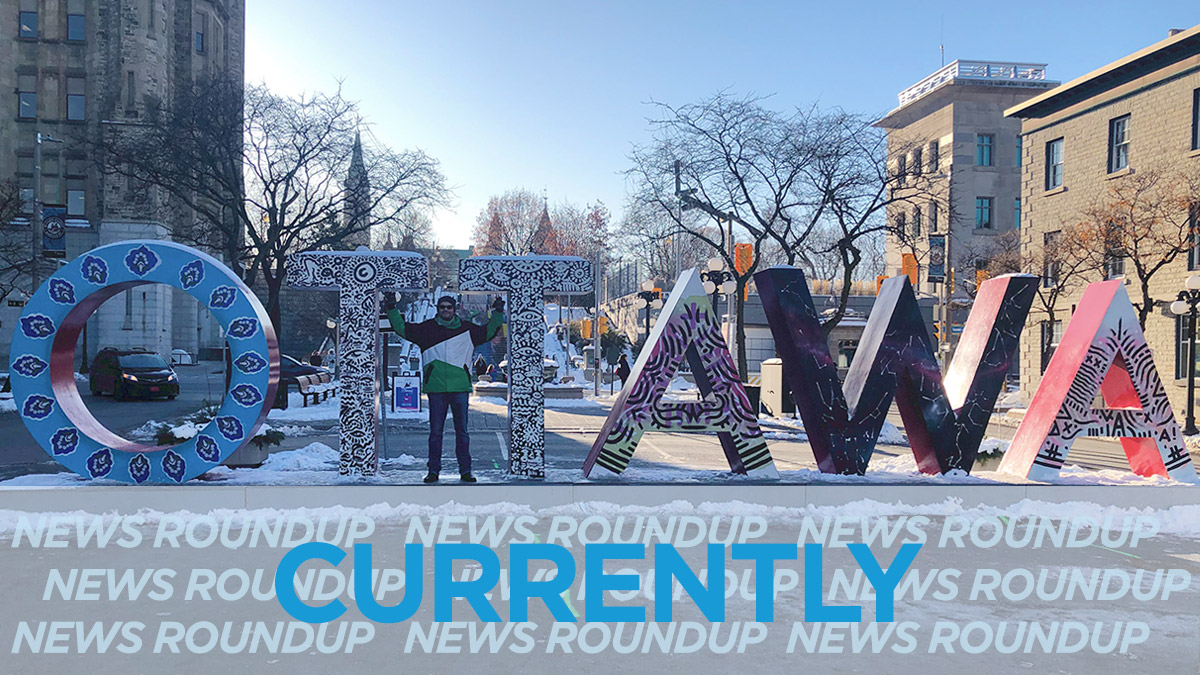 Happy Friday Ottawa! Environment Canada expects a high of 11°C with a low of 1°C. Rain showers will continue into the early afternoon with periods of snow overnight.
About 150 members of the Canadian Armed Forces are headed to Poland to take part in a humanitarian mission helping Ukrainian refuges. CBC News has the details.
In an internal memo distributed Thursday, the City of Ottawa's chief financial officer informed council of a fraudulent payment that was issued Monday for $558,000. The Ottawa Citizen has the story.
The province's top doctors are unsure if the current plateau in COVID-19 wastewater numbers will hold through the holiday weekend. CBC News looks at the latest modelling of the COVID-19 situation in Ontario.
On Thursday, a case of the Omicron variant XE was identified in Canada for the first time. A hybrid of two subvariants, BA.1 and BA.2, Omicron XE shows signs of being more transmissible. CTV News has the story.
Elon Musk wants to own Twitter. The tech entrepreneur offered US$43 billion for a cash takeover on Thursday. This comes after Musk was announced as a board member recently, and then subsequently declined. Global News has more.
---
More Stories