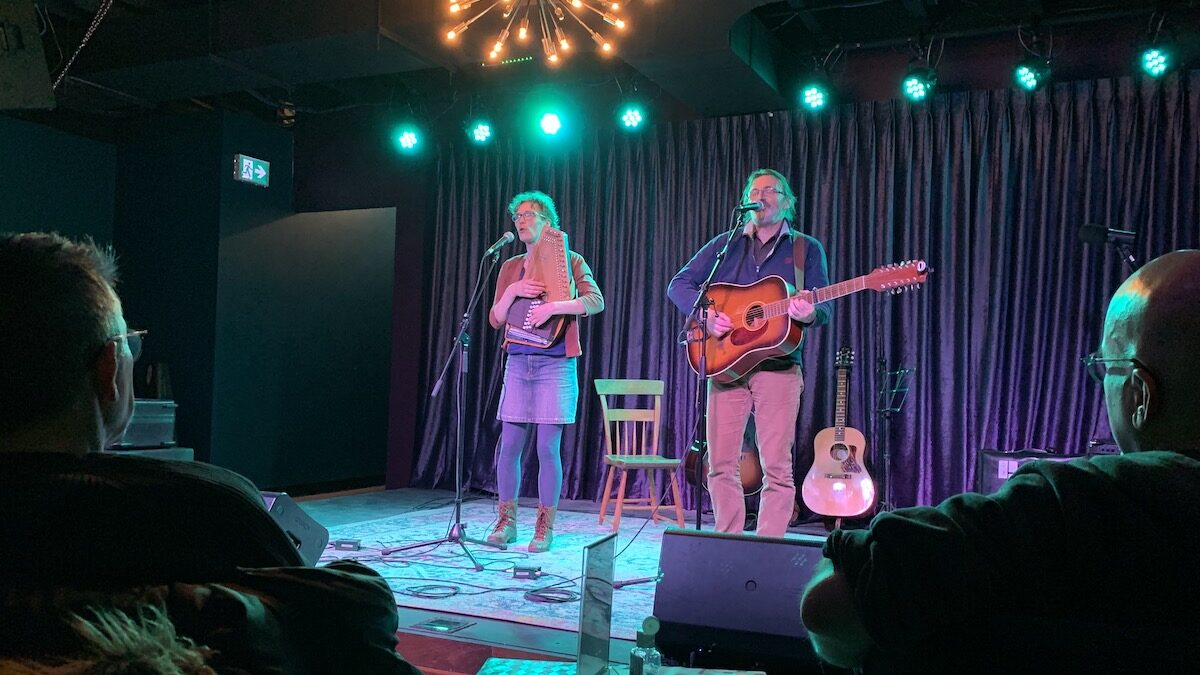 Grab your acoustic guitar, or borrow one of theirs – a new music venue is in town.
Red Bird Live is the most recent addition to Ottawa's live music scene. The Bank Street venue hosts live performances and music lessons, along with three weekly events – Coffee House Sundays, Bluegrass Mondays and Open Stage Tuesdays – giving local performers the spotlight.
Located in Old Ottawa South at Bank and Grove streets, beside The Senate Tavern, Red Bird Live welcomes musicians of all ages and levels of experience. The venue caters to music styles such as roots, folk, bluegrass and singer-songwriter.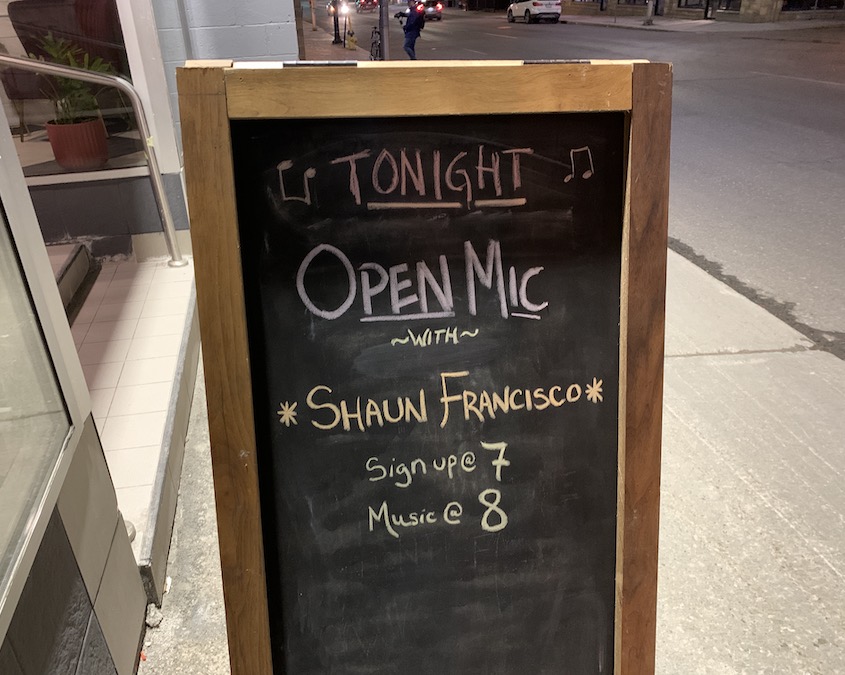 Shaun Francisco, Red Bird Live music teacher and a host of Open Stage Tuesday, is one of many musicians happy to be back on stage after Ontario eliminated most COVID-19 restrictions.
"It's nice to come out of what feels like two years of hell and be able to be here tonight," Francisco told the audience at a recent event to applause and whistles of affirmation.
"It feels a bit like heaven in here, doesn't it?" Francisco said.
For Lynn Miles, Ottawa native and award-winning folk artist, Red Bird Live is an opportunity to revive the city's music scene.
Miles remembers the 1970s and '80s when, she says, there were plenty of places to play, and there was always something going on.
"And then it just slowly has died down," she said.
Spaces for up-and-coming artists to integrate into the city's music scene are key to that revival, Miles said.
"It gives them a venue to play their new songs in, meet other artists and find their musical tribe.
"When you have a place for the artists and musicians to hang out, it really does help create a scene. So, the more of those we have, the better off we are," she says

Francisco said Red Bird Live owner Geoff Cass's dream was to make the venue a hub for music lovers and people in the community. After four weeks in business, Francisco said that dream has been realized.
"It is a music venue. But during the day when it's open, there are people coming in, relaxing, and treating this like their local coffee shop," he said.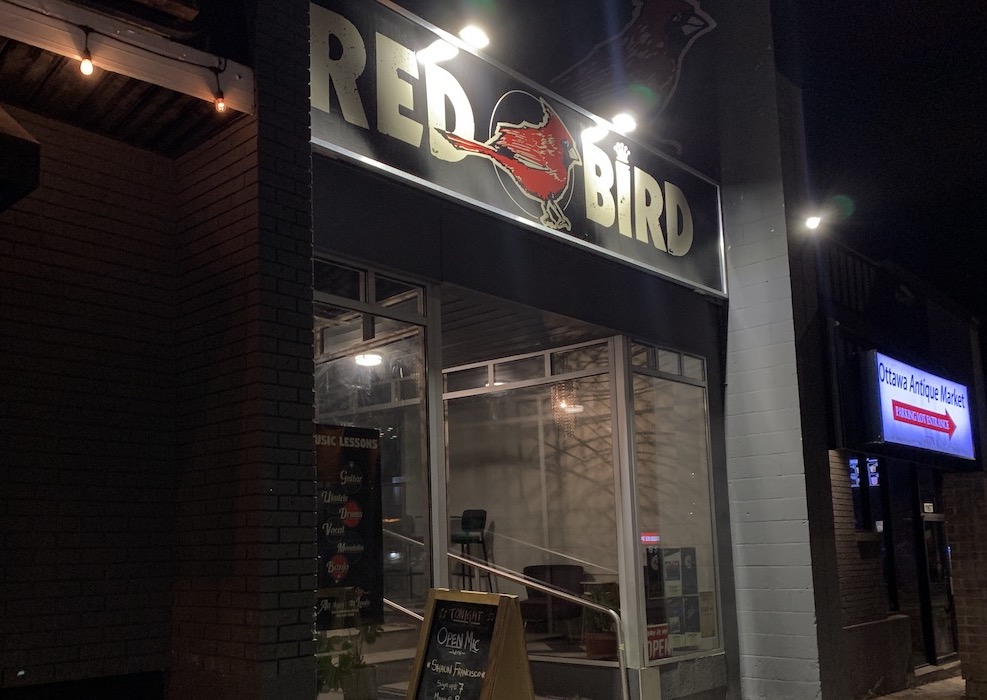 He said the spot is great for music aficionados and "people who just want to come in, sit, and read their books."
Elizabeth Bruce and Doug Hardley, who perform under the stage name Libby & Cal, have already played at Red Bird Live a few times. For them, the small, intimate venue, with chairs facing the stage and no distractions, is ideal.
"That's the big difference from the bar where people are watching hockey or are out for a night out. They're not really paying attention to the music," Hardley said.
"And no screens. I love it," Bruce added.
Bruce and Hardley said they feel Red Bird Live's atmosphere encourages its audience to focus on the stage. The crowd, Hardley says, is quiet.
"A listening room is like gold," he said.
Francisco said he's happy to see such a lively and multifunctional space in the city. He calls Red Bird Live a "breath of fresh air for Old Ottawa South," and added he looks forward to many more successful years to come.
---
More Stories