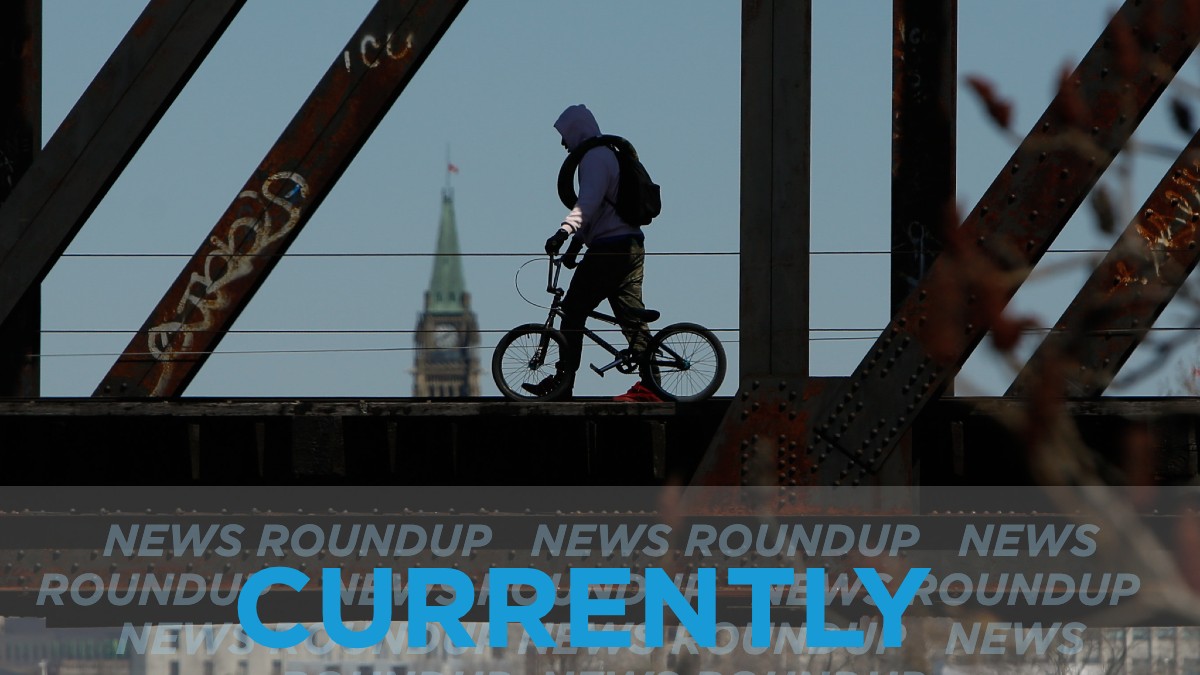 The area faces a wet cool day, Environment Canada says with a high of 8C and a low tonight of 1C. The rain will end this evening.
With modelling showing 18,000 new cases a day. Ontario Premier Doug Ford and his cabinet are set to meet again this morning to consider further COVID-19 restrictions to combat a worsening third wave that is pushing the province's health-care system to the breaking point. CBC has more.
Long-term care facilities in Ottawa and across Ontario are being urged to free up more space to help the province's hospitals handle the building surge of COVID-19 patients, CBC reports.
The Ottawa Hospital is urging everyone to follow public health guidance and the stay-at-home order, as it prepares to implement its "Level 2" surge plans in the coming days to accommodate upwards of 220 COVID-19 patients. CTV has more.
Big box stores, manufacturers and warehouses in Ottawa could receive a visit from provincial inspectors this weekend. CTV has more.
The province is asking Ontario residents about giving judges the power to turf troublesome city councillors from office, the Ottawa Citizen reports. The government launched a survey on Wednesday.
---
More Stories