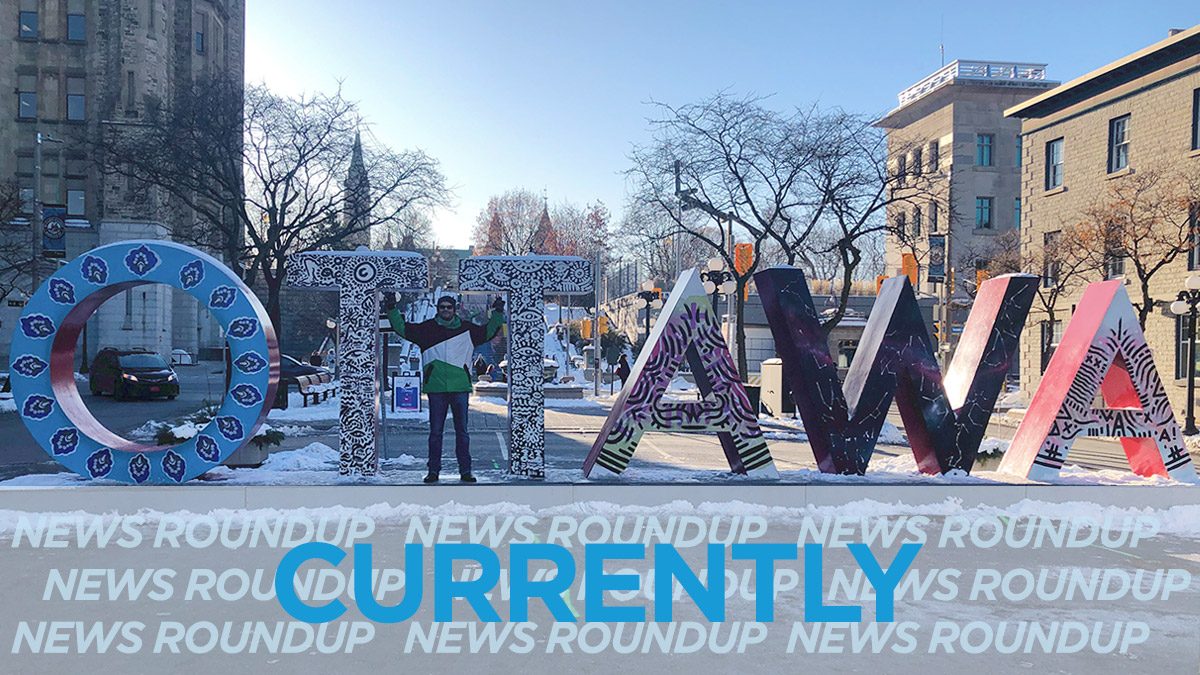 There's a chance of flurries in the nation's capital today, with a high of -7C and a low of -13C. Environment Canada has all the details.
CTV Ottawa is reporting that the pedestrian was struck by a vehicle on March Road in Kanata, around 6p.m. on Thursday.
Ontario residents age 50 and up are now eligible to receive a COVID-19 booster shot. With hundreds of potential Omicron cases now under investigation in the province, Ontario's Chief Medical Officer of Health, Dr. Kieran Moore, said there was a "narrow window of opportunity." The Omicrom variant of the virus is considered to be potentially more infectious due to multiple mutations. The Ottawa Citizen has the full story.
Ottawa health officials say that a "potpourri of viruses" spreading among children in Ottawa has left them seeking COVID-19 tests at a rate almost three times higher than in November 2020. According to the story from CBC Ottawa, more than 20,000 children in the capital sought COVID-19 tests last month.
With 47 saves from goaltender Anton Forsberg, the Ottawa Senators ended a six-game loosing streak with a 3-2 win over the Carolina Hurricanes on Thursday. The Ottawa Sun has the full game story.
The Royal Winnipeg Ballet's Nutcracker takes the stage at the National Arts Centre in Ottawa tonight. CBC Ottawa says that the Christmas tradition is making its return after being away for the past two years. Normally over 40 Ottawa children are involved in the production. However, when rehearsals began, the COVID-19 vaccine had not yet been approved in Canada for children under 12, meaning that most of those roles were removed from this year's show.