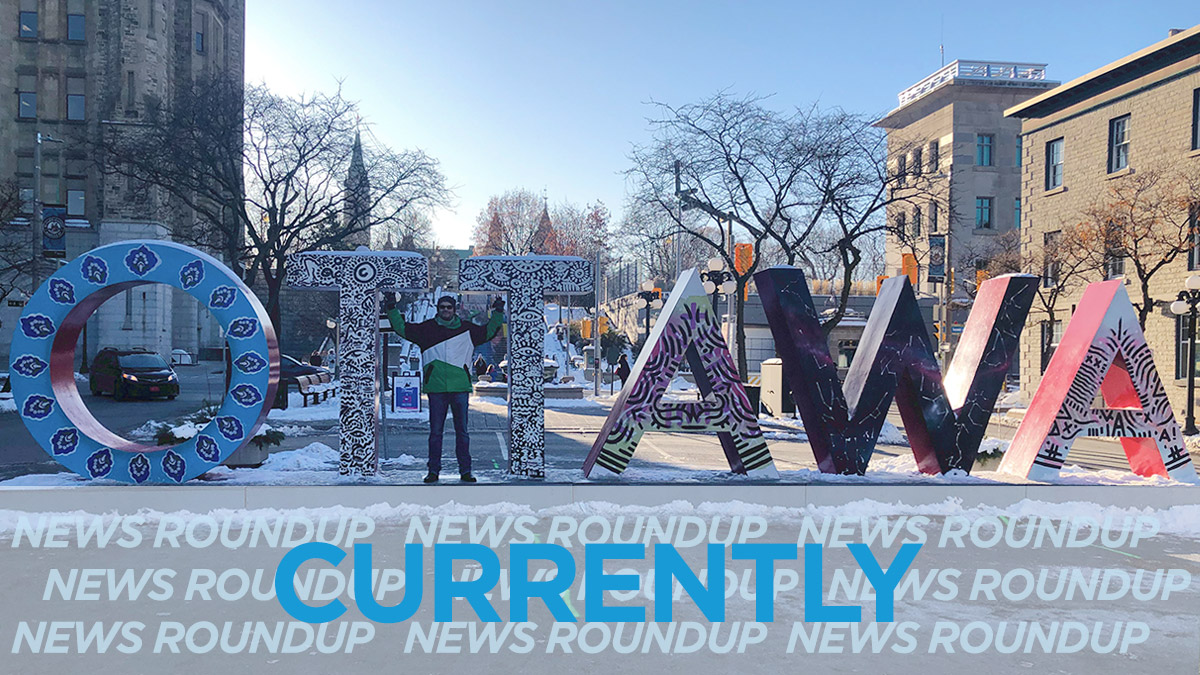 Environment Canada expects it to be mainly sunny in Ottawa today, with a high of -14C and a low of -23C. The wind chill will make the temperature feel like -29C this morning before going up to -17C in the afternoon. Tonight it will feel like -22C in the evening and then -29C overnight. There is a risk of frostbite today.
Trying to avoid another COVID-19 surge of cases, the provincial government has decided to delay March break for high school and elementary students across Ontario until April 12. The Ottawa Citizen has more.
Chief Medical Officer of Health Dr. Vera Etches says that Ottawa expects to return to the pre-lockdown orange zone on Tuesday, CBC reports. The city is expected to find out today.
The son of the famous Canadian host of Jeopardy! donated his father's suit to an American charity that provides clothing to individuals who need them for job interviews, CBC says..
Global says a G2 driver was caught by police on Woodroffe Avenue where the maximum speed limit is 80 km/h. The 18 year old's license was suspended and his car was seized, both for seven days.
A report by the Canadian Association of Black Lawyers has found that little progerss has been made on combatting anti-Black racism in the Ontario criminal justice system in the last 25 years. Global has more.