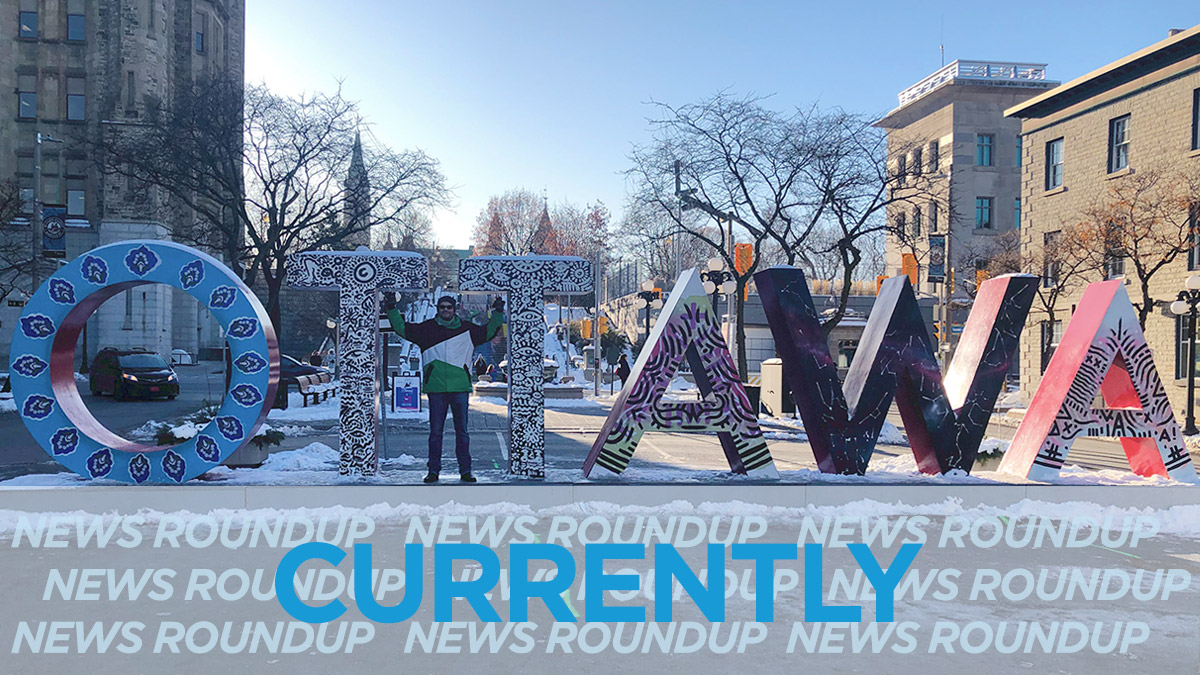 Environment Canada expects between two to four centimetres of snow, with flurries beginning in the morning and continuing into the evening, before clearing overnight. Winds gusting up to 50 km/h near noon are to be expected. This morning it will be -12°C with windchill, then going up to -8°C with windchill in the evening before falling to -18°C overnight.
Top executives who are in charge of the pay system for the government's public service received almost $2 million in bonuses, despite persistent issues with employees getting incorrect pay. More from the Ottawa Citizen.
Moderna promised Canada more than 230,000 doses of the vaccine for this week, yet the country only received 180 doses. The company has not revealed why it has been reducing shipments to Canada, CBC reports.
Federal Transport Minister Omar Alghabra announced that the ban, which does not allow cruise ships with more than 100 passengers to come to Canada, has been extended because of continued COVID-19 concerns. CBC has more.
Education Minister Stephen Lecce said that the decision to cancel March Break in an attempt to prevent what happened over the Christmas Break with COVID-19 cases rests on the advice of chief medical officer of health Dr. David Williams, CTV reports.
Ottawa Police have charged the man after an investigation was launched in October because a victim came forward. Police say they are concerned there may be more victims. CTV has more.
---
More Stories