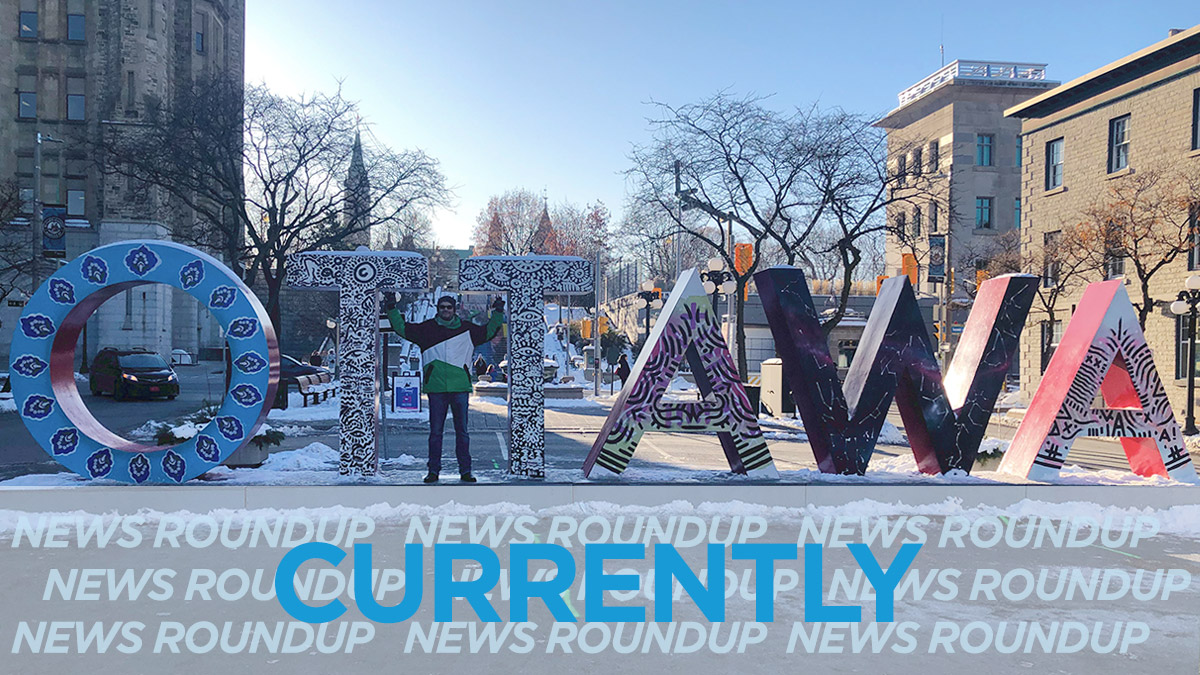 Good Morning, Ottawa! Today, Environment Canada says you can expect a high of -5°C, and a low of -11°C with some flurries tonight. Here are today's headlines:
Ottawa Public Health confirmed that the patient being tested for coronavirus does not have the illness. At present, there is no confirmed or presumptive coronavirus cases in the Ottawa area. CBC has more.
Winterlude kicks off today, celebrating its 42nd anniversary. As an added bonus, two sections of the Rideau Canal Skateway, closed last Saturday, reopened — from Waverley Street to Bank Street, and from Bronson Street to Hartwell Locks. CTV and Ottawa Citizen have more.
Due to a shortage of trains, the transit service will provide bus service from Tunney's Pasture, Blair and Hurdman Station. Until the maintenance issues resolve, the bus service will continue. CTV has more.
While Ottawa commuters are facing a tenth straight weekday train shortages on Confederation Line, the British consulting firm assessing the problems with the news Confederation Line says the problems fixable. CBC has more.
Ottawa Police are seeking witnesses to help identify a suspect in the case where an artwork was defaced with yellow paint. The police are also investigating the vandalism as a possible hate crime, the Ottawa Citizen has more.
---
More Stories