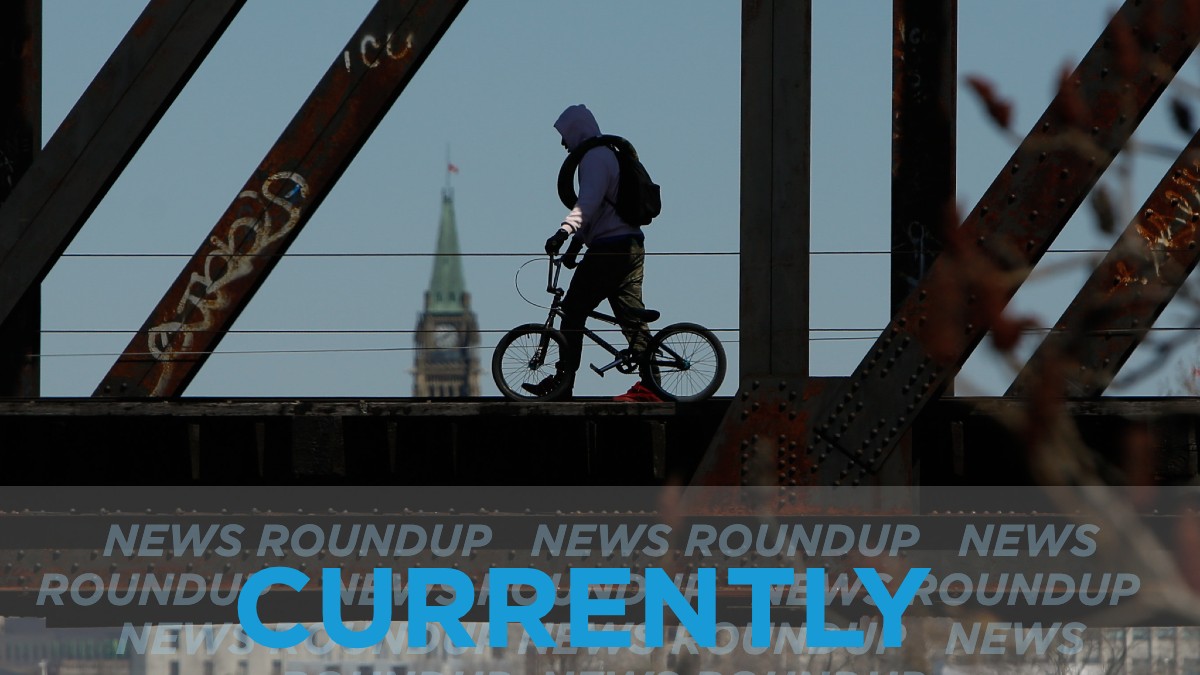 Get your sunscreen out as it is supposed to be a sunny and hot start to the weekend today, according to Environment Canada. The high is supposed to be 29ºC and the low is expected to be 17ºC under clear skies.
The Ontario government will spend $46 million on three new elementary schools in the Ottawa area. Two schools will be in Barrhaven and Kanata and will house 674 and 628 students, respectively. The third school will be a French public elementary school housing 425 students in Stittsville. "It's a high-growth area and we're very excited to be expanding in new communities," said Lisa MacLeod, the minister of the Heritage, Sport, Tourism and Culture Industries. The minister added that between the three new schools, there will be over 140 spaces for before-and-after school daycare. The Ontario government is investing, in total, $500 million on 30 schools and 15 school renovation projects. The Ottawa Citizen has more. 
A 16-year-old was taken by air ambulance to the hospital in critical condition after falling off of a house in Arnprior. Both emergency services and an ORGNE air ambulance were called to the scene near McLean Avenue and McNab Street around 3 p.m. yesterday afternoon, Ontario Provincial Police told CBC News.  
The Privy Council Office has started a "thorough, independent and impartial review" of the allegations of workplace harassment in the office of Gov. Gen. Julie Payette. A statement from PCO said it "will immediately take steps to retain the services of an independent third party to conduct the review." This comes after NDP Leader Jagmeet Singh and Liberal MP Adam Vaughan called for an investigation on Wednesday. CTV News has more. 
First Nations and Inuit leaders, as well as some social policy experts at a Commons public safety committee hearing yesterday, are urging the federal government to launch an independent review of RCMP practices as a necessary first step to addressing the problem of systemic racism in the force. A number of Indigenous leaders spoke before the committee. Natan Obed, the president of Inuit Tapiriit Kanatami, spoke about how policing is conducted through stereotypes. The committee is examining systemic racism in Canadian policing in the wake of several violent incidents between police and Indigenous Peoples. The Toronto Star has more.
Gen. Jonathan Vance, the country's top military commander, has announced his retirement. A letter informing the troops of his planned departure was posted on social media Thursday. It says that he's informed the Governor General, Prime Minister Justin Trudeau and Defence Minister Harjit Sajjan of his decision "to relinquish command of the Canadian Armed Forces in the months to come." CBC has more.
---
More Stories