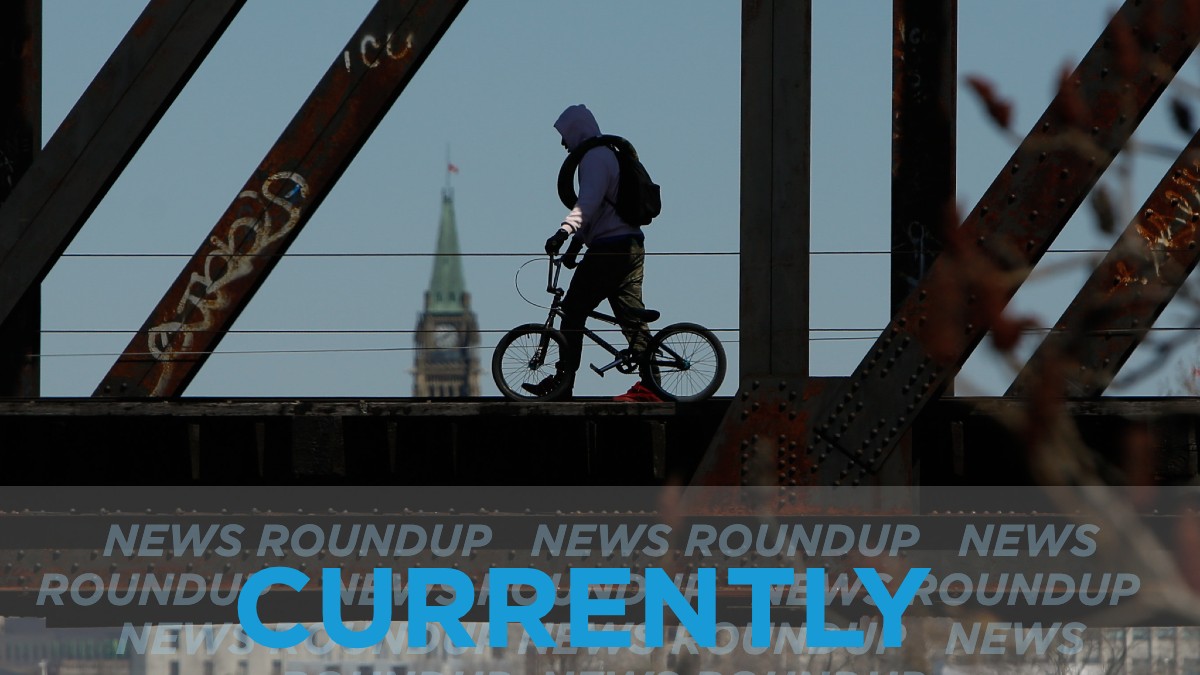 It's a cooler and cloudier morning in the Ottawa region, Environment Canada says. This afternoon, there's a chance of rain with a high of 19°C and a low of 11°C this evening.
A group of Carleton students and alumni has published a call to action which detailed incidents of discrimination at the university's renowned journalism school and demanded change. Carleton's School of Journalism has responded to earlier criticisms in a series of tweets. Capital Current will have more.
The Ontario government says the policy will take effect June 18 and only apply to homes where there aren't current COVID-19 outbreaks. Long-term care homes will permit one visitor per resident, per week, in an outdoor setting. In retirement homes, indoor visits will be allowed in designated areas. CBC has more.
Dashcam footage obtained by CBC News shows the March arrest of Athabasca Chipewyan First Nation Chief Allan Adam. In the video, an officer tackles Adam to the ground without warning, punches him in the head and puts him in a chokehold. On June 6, Adam alleged RCMP officers assaulted him in March. The RCMP has charged Adam with resisting arrest and assaulting a peace officer, and said officers "were required to use force to effect the arrest."
The news comes following the Liberals' unsuccessful attempt earlier this week to fast-track a bill which would punish CERB fraudsters with fines and possible jail time. The Liberals claim they only want to target people who deliberately scammed the program, but NDP Leader Jagmeet Singh has argued the bill puts people who mistakenly applied for the benefit at risk. Global News has more.
The Canadian Emergency Business Account isn't available to businesses operating through a personal bank account. The legislation has left many small business owners locked out of the loan program, which offers $40,000 in interest-free loans. Small Business Minister Mary Ng said on May 21 her office was working quickly to tweak the CEBA, but National Post reports her office has declined to comment on when exactly changes regarding this issue might come.
---
More Stories