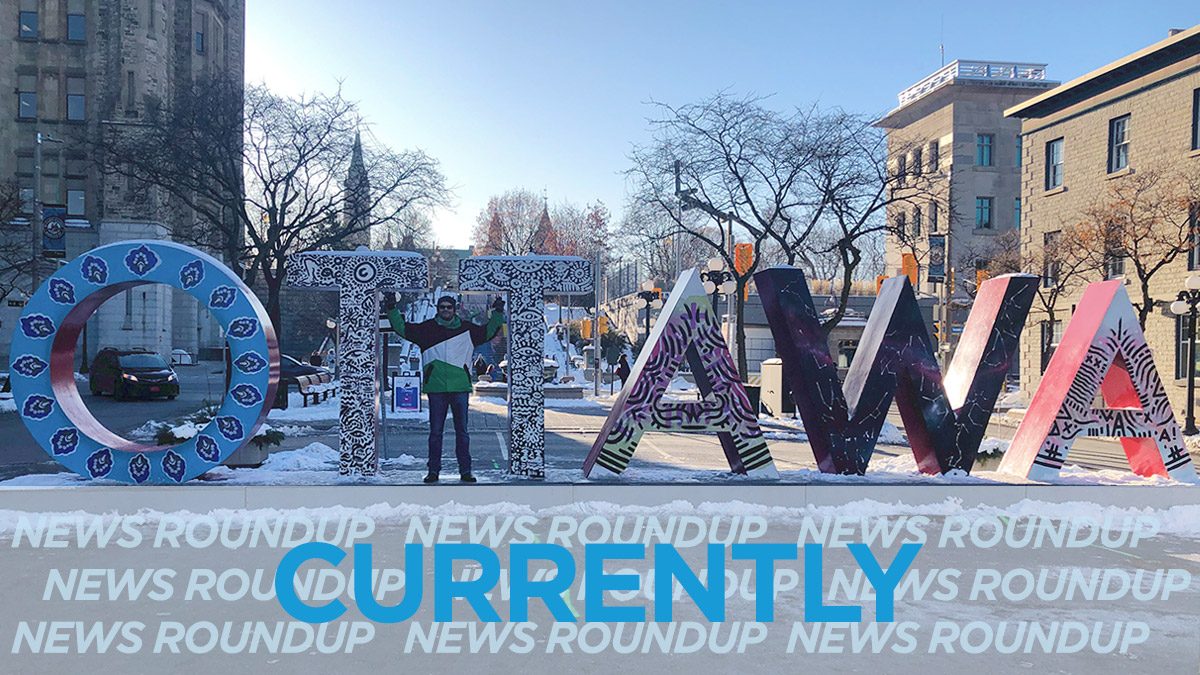 Good morning Ottawa! It seems spring is finally here. Environment Canada expects a high of 10°C with a low of 2°C tonight, rain starting this afternoon.
Russian missiles hit the outskirts of Liviv, a city in western Ukraine that is a key gathering point for Ukrainian refugees. The attack fuels concern the war is spreading west. CTV has the latest story.
The Ontario Public Service Employees Union has called off plans to strike after last night's negotiations. CBC has more.
The Canada-Ukraine authorization for emergency travel, announced Thursday, waives multiple standard visa requirements in efforts to take in an "unlimited number" of refugees. CBC has more.
The two survivors of Tuesday's deadly bus crash show promising signs in early recovery, CTV reports.
Health Canada has cleared the Moderna vaccine for ages six to 11, following suit of other countries. CBC has more.